Next is a quality manufacturer of bedroom furniture. They create a plethora of bedroom accessories that can drastically improve the overall look of your room. To gain a greater understanding of Next bedroom furniture, it is first necessary to know the broad categories of items they offer.
Bed Linen

There are a massive amount of options at your disposal when it comes to Next bed linens. There are subtle and understated designs like chalk grey stripe and English rose cotton and bright and colourful designs like the textured multi-coloured check and red ditsy floral. Just about every colour in the spectrum is represented via Next's bed linen sets, so take your time to find the best bed linen set to pull your room together.
Bedroom Curtains
Like their linen, Next's bedroom curtains cater to a vast array of different aesthetic preferences. Solid blackout eyelet curtain colours include gold, teal, green, grey, mink, and red. The blackout curtains eliminate any excess light that would otherwise creep through the curtains and disrupt your sleep. Aside from solid colours, there are also floral and checkerboard designs with a variety of different colour schemes.
Beds and Headboards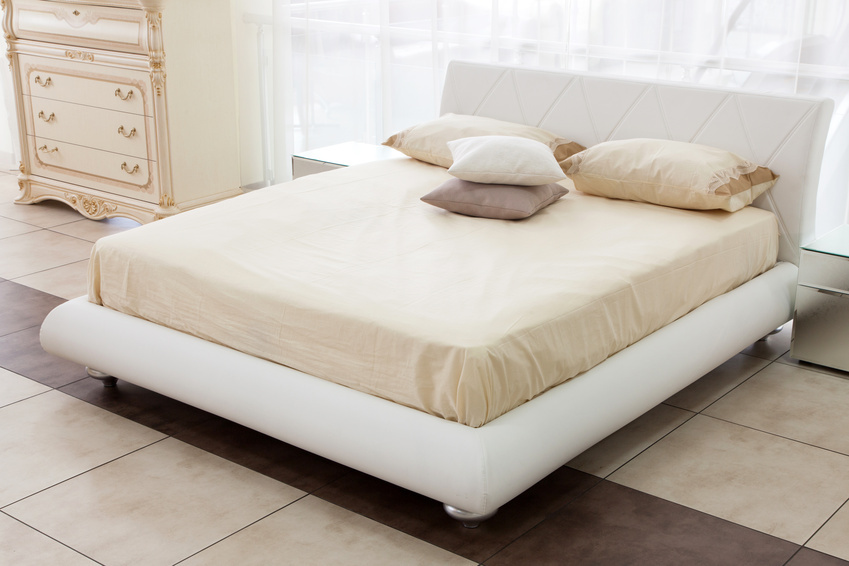 Whether you are looking for a modern bed with a forward-thinking design or you would prefer a more classic and conventional sleeping arrangement, Next has you covered. Bed and headboard sets like Bianco are very minimalistic, providing you with everything you need. Yet on the other hand there are sets like Paris and Sloan that have a more modern and sophisticated design. Regardless of your choice, these sets all look very fairly elegant. Next has a brilliant collection of everything you could possibly need for your bedroom on eBay.
Next Mattresses
Next offers the utmost in customisation with their mattresses. You can find single, small double, king, and super king size mattresses. The firmness of these mattresses can vary greatly as well. Each of these mattresses comes with its own comfort rating that corresponds to the number of comfort layers contained inside. Make sure that you know these ratings and specifications beforehand if you are buying a used mattress.
Next Pillows
Next pillows are not exempt from the brand's high level of quality and variety. You can choose between a number of different materials. Some pillows reduce allergens and others consist of a luxurious microfibre that is blended with silk. Other pillows are stuffed with duck feathers, providing a unique level of comfort. Also keep in mind that you can purchase Next pillows that specifically fit single, double, king, and super king sized beds.