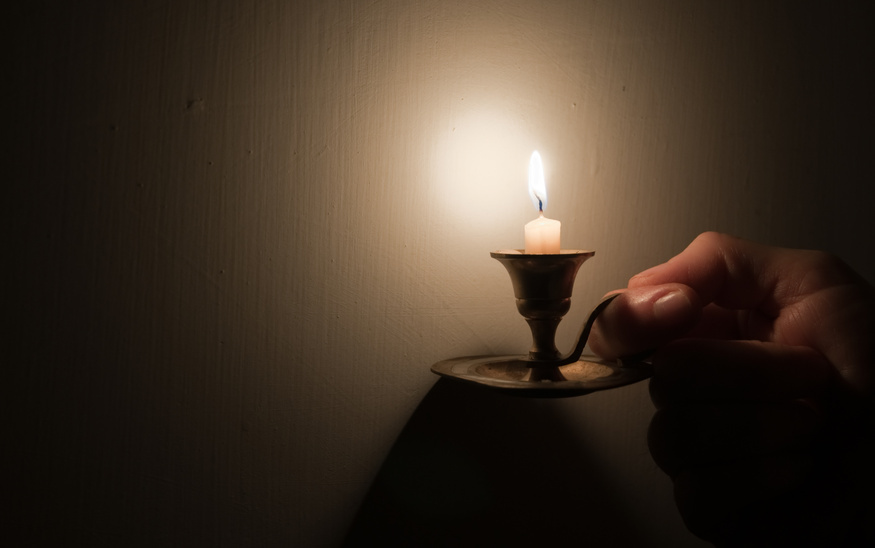 Night light holders are available in many shapes, sizes and colours. They can be made from glass, brass, silver, ceramic, enamel, wood, or a combination of materials. With so many available choices, buyers may have difficulty deciding which item to purchase. Here are some tips to help in making the selection that will be most suitable for your needs.
Night Light Holder Budget
Before shopping for night light holders, prospective purchasers should decide how much they want to spend. They should make a budget based on affordability and use this as their guideline when shopping. The abundance of and varying costs of night light holders make it easy to overspend without an initial budget to work with.
Types of Night Lights and Night Light Holders
A night light is a small light used at night as a source of comfort or security for young children, as a convenient light source for anyone, or just to add a little extra something to a room's decor. They use various energy forms including battery, electrical, and open flame such as a candle or lantern. Most electrical night lights generally have their holders attached, while candles and lanterns are more versatile as they are portable and more varied. Night light holders are available in many design option such as attractive centrepieces, candelabra, wall sconces, tea lights, votives, and candlesticks.
Glass Night Light Candle Holders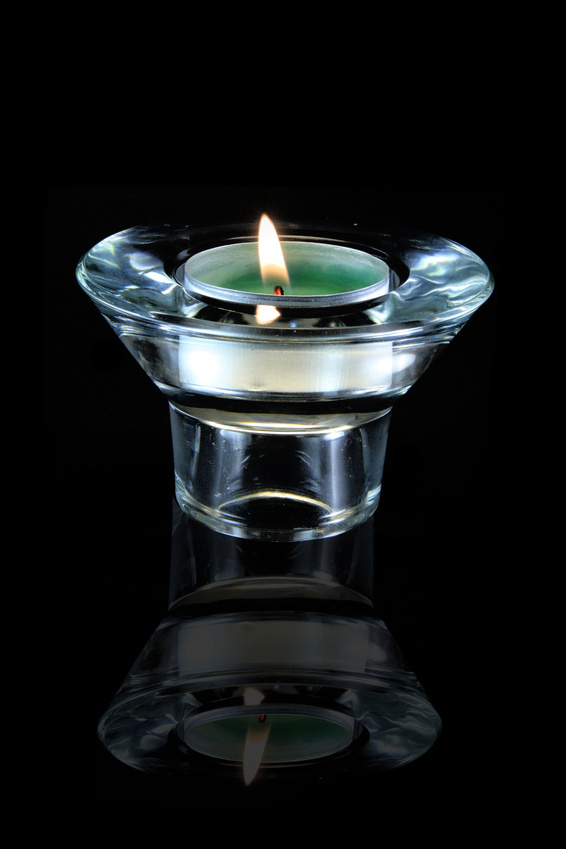 Buyers can choose from a plethora of glass night light holders, including large, small, tall, short, vintage, new, hanging, pillar, decorative, and plain. Tall glass candle holders lend an air of sophistication to that intimate dinner setting, while votive holders make excellent wedding gifts, and coloured glass holders come in a variety of hues to match any upholstery. There are also frosted glass night light holders, which aid in masking the glare from the night light, as well as fluted, bottle-shaped, star-shaped, stemmed, and even mirrored glass holders. The variety of glass night light holders are endless, therefore, buyers have no problem finding one to suit their needs.
Candelabra Night Light Holders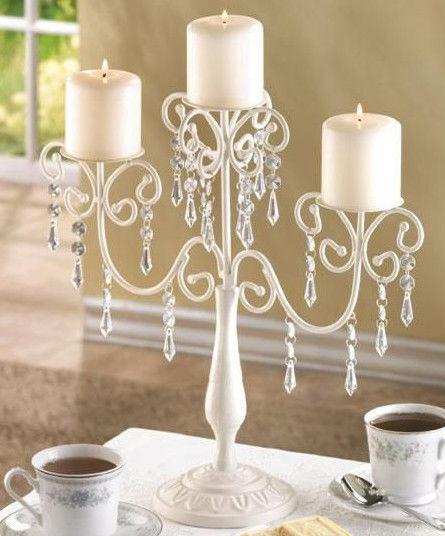 Although crystal may be more expensive than most materials, there is no other that exudes elegance as well as a crystal night light holder. Crystal Candelabras come in many attractive and unique designs that immediately catch the eye. They are available as centrepieces with multiple holders or single holders. Some are designed as solid prisms while there are others with crystal droplets. These make the perfect accompaniment to sunset weddings and formal evening dinners as they blend in with any decor.
Vintage Night Light Holders
Vintage night light holders such as The Shabby Chic collection are affordable and beautiful enough to be a centrepiece or decorative ornament in any home. Vintage night light holders are decorative, generally sold in sets, and many are equipped to hang. They are complementary to any garden setting, while the laced trimmed designs make beautiful wedding gifts.