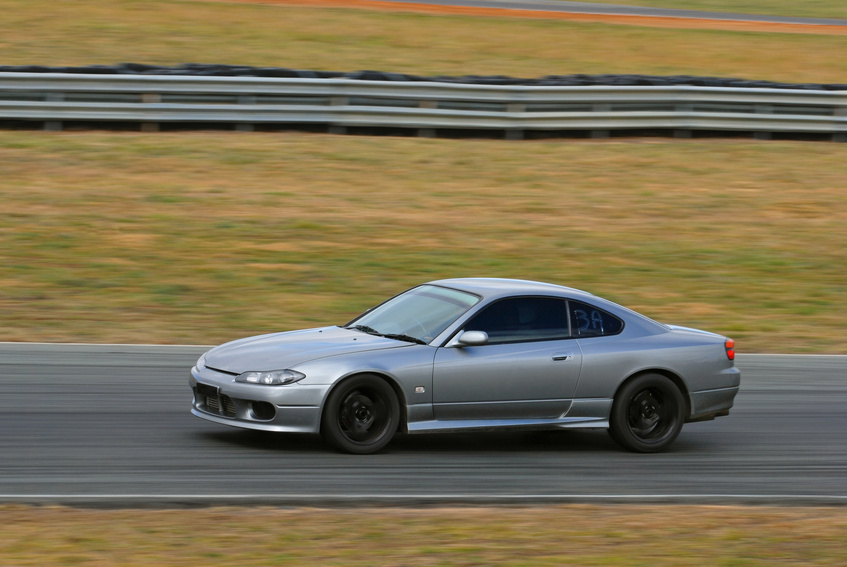 Family friendly and roomy, the Nissan Zafira is a common sight on U.K. roads for good reason; the Zafira offers good value. The large seven passenger seating capacity, with its trademark fold down seats, makes reconfiguring the seating arrangement to suit your needs simple and easy. Carrying passengers or merchandise, the Zafira is a good option for the family that needs versatility.
Seating Flexibility

With a flexible system for its seven seats and plenty of interior storage area, the fold down seats allow owners to carry large items in the rear area without the need to remove the two back rows of seating and the bother of seat storage. One of the main features of the Vauxhall Zafira is the system that allows the middle row of seats to slide forward or backward, which allows greater access to the two seats at the back. There is, however, low head space at the rear of the vehicle, which should be considered if there are plans to seat adults at the back.
Practicality
With six of the seven seats folded flat into the floor, the vehicle offers 1,820 litres of carrying capacity; however, even with five seats in place, the boot area is still a roomy 645 litres. With all seats in place, the luggage storage area is 140 litres. Hidden away within the vehicle are map pockets, cup holders, door bins, and in some models a temperature controlled glove box for cold drink storage. On the practical side, the vehicle also includes reading lights and lighted mirrors.
Engines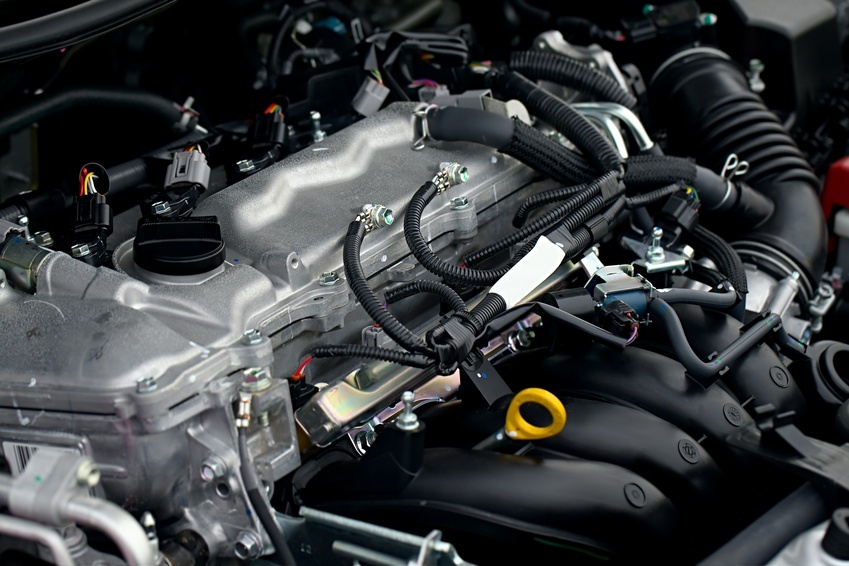 The Zafira range offers a choice between two petrol engines and two diesel engines. With a mixture of fuel economy and performance, all are good choices. The Vauxhall Zafira diesel engines are the least expensive to run over time, but generally are more expensive in the initial purchase. Automatic transmissions are available.
Reliability
The Nissan Zafira has a reputation for being a reliable and safe family vehicle that is comfortable for long journeys with good handling. With good seating safety restraints and plenty of airbags, the Zafira is a solid family vehicle.
Purchasing a Previously-Owned Nissan Zafira
When deciding to purchase a previously owned Zafira, the buyer should look for the lowest mileage possible. Start the engine and listen to it carefully. Knocks, squeaks, and hesitations are the sounds that could indicate major problems and parts replacement. Look at the body carefully and note any paint ripples or bubbles that may indicate underlying rust problems. While you look at the paint, be sure there are no demarcation areas that could be the result of accident repairs. Ask to see the driver's log, which should record maintenance records and repairs. Check the wheels and for a spare tyre, as sometimes the spares have gone missing and the seller could be unaware it is gone.