Introducing children to books gives them a solid foundation for the rest of their lives. It also broadens their minds, fosters creativity, and opens up a whole new world of possibilities no matter how old they are. While the best children's books are always a matter of personal preference, it's hard to go wrong with the classics.
No. 1 Book for Kids 0 to 5: "Where the Wild Things Are"
With its stunning illustrations and beautiful prose—just 338 words—"Where the Wild Things Are" by Maurice Sendak captured the intensity and beauty of childhood when it was first published in 1963. A Caldecott award winner that inspired a film as well as an opera, it continues to captivate minds young and old. In the book, Max puts on his wolf suit and causes mayhem at home, and as punishment, he is sent to bed without supper. But his bedroom becomes a magical land, and Max sets off on an adventure to an island inhabited by fierce creatures known as Wild Things and becomes their king.
No. 1 Book for Kids 6 to 8: "Winnie-the-Pooh"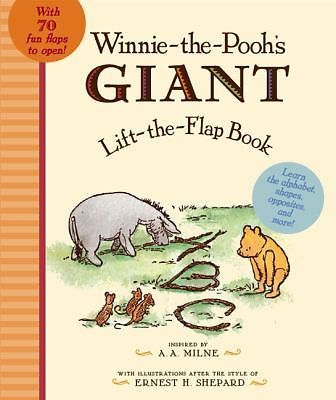 Another classic, "Winnie-the-Pooh" is a collection of short stories written by A.A. Milne. They feature Christopher Robin's occasionally dim but always-lovable teddy bear and his adventures in the Hundred Acre Wood. However, Milne's Pooh book, published in 1926, contains mostly reprints of stories he had published previously in magazines. While the timid Piglet, downtrodden Eeyore, wise Owl, and bossy Rabbit are first introduced, Kanga and Roo make an appearance later on; the bouncy Tigger is not introduced until the sequel "The House at Pooh Corner" in 1928. Each chapter is an episodic story, with Winnie and his friends finding themselves in an assortment of situations that teach them—and readers—heartwarming lessons about life.
No. 1 Book for Kids 9 to 11: Harry Potter Series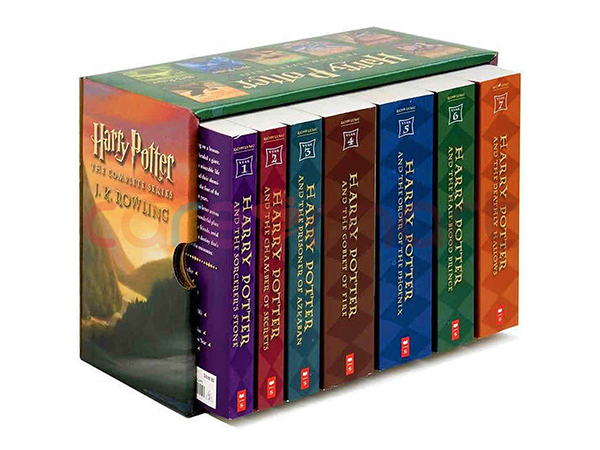 J. K. Rowling's tale of a young orphan boy rescued from life with his oppressive aunt and uncle and delivered into a world of magic defined an entire generation and opened the floodgates for an entire genre of children's fiction. "Harry Potter and the Philosopher's Stone", the first book, was published in 1997, with the seventh and final book, "Harry Potter and the Deathly Hallows", released in 2007. Harry has grown up living in the cupboard under the stairs in his aunt and uncle's home, shunned and for the most part unwelcome. On his 11th birthday, a giant of a man named Hagrid arrives with news: Harry's a wizard, and not only that—he's famous. He's the Boy Who Lived, the only person ever to survive an attack from Lord Voldemort. At times controversial, the Harry Potter series has nevertheless cemented itself in literary canon for its themes of friendship, love, good versus evil, and the importance of choice.