Training a pet is time-consuming, but with the help of no. 1 books, your pet can quickly master the ins and outs of acceptable behaviour. Learning how to train a pet improves both your lives and makes time spent together more enjoyable.
The Perfect Puppy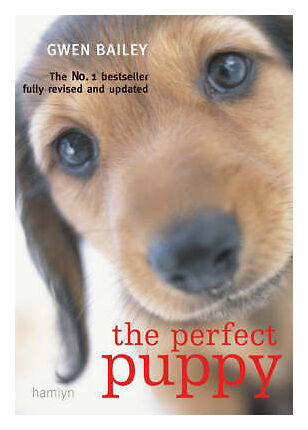 "The Perfect Puppy" by Gwen Bailey offers words of wisdom to all puppy owners. As a number one bestseller, this puppy-care guide has sold over 350,000 copies worldwide. The dog book teaches you everything you need to know to raise a well-behaved, friendly, and happy dog. It also contains step-by-step training and socialisation plans as well as up-to-date behavioural information, which focuses on the prevention of unruly conduct. If you are tired of coming home to a destroyed house or are simply looking for an avenue to channel your puppy's aggression, find what you need in this must-read puppy training book. "The Perfect Puppy" features full-colour photographs and illustrations on subjects, such as socialisation, puppy house training, biting and aggression prevention, and training.
101 Dog Tricks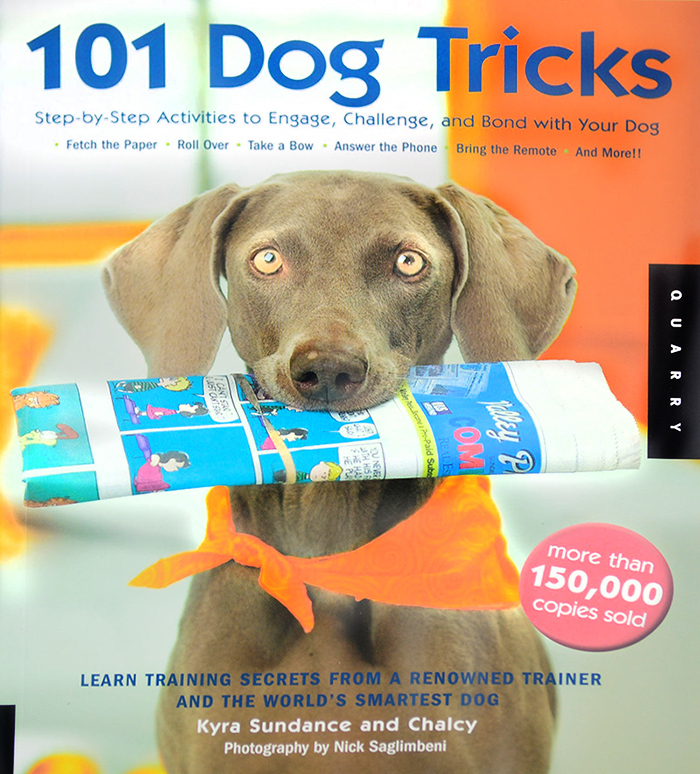 "101 Dog Tricks" by Kyra Sundance offers step-by-step activities to engage, challenge, and bond with your dog. It features full-colour photographs of each trick along with easy-to-follow training steps. Difficulty ratings and prerequisites make it easy for you to find a good starting point for your pet's skill level. This dog training book also contains tips and troubleshooting boxes, which help battle common problems, as well as "build-on" ideas, which suggest more complicated tricks to reinforce each new skill. A number one bestseller, 101 Dog Tricks helps dogs better integrate into family life while establishing a new form of communication.
The Everything Dog Training and Tricks Book
"The Everything Dog Training and Tricks Book", written by Gerilyn J. Bielakiewicz, includes everything you need to turn even the most mischievous pooch into a well-behaved pet. This book is filled with professional advice and training instructions on how to solve common behavioural issues, including aggression and digging. The book also teaches pet owners how to housebreak their puppy or adult dog, control barking, use a clicker for training, walk a dog on-leash, and teach basic commands such as sit, stay, or come. In addition to training techniques, The Everything Dog Training and Tricks Book helps you teach dogs new tricks through a series of photographs and easy-to-follow text.
The Happy Puppy Handbook
"The Happy Puppy Handbook", written by Pippa Mattinson, is your guide to dog care and early training. The book touches on everything you need to know, from preparing the house for the puppy's arrival to introducing your pet to your friends and family, including children and other animals. It also addresses common problems, such as crying, night walking, feeding, upset stomachs, biting, jumping up, and chewing as well as puppy potty training.