Nostalgia Postcards were published by Iris between 1990 & 1992.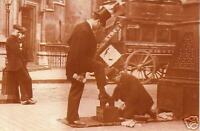 Always intended as collectors items the reverse contains details relating to the picture which in various ways recalls British life from the 1890s to the 1950s.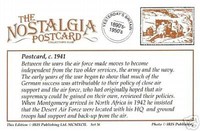 In total there are 1200 cards to collect comprising 58 sets.
Set 1 contains 60 cards - all other sets 20.
Each postcard relates to one of the following 15 categories: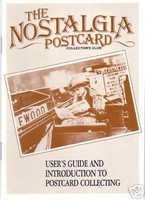 Country Life - Entertainment
Leisure - Family - News - Work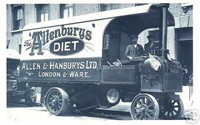 The Seaside - Personalities - Sport - Glamour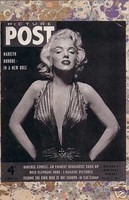 City Life - Transport - Art & Design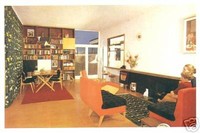 Fashion - War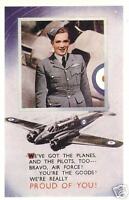 Evocative of a bygone era through contemporary photographs, advertisements, cartoons and more - complete sets are very rare.