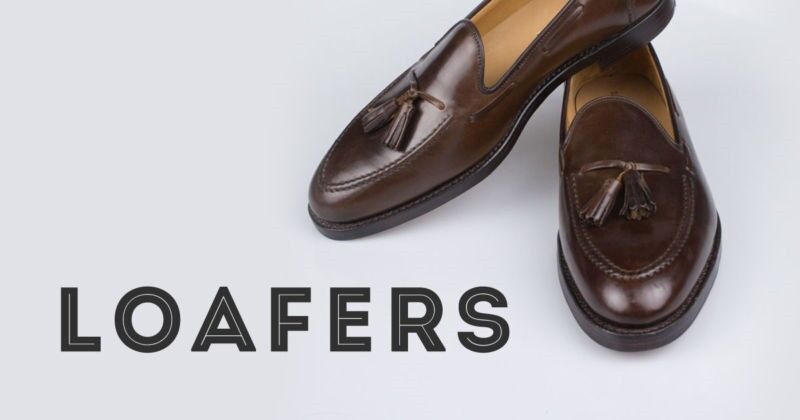 Loafers are a low, laceless, slip-on shoe with a separate sole and a low heel. Even though they have a moccasin-like seam around the toe box, a moccasin has no heel or separate sole. There are many kinds of loafers, from
tassel loafers
to
Gucci loafers
and the classic
penny loafer
. Even
boat shoes
qualify, though they are on the most casual end of spectrum. The common thread that runs through all these kinds of loafers is their versatility: they can be worn with everything from a suit, an odd combination, chinos, a pair of jeans or even a pair of shorts. Loafers straddle the casual and formal style worlds, and as such they are not suited to formal attire such as three-piece suits, business suits or black tie. For nearly all other looks in between formal and very casual, the loafer is the perfect companion for a classic yet modern look.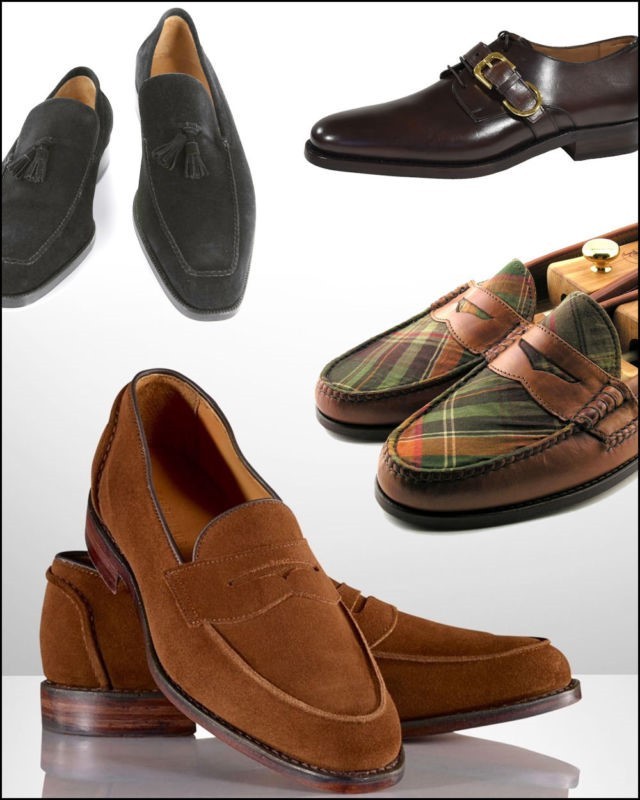 Here is how to find the most versatile loafers:
1. For the first loafer addition to your closet, start with tassel, Wildsmith or penny loafers. These are the most classic styles and they are fairly simple in design, so they can be used to complement most casual outfits. For the loafer collector, add a Belgian or Aurland loafer if you already have a few pairs.

2. Avoid the colour black. Even though the famous Gucci horsebit loafer is often seen in black, the colour is very formal while the shoe itself is not, which will be limiting in terms of what you can pair it with. Instead, choose any shade of brown or even blue or green for maximum versatility. For the loafer lover, two-tone loafers in brown and white are a great alternative to spectators and are sure to draw compliments.

3. Stick with leather or suede loafers with a leather sole and heel. Some loafers mix leather and suede for added visual interest. Rubber soles are best reserved for more casual, practical shoes like drivers and boat shoes.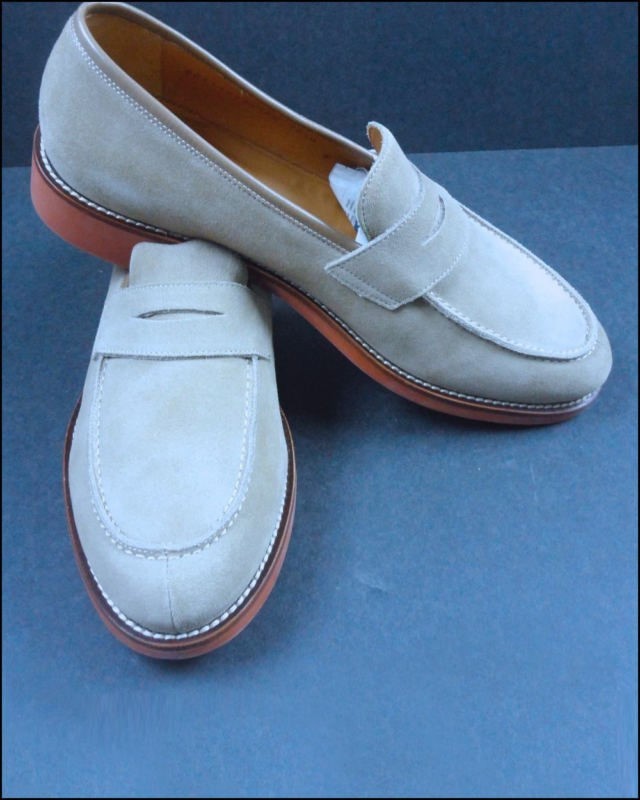 4. To avoid looking dated, look for loafers with an elegant last. Even penny loafers can look "right this minute" with a longer, oval toe box. Shorter, boxier versions of the loafer such as Bass Weejuns are best paired with more modern silhouettes to offset the less-modern last.

5. Many men choose not to wear loafers with socks, but that is the modern interpretation of the shoe. For a classic look, pair your loafers with pants and over-the-calf socks. If you are keen to wear them without socks, driving mocs or boat shoes would be better suited to this casual look, but to each their own!

6. Don't think of loafers as a seasonal shoe; they can be worn with outfits all year round. Though the lower sides will feel cooler than other shoe choices, they are not just for summer! To select a robust loafer for multi-season wear, look for a goodyear welted finish with a leather lining. For a summer or warm weather loafer, opt for an unlined Blake rapid stitched construction.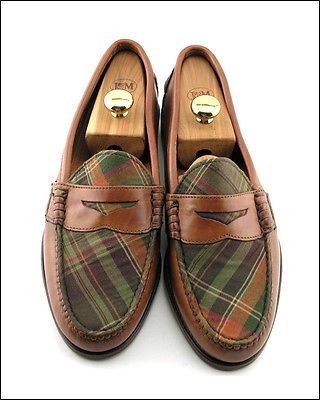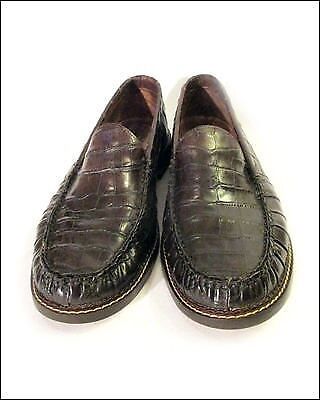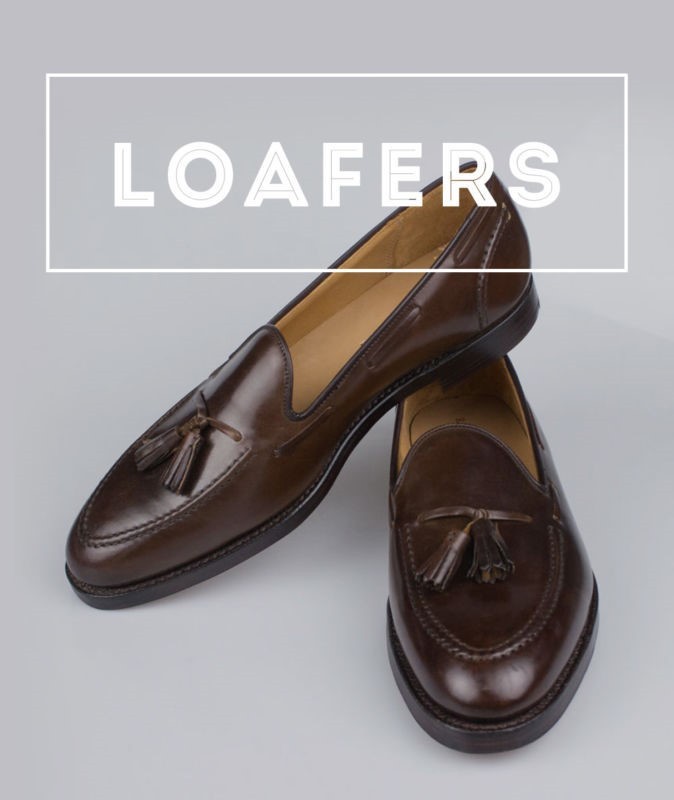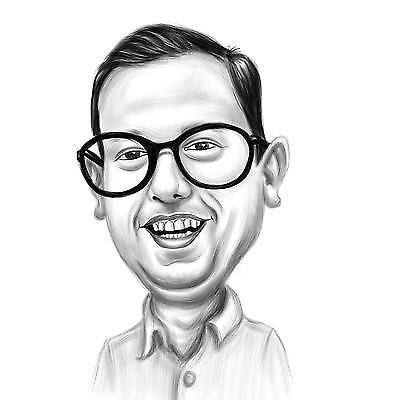 Liked what you read?
To learn more about other men's accessories & for more tips and tricks, check out all of our Guides or take a look at our Collections.

J.A. Shapira