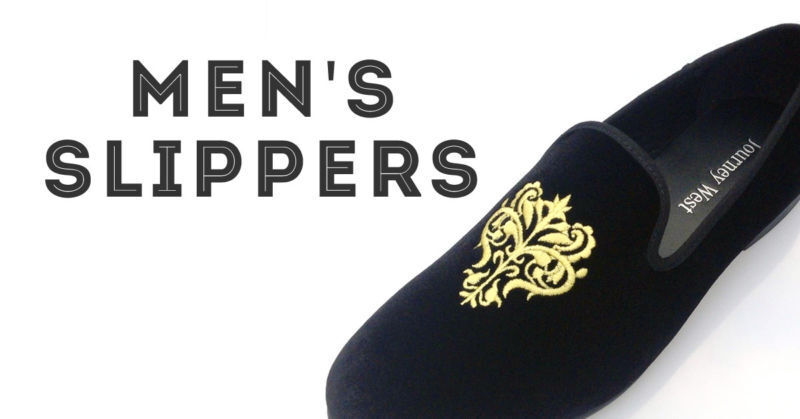 The slipper has always been a very intimate shoe with an inherent element of privacy and luxury. Despite the slipper's original purpose, today there are quite a few people who wear their slippers wherever they go. Often with jeans,
chinos
or even black tie attire, the
Albert Slipper
has become a staple for the elegant gentleman over the years.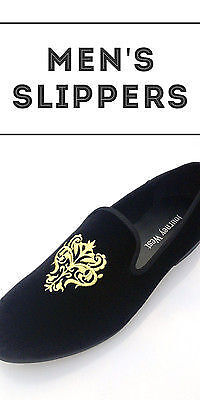 On eBay, it's easy to find inexpensive velvet slippers but often the quality is subpar when compared to the more renowned brands.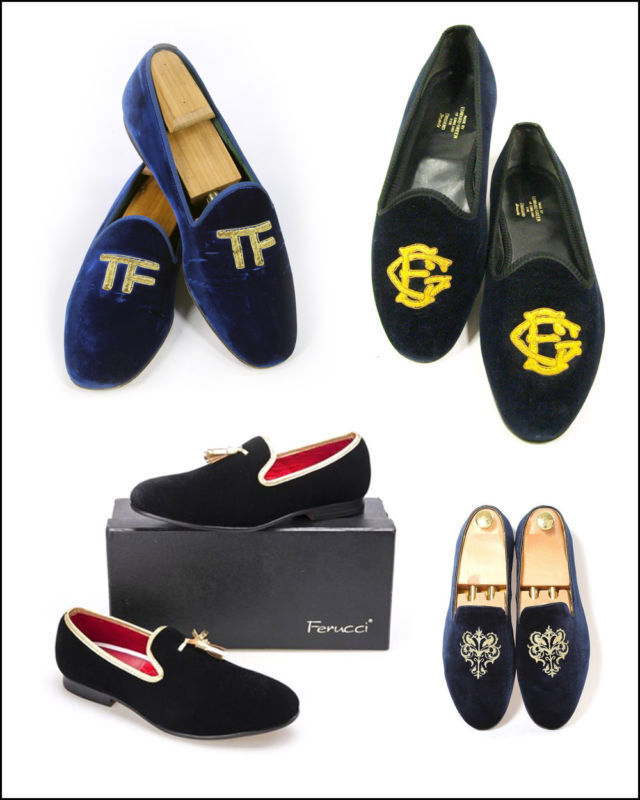 New And Used Slippers
Since slippers are - in most cases - worn barefoot and often, in the comfort of one's own home, it stands to reason that pre-owned slippers can come with a range of hygiene issues. Even on the most well cared for slipper, you're sliding your bare foot into a shoe worn by another man in his leisure time. This may be while watching television, after a hard day of laborious work or perhaps even with wet feet after a hot shower. Ideally, if you do plan to purchase slippers on eBay, it's best to go with a new pair as opposed to something pre-owned.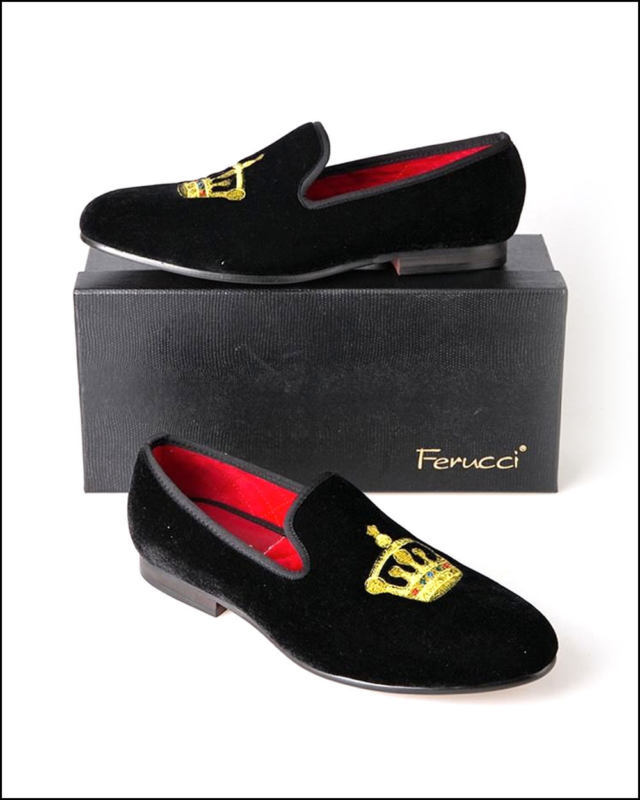 If you do plan to purchase a vintage pair, try to determine what the previous owner wore them for. Sending the seller questions asking about the owner's lifestyle is perfectly acceptable and any legitimate seller will happily answer these questions.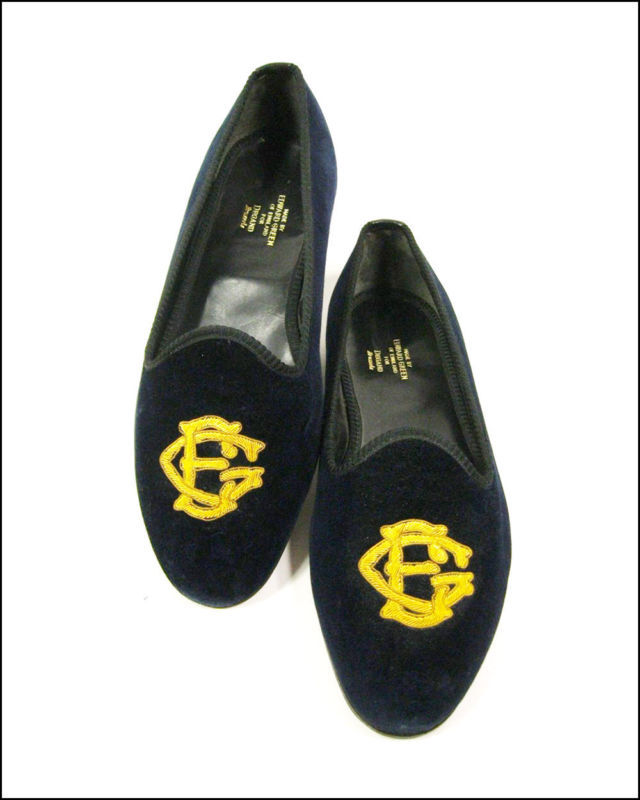 Hallmarks of Quality
The very best
velvet slippers
will have brass nailed soles made from leather, true velvet uppers and a leather or quilted silk insole. They are generally crafted the same as most
dress shoes
and usually fit slightly smaller than true to size. In most cases, less expensive slippers from unrecognisable brands will be of lower quality whereas the higher priced slippers from British and Italian shoemakers will be of higher quality.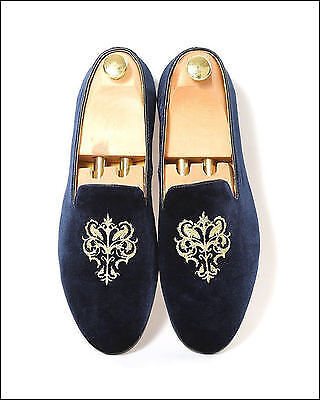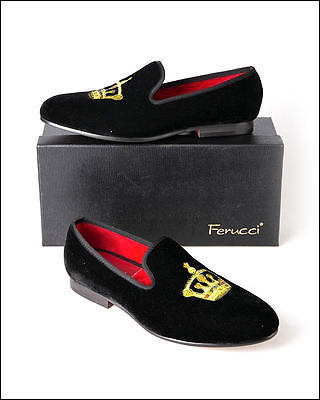 If you can't find the slipper you're looking for, consider following sellers that regularly sell the style you want. Even sending them a message is a good way to ensure they know you're interested. They may have something they haven't listed or email you when something comes available that they think you may be interested in.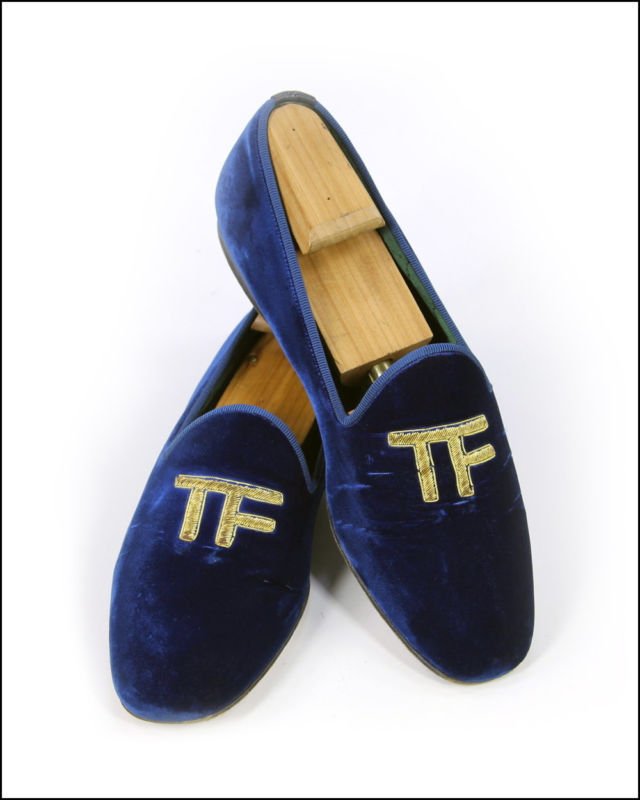 If you do intend to purchase a quality pair of slippers, don't settle for an inferior product just because you can't find what you're looking for. Check the
UK eBay
site and set alerts to let you know when something becomes available.