There's simply nothing that compares to cooking over charcoal - the flavour, the smell, the theatre! A barbeque is never simply 'a barbeque' - it's a celebration. A celebration that for once the sun's out when you're NOT at work. A chance to enjoy the garden you've spent so long perfecting.

And don't forget, barbeques are for sharing, so get your friends to share a little of the work too. Ask everyone to bring a dish and together you'll have a feast for all. Sticky ribs, skewers and burgers, salads, dips and breads - a real celebration of food and friendship. Cheers!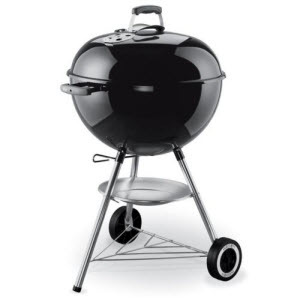 Price £153.95
This iconic Weber kettle barbeque is the business and all you need for sticky barbeque ribs, sizzling sausages and juicy burgers.
Price £26.99 for 3 pieces
Bold bright and unbreakable, these bamboo salad bowls and servers are a beautiful addition to the barbeque buffet.



Price £33.95

Strings of garden lights add a magical touch, and make sure the party doesn't fade when the light does.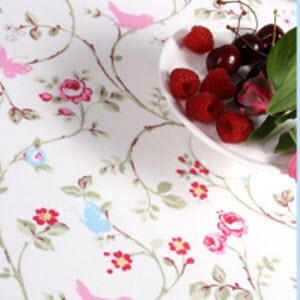 Price from £16.95
Whatever your party theme, there's a table cloth to match – from polka dot to stripes and florals to nauticals.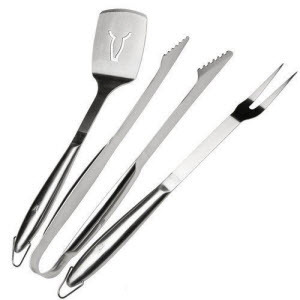 Price £9.95
A slice, tongs and fork - the right tools for the job.
Party plates