Oaks Indoor and Outdoor Lighting
Here at the electrical wholesaler we have a great range of oak lighting.
The oaks range is from wall lights, ceiling lights, garden lights , Tiffany style lamps, lamp shades, glass lamp shades.
Lamp shades
Oaks have a great range of lamp shades. Different styles, colour and size avaliable.
Size of shades are 6 , 8, 10 , 12, 14 , 16, 20 , 22 inches.
Materials avaiable silk, glass and fabric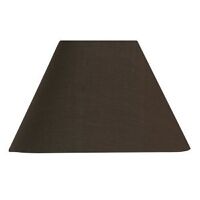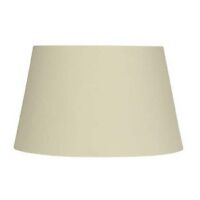 .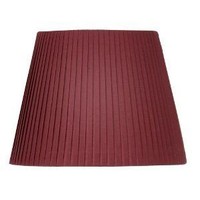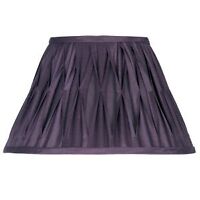 We also have a great range of real wooden floor stands and table lamps to go with the shades.
Need replacement glass shade for an exciding light. We have over 50 different glass replacement shade in all different colours and sizes.
Oaks have a great style of ceiling lights , wall brackets and table lamp which they call Tiffany style. Again lamp shade and table lamp are a avaiable in all different sizes and designs.
Find a lamp shade you like why not have the matching ceiling light and wall lights? Matching floor lamps are also avaiable in seated styles
http://stores.ebay.co.uk/ElectricalWholesaler_Lamp-Shades_W0QQ_fsubZ1205605011QQ_sidZ44428411QQ_trksidZp4634Q2ec0Q2em14?_trksid=p4634.c0.m14.l1513&_pgn=2
Chandeliers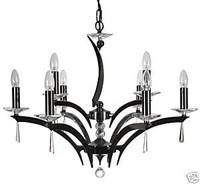 Oaks have a lovely range of chandeliers from black chrome to polished brass to matt chrome something for every one.
The range starts from a wall light which is 1 armed going all the way up to 12 armed chandeliers.
Outdoor Lighting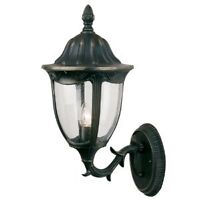 Oaks also have a range of outside lighting. From Post light , Lamp post fitting, wall lights, hanging light fittings which all come with a 10 year guarantee against corrosion.
Outdoor fittings are in either a black or wooden affect ( please see ebay discription for details)
Corner wall bracket are avaiable on selected items.
http://stores.ebay.co.uk/ElectricalWholesaler_Light-Fittings_W0QQ_fsubZ965981011QQ_sidZ44428411QQ_trksidZp4634Q2ec0Q2em322