Oasis is a London-based retailer that specialises in contemporary style. The in-house team of designers create every dress, top, skirt, denim, cardigan, and jumper they sell. Recognise the nuances of style in the Oasis clothes line to inform your shopping choices.
Oasis Dresses
Lightweight Oasis maxi dresses, such as Plain Cami line, make for a comfortable casual outfit to warm weather events like a summer cookout. Moreover, the versatility of these spaghetti-strap maxi dresses means a day-to-night outfit, from a picnic in the park to an evening dinner. Oasis' unique two-in-one maxi dress allows women to create different looks with an interchangeable skirt, which comes in floral and animal prints—like an Oasis bird dress—paisley, and stripes. Perfect for afternoon tea or a less formal wedding, the Skater line of fit and flare dresses feature a V-cut neckline and a skirt that stops just above the knee. Oasis midi dresses are a variation of the maxi that women can turn into an elegant outfit or a casual event ensemble. They are also an attractive option for every body type.
Oasis Tops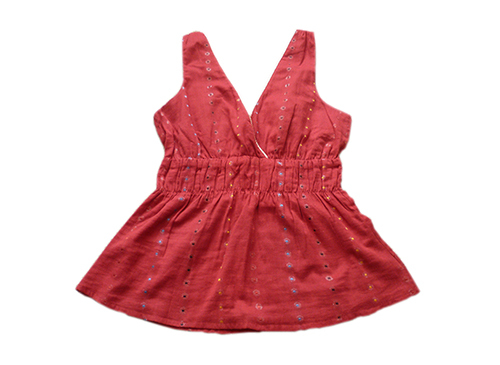 Certain Oasis tops, like their V-neck tees, can coordinate with a large range of your wardrobe, suit all body shapes, and allow you maximum fashion flexibility. For a more formal summer look, the high-neck broderie or floral geo jacquard top are ideal options. Add a necessary contrast of colour to a fashionable outfit with the monochromatic colour block camisole or bianca roll sleeve shirt. Other blouses like the sleeveless tucked shoulder are great selections that go well with various skirts and trousers.
Oasis Skirts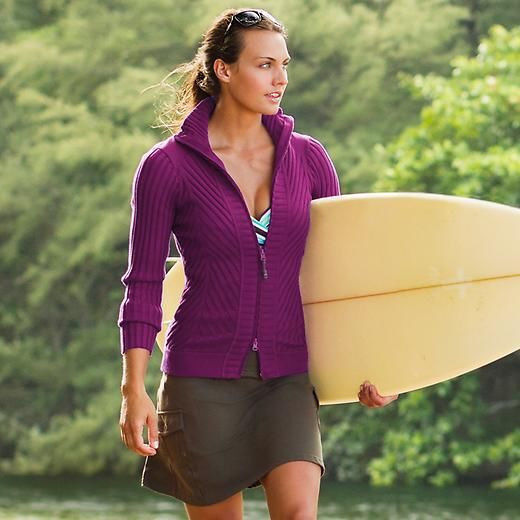 Pencil skirts are known for their form-fitting waist and daring but semi-conservative length that stops just above the knees. The slit up the left leg of the Oasis Shelley Split make them perfect for the office. Floral prints coordinate well with monotone tops, though some sets like the butterfly blossom skirt and jacket suit business professionals. Additionally, the Fleur and Skater skirts are less formal options that go well with a simple camisole or vest.
Oasis Cardigans and Jumpers
A festive print sweater like the Juliette Jumper is perfect for the colder months. For something more formal that goes well with denim, choose the broderie collar stripe top. Oasis' mainstay crew cardigan sweaters come in a variety of colours that pair beautifully with denim jeans, shorts, leggings, or even maxi skirts.