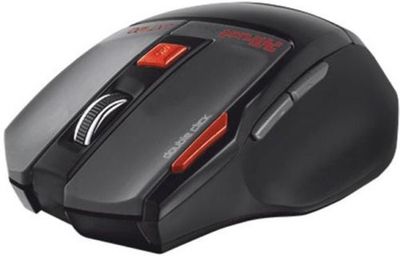 SIZE MATTERS!
(and size matters to the ladies too)
Whether you're gaming, editing a movie, using DTP, CAD/CAM software or other mouse-intensive applications, your hand and wrist will suffer if the mouse does not comfortably fit your hand. If you use a mouse a lot then comfort is the most important factor.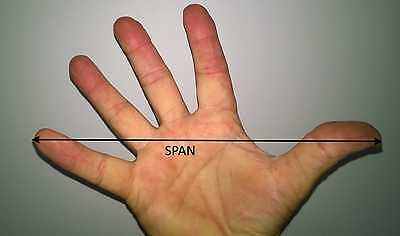 So how big is yours?
The mouse needs to fill your hand, so your hand can rest on it. You don't want to hold your hand in the air touching the buttons with just your fingertips.
I have found, for this reason, that a mouse should be absolutely no smaller than 105x65x35mm, and my hand span is 225mm. Bigger would be better.
An ideal size for my hand is 120x70mm. The length and width are more important than the hight off the table, though a height of at least 40mm is best.
It is not so easy for men to find a decent size mouse, so be careful:
DO NOT buy a mouse without knowing the size.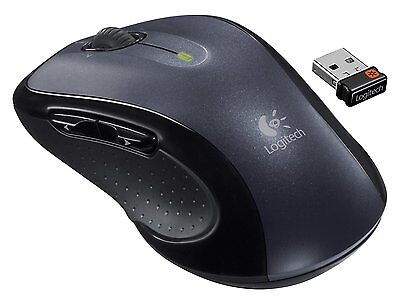 Good Shape and Size
The mouse on the left is a great example. It is the right shape to fit the hand. It measures 121x65x41mm and would become part of your body.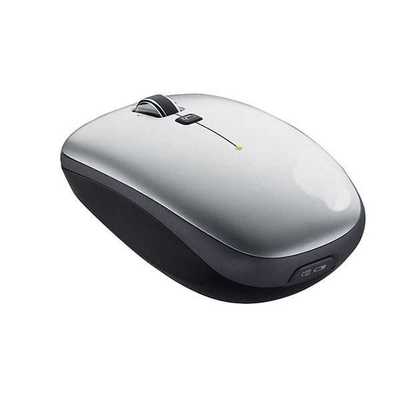 Poor shape for comfort
This shape may be small and convenient to pack for travel, but would soon cause wrist strain to many people if used over long periods of time.


Other tips
Watch out for battery life. Some brands offer an 18 month batter life and, although this is rather optimistic if you use the mouse a lot, it is a clue to the quality of the technology used in the mouse. The use of old or poor optical technology inside will have you splashing our on batteries all the time.
Many apps these days have adopted a standard of combining the keyboard shift key with the mouse wheel: We all know a mouse wheel moved a page up or down, but many apps not use <shift>mouse wheel to scroll left and right, and <Ctrl>mouse wheel to zoom in and out. Try it.