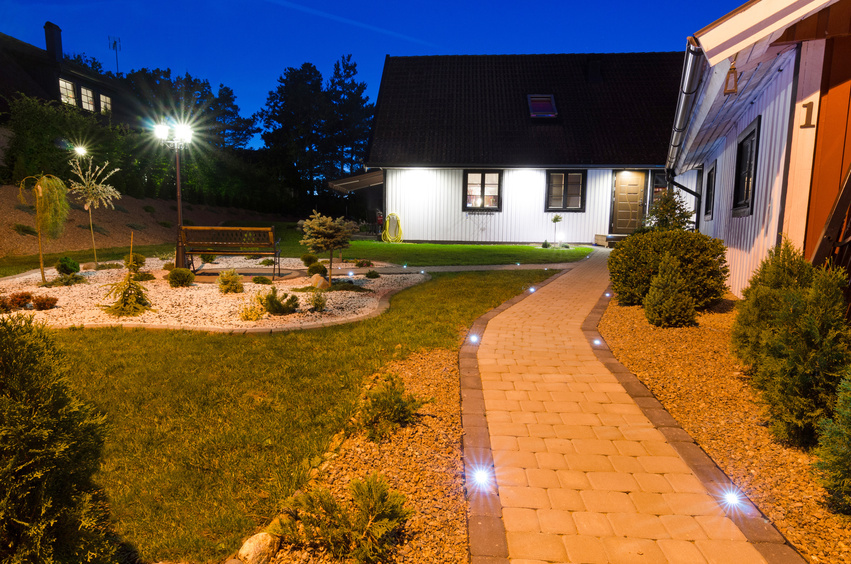 Installing outdoor recessed lighting is a great way to customise and add interest to the outdoor area of your home. Different types of outdoor recessed lights include deck, garden, spot, and path lights. To make an informed purchase, consider the colour and style, features, length, size, and power options for the outdoor recessed lights you wish to install.
Outdoor Recessed Light Power Type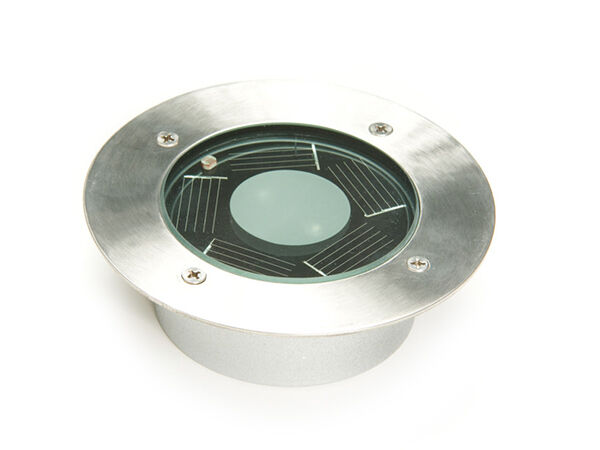 Recessed lighting are available in a number of different power options. Battery powered garden lights require you to change the battery regularly. Solar powered recessed garden lights are environmentally friendly options, but might not be reliable in bad weather. Other recessed lighting options connect to the mains and, while they require more work to install, they are more reliable and convenient for long-term use than battery or solar powered lights. Pay attention to whether cables come with the lighting and how long they are.
Outdoor Recessed Light Size and Length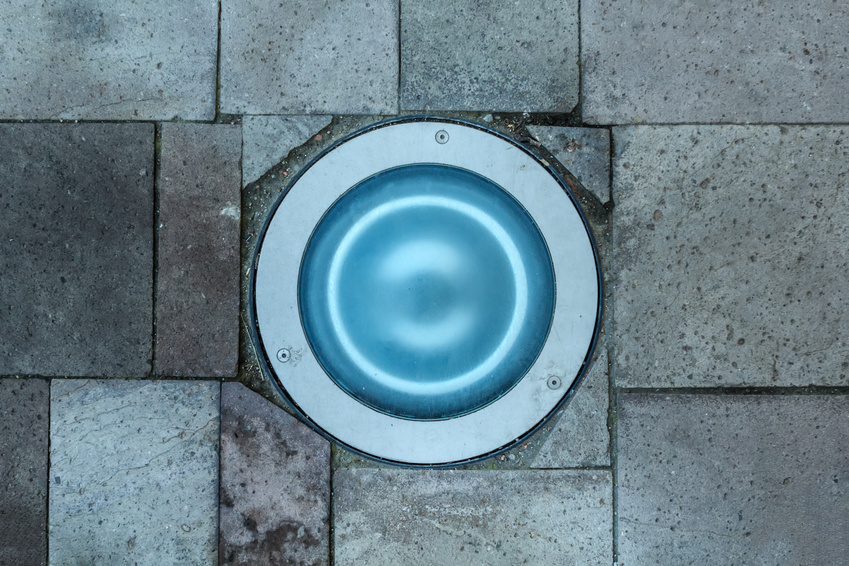 First choose the number of lights you require and measure out the distance between them. Most recessed lights are individual lights you can install almost anywhere, but some come as recessed lighting kits. For example, a Saxby Ikon lighting kit includes 10 round recessed lights for in the garden. Other lights are larger and designed for individual placement. A Knightsbridge deck light is a good example of a single light option.
Outdoor Recessed Light Waterproofing
While not every outdoor downlight is waterproof, this is the best option. Waterproof recessed lights resist rain, sprinklers, and sometimes even flooding. Buying a light with waterproof casing and lighting ensures that the lights are durable, capable of lasting outdoors, and suitable for use in any weather.
Outdoor Recessed Light Features
There are different features available for outdoor lights. Motion sensors allow the lights to turn on and off when someone walks by them. This is great for anyone who wants to conserve power without having to turn their lights on every time they go outside. Timed lights stay on for set periods of time before turning off. For deck lights and wall lights, you can choose to use a power switch, although a motion sensor is more convenient.