With their stylish yet practical designs, it's no wonder Bristan taps are such a hit in the UK. Here's everything you need to know about them…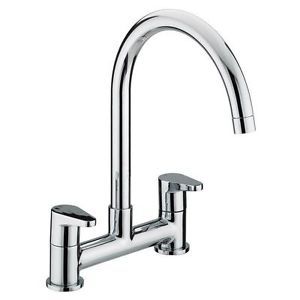 Created back in 1977, Bristan is now the UK's Number 1 shower and tap brand. Indeed, the company bosses reckon you'll find their products in one in five UK homes. You'll also see them in hotels, schools and hospitals across Britain.
One reason for the popularity of
Bristan taps
is the huge range of choice on offer – whether you're looking for traditional style or cutting-edge design, you'll find something to suit. And the company prides itself on providing quality. So by investing in a Bristan product, you're also buying peace of mind.
What to consider before buying Bristan taps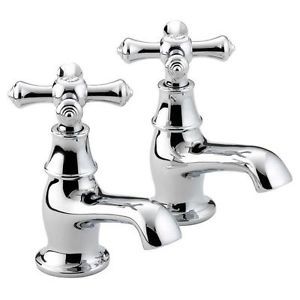 Firstly, you need to decide what look you're planning to go for. Taps might seem like a small detail, but if you choose wisely, they can really make an impact.
If you want a look that shouts luxury, you can avoid taps altogether and go for a floor-mounted bath filler. Or if you'd prefer something simple that offers great value for money, the Capri range is a popular choice. If budget is less of an issue, think about the Monobloc Kitchen Sink Mixer Tap.
You may wish to eschew modern gadgetry in favour of a vintage look. In which case, take a look at
Bristan colonial taps
- they'll look stylish in any kitchen or
bathroom
, particularly with a butler's sink. But you may find you miss the convenience of a
Bristan mixer tap
.
There's more to think about than just looks, too. Keep an eye out for Bristan's ecosmart products, which are more environmentally friendly. And if you're keen to save on bills, you can also buy flow limiters that save water.
Which bathroom fittings complement Bristan taps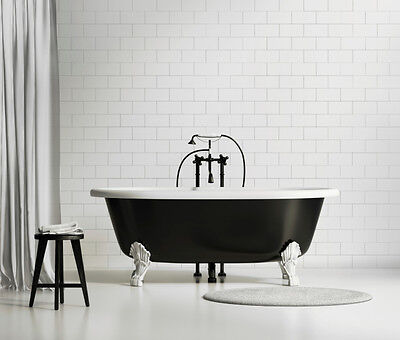 The company makes a whole range of
bathroom accessories
, so you'll find it easy to create a cohesive look. Many of the tap ranges come with matching showers, allowing you to coordinate with ease.
And because there's such a large range, there's something to suit most tastes and budgets.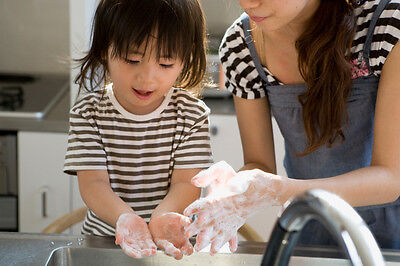 Bristan prides itself on making products that are easy to use and clean.

The company's own research shows that they're popular with plumbers, who find them straightforward to fit. The components are designed to stand the test of time, the idea being that once they're fitted, you can forget about them.
Looking after your Bristan taps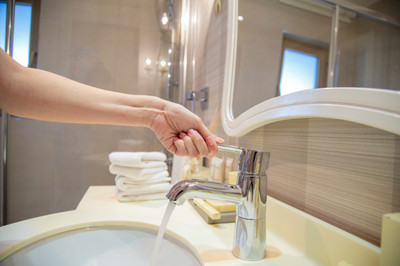 The safest way to clean your
Bristan taps
is with a clean, damp cloth. Microfibre cloths are especially good as they have a bigger surface area and so pick up more dirt.
They work well on shiny surfaces using just water – there's no need to use cleaning products, so again these will save you money in the long term. In fact, some manufacturers recommend you avoid using bathroom cleaning products altogether, as they may damage the tap's surface. You can remove any stains with washing-up liquid.