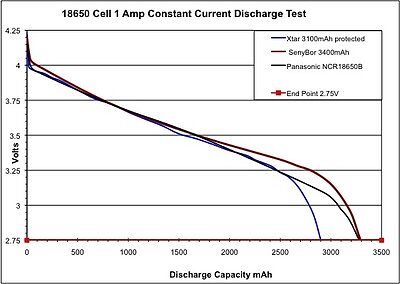 Power &
Batteries
BATTERY CAPACITY (MFG RATED) 3400 mAh
BATTERY CHEMISTRY Li-Ion
BATTERY FEATURE Rechargeable
BATTERY FORM FACTOR 18650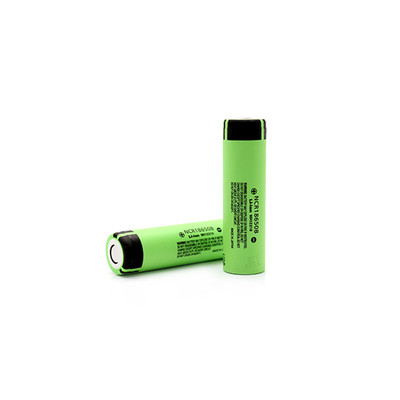 BATTERY MAXIMUM VOLTAGE 4.2 V
BATTERY MINIMUM VOLTAGE 2.5 V
BATTERY RATED VOLTAGE 3.7 V
Manufacturer
Package
PACKAGE TYPE Plain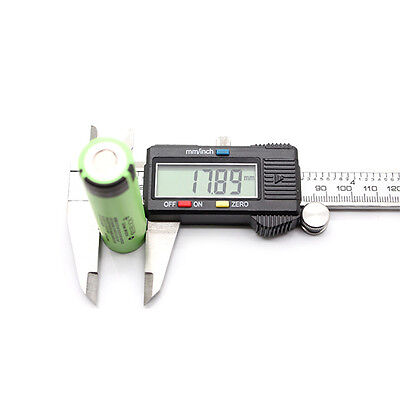 TOTAL PIECE COUNT 2psc
Dimensions
DEPTH 18.4 mm
HEIGHT 69.3 mm
WIDTH 18.4 mm
PRODUCT WEIGHT 48 g


Important:
Never completely discharge li-ion battery ( below 2.5V under load )
Never use force to install (insert) li-ion battery
Use only high quality battery charger
Do not expose to heat
Do not short (connect) positive, and negative contacts.
Do not charge battery over 4.29V (another reason to use high quality battery charger)
Do not charge unattended
Do not store your li-ion batteries fully charged (for extended period of time)
Store in cold and dry place at approximately 3.7V (storage charge)
After battery is discharged-don't leave it discharged=>charge it as soon as possible.

Thank you for your attention !!!