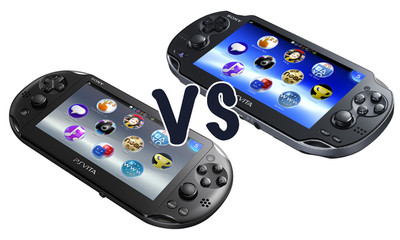 First Choice: Wi-Fi or 3G
While you still have the option of buying the older PS Vita model nearly all stores will only carry the newer Slim model so that is not longer a choice for most. What is a choice still to be made is whether to opt for the Wi-Fi or 3G versions, 3G allows you to access the internet and download games while on the move, however like a smartphone this will come with usage costs. The majority of users do not really need this, and for most people the Wi-Fi model is the wiser choice to make.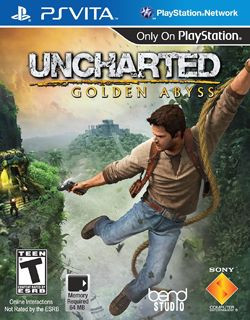 First Games to Get
The next important choice is to decide what games you will get to start off your PS Vita collection. There are a wide range to choose from and picking the right one will depend on your personal taste. That said, some of the most have games are those made specifically for the PS Vita and these include Uncharted: Golden Abyss, Gravity Rush, and LittleBigPlanet Vita. As well as this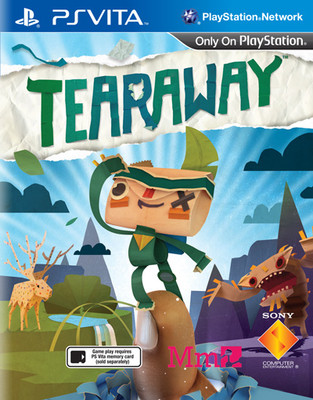 Dont forget about all the Indie games
As well as the many games available, the PS Vita has a vast range of indie games in its library which are perfect for the commute to work or the lunch break. Though they might be indie they're not to be underestimated as these games are every bit as good as other vita games, in particular the games Tearaway, Child of Light, Guacamelee!, and Dragon's Crown are all amazing games that are not to be missed by anyone.