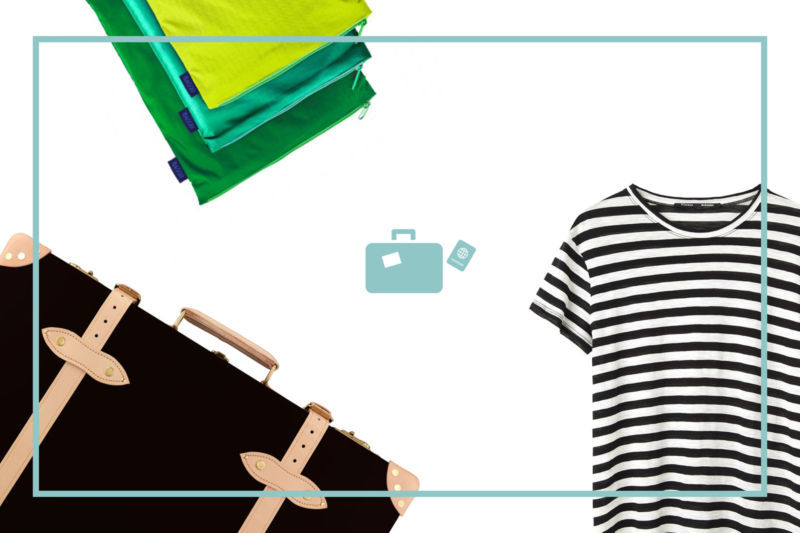 I remember the days that I would pack a week before I would actually leave for my trips. Partially due to excitement but mostly because I wasn't sure what to pack and how I was going to manage to fit all the things I needed into my
suitcase
. Now the idea of packing even two days before I leave is funny. Here are some helpful tips to make packing easier and more efficient.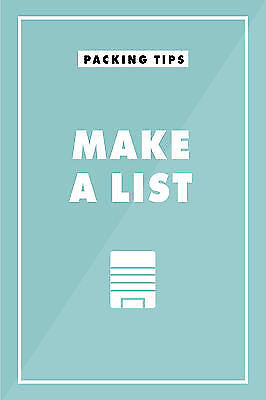 Make A List
It sounds silly but when you just throw things into the suitcase you end up with a lot more things than you need and forgetting essentials. Make a list and then review it again to make sure you ACTUALLY need those items. Are you really going to wear 5 pairs of
shoes
? Maybe but do you NEED them? probably not – stick with 2 pairs (and wear the bulkiest ones on the plane).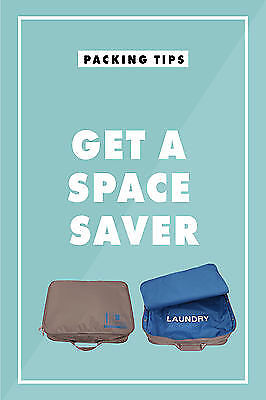 Get A Space Saver
I swear by these
space saver
packs. The one I use has two side one for clean clothes and the other for dirty. The space saver keeps your clothes compact meaning you can pack more into these bags than you could imagine. If you don't have one of these – fold then roll your clothes when you pack.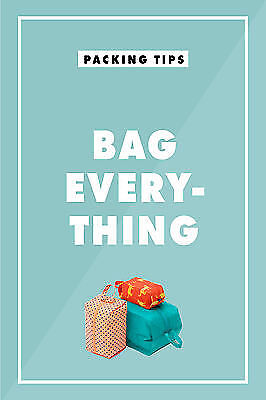 Bag Everything
I love using
Baggu
when I travel. Every accessory has a pouch so when I open my suitcase I don't have a million things overflowing from my bags. I'm constantly amazed and how many suitcases I see overflowing with random things – how do you find anything! Electronics, toiletries, undergarments, shoes all have their own zipped bag.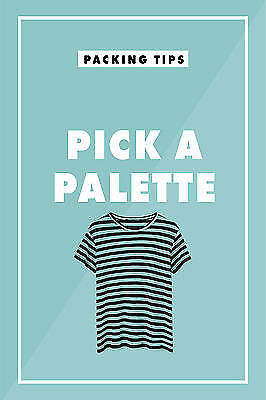 Pick A Palette
Pick a colour palette for your clothes, I tend to stick with neutrals with a few pieces of colour and things that you can mix, match and layer. Try on all your outfits before hand so there isn't the "It doesn't fit" scenario and bring only what you need and one extra outfit. And don't forget layers, layers, layers!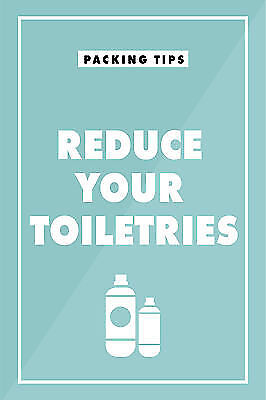 Reduce Your Toilettries
Nowadays you can get everything from shampoo, razors to curling irons and even chargers at most hotels. Before you pack all those liquids really consider if you really need all of those – if there is shampoo you can just use there. If you do bring liquids use contact cases or buy
smaller containers
to store what you need. Chances are you only need a few ounces and you'll save some extra room in your bag.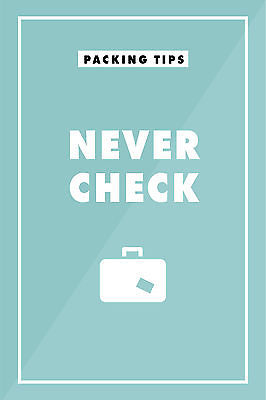 Never Check
I don't remember the last time I checked a bag while traveling. Checked bags take longer to get to and from places, not to mention the possibilities of things getting lost. If for whatever reason you decide you need to check your bag – never pack essentials. Including things like your passport, medication, money, credit cards, electronics and if you wear contacts/glasses don't check those either.
Check out my Jetsetter collection for some of my favourite travel accessories!