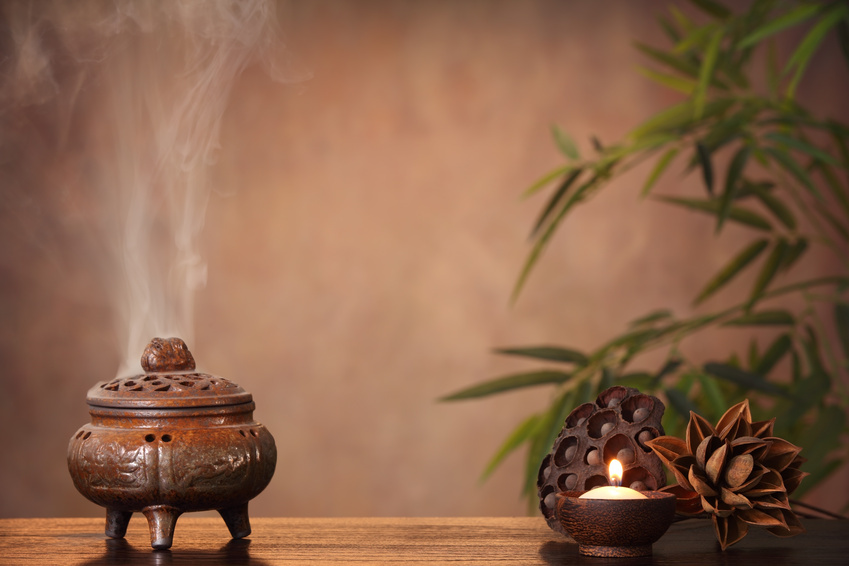 Decorating a home to give it a pagan look and feel may seem daunting, but in reality, there are a number of easy ways to modify the look and feel of a home. Pagan accessories for a home widely vary depending on the religion, and might include religious symbols, statues of gods and goddesses such as Baphomet or Bastet, or paintings. Learning about the decorative accessories available allows you to choose from more options when you decorate your home.
Pagan Incense Burners
Incense burners are very popular in pagan decoration for a number of reasons. First, they are often great accents to an altar, as many ceremonies and rituals call for incense. In addition, incense is great for making a room smell nice, which also helps you create a pagan atmosphere in your home.
Pagan Statues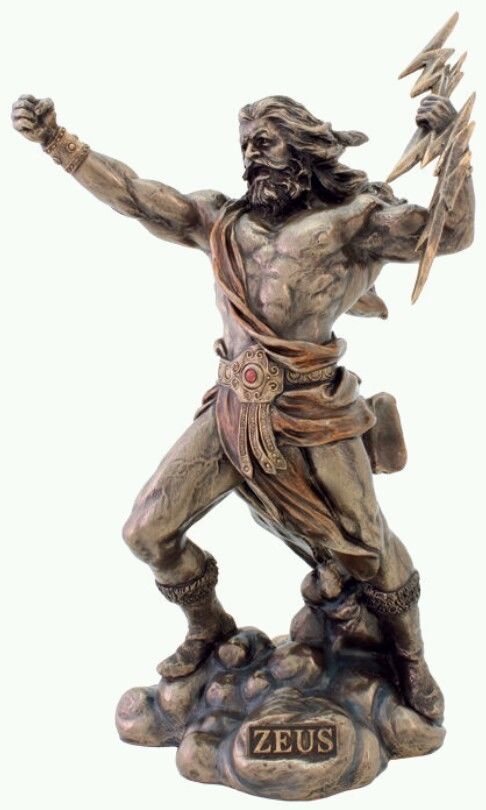 Statuary and figurines are very popular pagan decorations for home and garden. Pagan statues range from simple pentagrams and stars, to dragons, or specific religious scenes. Many pagan statues feature gods and goddesses such as Zeus, the Horned God, or Isis. Pagan statuary comes in different sizes including tiny figurines that are only 5 or 10 cm tall, and statues of up to several metres high. Materials also vary, although wood, resin, and china are popular options.
Pagan Wall Hangings
Wall hangings are the best way to personalise a room if no floor or shelf space is available for decorations. Depending on your faith, you can choose a variety of different hangings. Seasonal hangings that celebrate the changing of seasons are ideal for Wiccans and Druids. Simple paintings and wall hangings depicting religious symbols are other options. Finally, many artists create paintings, tapestries, and other pagan wall hangings around various deities, folklore, and pagan mythology, and these all make excellent decorations for your home.
Pagan Candles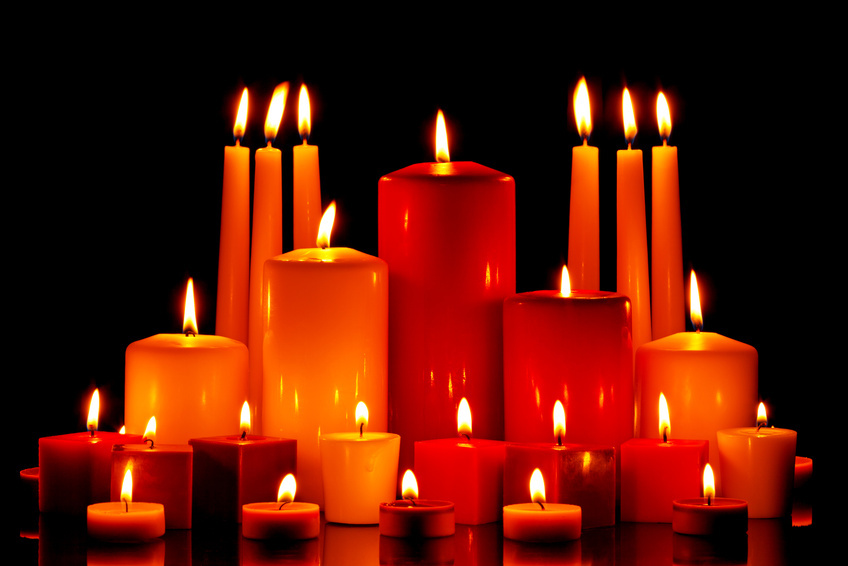 Whether for use in rituals, setting a mood, or showing respect to an altar, candles are an essential element of pagan life. Consider plain white candles for a traditional look, black candles for a mystique look, or red for a more sinister feel. Each candle colour has its own meaning in different religions, so consider the meaning before you purchase. Tea candles, votive candles, salt candles, beeswax candles, and regular candles are all options for your pagan decorations.