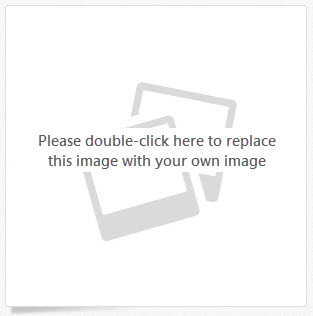 I used this method to delivery a very heavy item.
The service was booked and paid for on a
Monday
morning, collection was due on
Tuesday
by Nightfreight.
I took a day off of work to be available for the courier, they did not show up.
They did not show up on
Wednesday
either.
Finally on
Thursday
afternoon they collected the parcel.
I paid for next day delivery!
Contact with
Parcel Monkey
was less than acceptable, just one excuse after another and no phone number.
Contact with
Nightfreight
was truly awful. Multiple phone calls, being cut off, even called their local depot and was on hold for over 50 minutes, I gave up and terminated the call. My wife was on hold for over an hour before the call was answered. Their customer service charter is laughable, "Answer the telephone immediately"
If you want a cheap delivery company that offers a less than acceptable service use Parcel Monkey....but remember an old saying 'Pay Peanuts - Get Monkeys'
If you want a cheap delivery company that offers a less than acceptable service use Parcel Monkey....but remember an old saying 'Pay Peanuts - Get Monkeys'
If you want a cheap delivery company that offers a less than acceptable service use Parcel Monkey....but remember an old saying 'Pay Peanuts - Get Monkeys'
If you want a cheap delivery company that offers a less than acceptable service use Parcel Monkey....but remember an old saying 'Pay Peanuts - Get Monkeys'
I used this method to delivery a very heavy item.
The service was booked and paid for on a Monday morning, collection was due on Tuesday by Nightfreight.
I took a day off of work to be available for the courier, they did not show up.
They did not show up on Wednesday either.
Finally on Thursday afternoon they collected the parcel.
I paid for next day delivery!

Contact with Parcel Monkey was less than acceptable, just one excuse after another and no phone number.
Contact with Nightfreight was truly awful. Multiple phone calls, being cut off, even called their local depot and was on hold for over 50 minutes, I gave up and terminated the call. My wife was on hold for over an hour before the call was answered. Their customer service charter is laughable, Answer the telephone immediately.


If you want a cheap delivery company that offers a less than acceptable service use Parcel Monkey....but remember an old saying 'Pay Peanuts - Get Monkeys'