Replacing a clutch
Clutch replacement can be an intimidating job for anyone with no or little experience of vehicle; we would remind you use a local garage. Do take the time to check your part number (see below for our telephone number for a free vehicle check) it is best to check the instructions included in the kit, have the right tools ready and if u can grab a helping hand, they can be very useful and stay safe!!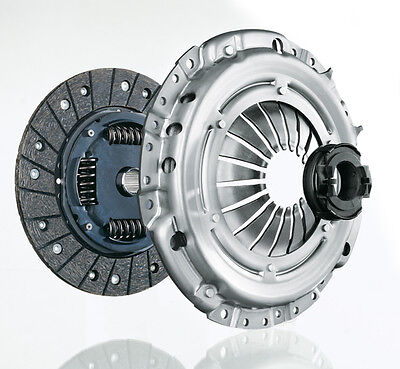 Replacing the clutch on your vehicle is a relatively simple process. It's just strenuous, time consuming and very hard at times depending on how long the clutch has been in the vehicle or and state of the clutch itself. It can take people a number of hours to complete the job. Replacing the clutch on your vehicle is tricky but can be done by most people who have worked on vehicles before. It is handy to have an owner's manual to give you the right guide give you a clear and step by step instructions.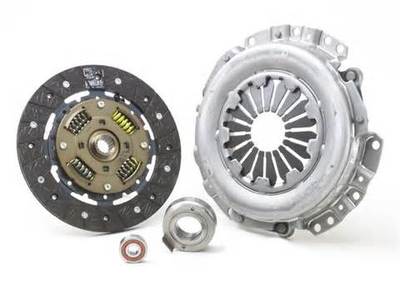 Ebay Compatibility List
eBay offer a great vehicle return service but this is returned on the k-type number and description. As we offer a free vehicle check to make sure you gets the right part first time by offering a free check service which is returned on your vehicle reg number. This is cross referenced by the information from the DVLA and manufactures information build sheet. So give us a call at Part Service on 01392 222400


Additonal Information
We can't always guarantee the correct part as sometime information is not correct we do how endeavour to try are best to make sure you do get the correct parts each time. ALSO remember sometime your mate down the pub is not always right as we have all found out at one time or another.