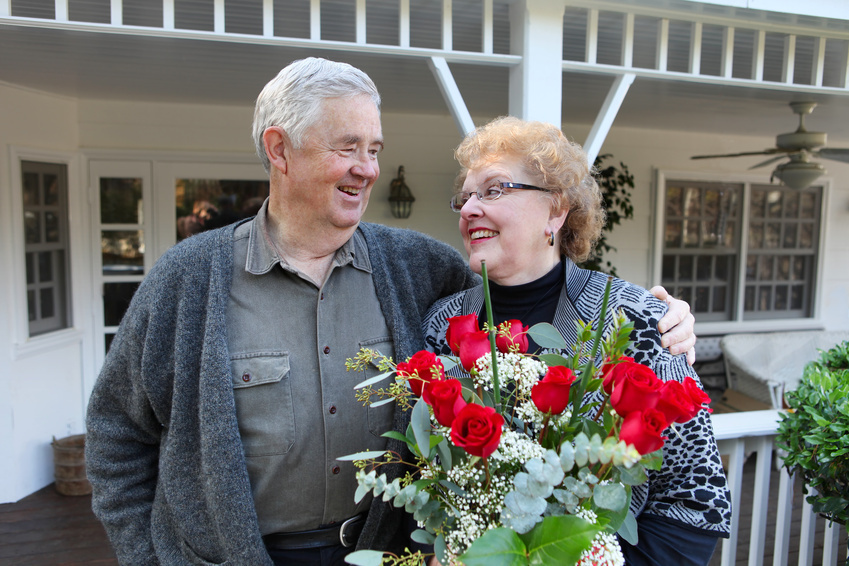 A diamond wedding anniversary party is a truly special celebration, and party favours for guests should reflect the significance of the event and the diamond theme. You can find a wide variety of party favours on eBay. Several options lend themselves to personalisation. Learn about favour bags and boxes, wine and spirit favours, glass favours, and crystal favours for inspiration before you shop.
Favour Boxes and Bags for a Diamond Wedding Anniversary Party
Favour boxes and bags are some of the most versatile party favours available because they allow you to choose containers and contents that match your theme and decorations. You can fill them with basic favours, such as sweets, or with items that hold a special significance for the married couple, such as a collection of wallet-sized photos of their years together. Opt for boxes and bags in silver, decorated with diamante or glitter to represent diamonds.
Wine and Spirit Party Favours for a Diamond Wedding Anniversary Party

Miniature wine and spirit bottles with personalised labels allow guests to drink a toast to the anniversary celebrants. Opt for a label with a silver or grey background to match the diamond theme. Add the names of the couple, their wedding date, and the date of the celebration to turn each bottle into a keepsake. Alternatively, look for crystal bottle stoppers or wine glass charms, or look for corkscrews with crystal or heart details.
Glass Favours for a Diamond Wedding Anniversary Party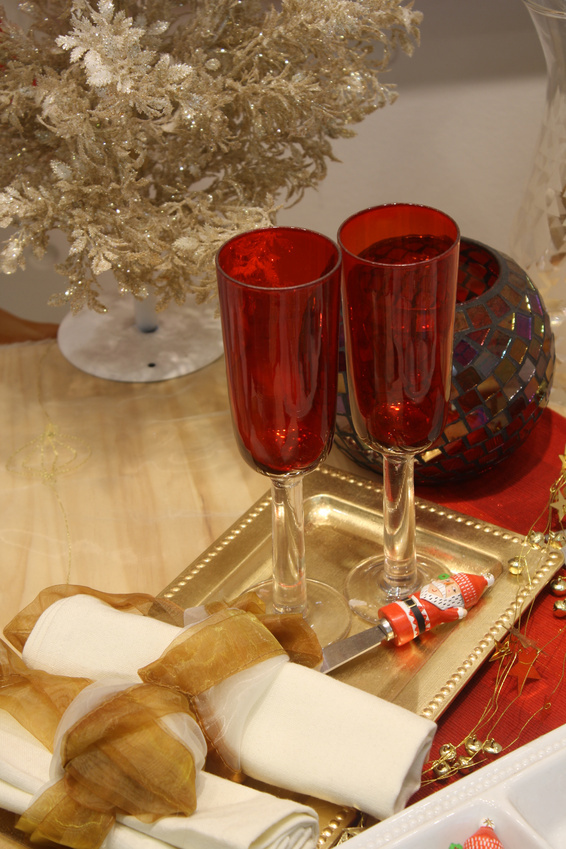 Glass party favours are popular due to the wide range of items you can personalise. Consider personalised champagne flutes or wine glasses etched or engraved with the couple's names, wedding date, and anniversary date. Alternatively, opt for votive or tea light candle holders in glass or cut glass. Additional items to consider include glass paperweights and ornaments.
Crystal Favours for a Diamond Wedding Anniversary Party
Diamonds are central to the theme of any 60th wedding anniversary celebration. Because few budgets stretch to real diamond party favours, crystal is the next best option. With crystal party favours, you can capture the glitter and glitz of diamonds without spending a fortune. In addition, you can choose from a wide selection of party favours. Consider figures that partygoers associate with the anniversary couple, or opt for a simple heart-shaped crystal ornament. Alternative options include crystal keyrings, paperweights, bells, and candle holders. Use your imagination to find unique party favours guests will treasure because they represent a special day for special people.