Paul & Shark men's clothing has been creating sportswear in Italy for decades now. The company's initial products were for the seaside but the range then mushroomed into a broader collection of clothing for everyday use.
Jackets for Any Season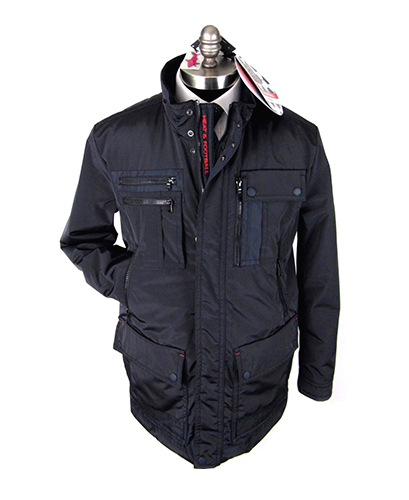 When the sun goes down, slip into a Paul & Shark jacket whether facing a calm breeze or stronger winds. This lightweight, hooded jacket has a pull string to tighten the head covering, and zips and stud fasteners on either the breast or waist pockets. Put on a heavier-weighted Harrington-style wool jacket or polyester hooded jacket. Equally handsome are the Paul & Shark cardigans in wool blends, cotton, and heavy knits.
Jeans for Relaxing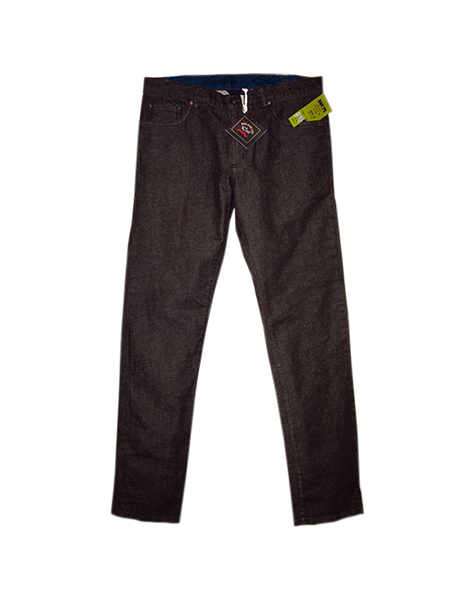 Stay in vogue as well as comfortable wearing a pair of Paul & Shark jeans. When shopping for men's jeans, men appreciate buying designer brands made by established manufacturers. Purchase your size in light and dark blue denim in straight or boot-cut. The shark logo may appear on a belt loop or back pocket to authenticate that the product is genuine. Most jeans have have two front pockets, two back pockets, and a zip fly.
Shirts in Assorted Colours
Look for an assortment of shirts including polo shirts, button-down styles, and T-shirts. The selection of Paul & Shark shirts includes short or long sleeved, striped or solid, plaid, or one solid colour with a contrasting shade on the collar. Instead of a shark logo, the shirts sometimes display a yachting emblem. Most shirts are made from pure pique cotton have a raised or textured design. Sellers offer a broad selection of horizontal and vertical-striped shirts in broad or thinner bands of colour.
Jumpers for Instant Warmth
A quick way to warm up is to put on a Paul & Shark jumper which covers the torso. Some jumpers contain cool-touch wool where threads twist together for greater resistance and less piling of yarn. The clothing has a chic look and the manufacturer makes good use of combining complementary colours to create appealing men's apparel. Choose from navy, lemon, grey shades, black, red, and royal blue jumpers that are new or lightly used, and available in small and larger sizes.