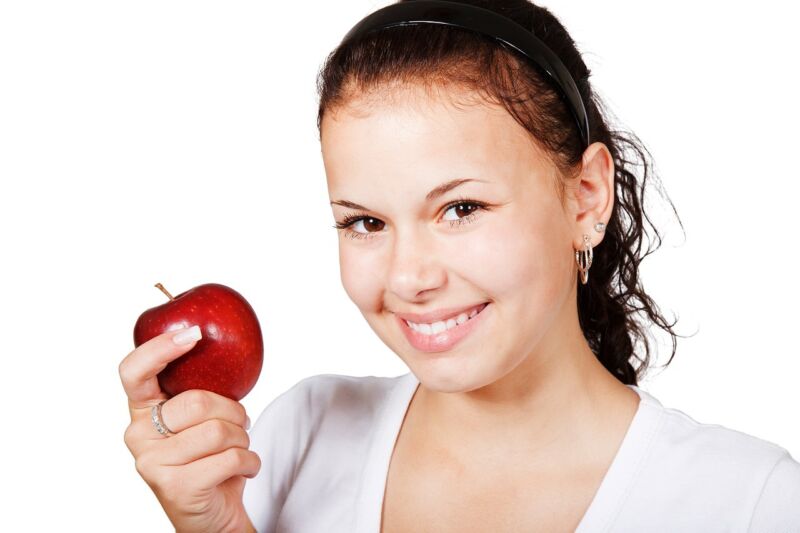 Add a caption
Show off your pearly whites by making sure you have good oral healthcare
When it comes to your smile most people think of gleaming white teeth as perfection. A row of bright pearly whites displays confidence and good health. There are lots of ways to
whiten
teeth and keep them stain free, so read our tips and tricks and choose the one that is best for you.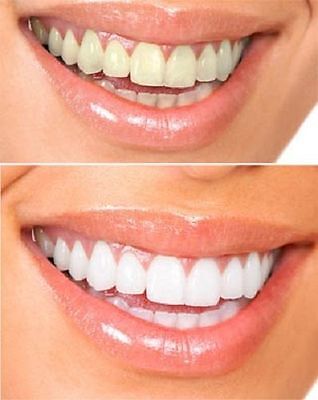 Are white teeth natural?
Only a tiny minority of people have naturally bright white teeth. Variation in tooth colour depends on factors including genetics, diet and lifestyle choices. Whitening started as a celebrity trend, but with the widespread availability of professional whitening services, along with home treatments, it has moved into the consumer market.

It is mostly cosmetic: yellowish or darker teeth are not necessarily a sign of bad oral health. Age is a factor as the surface ceramic wears away and reveals more of the yellowish dentine beneath. Teeth are also stained by drinking coffee and red wine, smoking or eating foods with strong colours, like beetroot. Choosing to whiten teeth acts as a confidence booster as much as anything, but the right lifestyle choices may also improve oral health and reduce staining.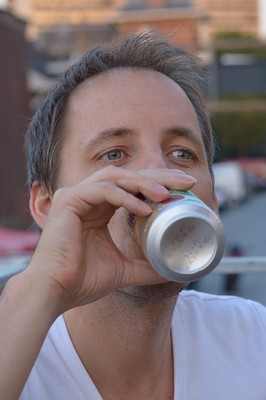 Prevention
Prevention means cutting back on food and drink such as tea and coffee or other substances that cause stains, like tobacco. Avoid sugary acidic drinks like cola that can dissolve enamel. You can swirl water around your mouth for 30 seconds after eating to help prevent food from staining teeth.

Chew gum containing xylitol (a sweetener and natural substance found in the fibres of fruit) to stimulate saliva and wash away food particles. Xylitol has also been found to have a preventive effect on tooth decay and may help by re-mineralising enamel.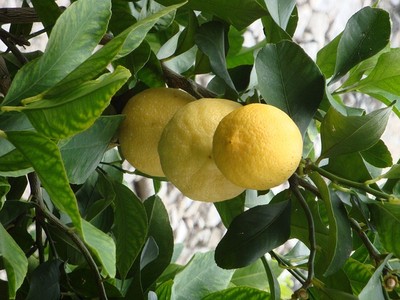 Add a caption
Natural way: lemon may help to remove tooth staining
Nature's way
Simple ways to remove staining include using baking soda and lemon to brush teeth, or soda and salt, but be sure to rinse thoroughly afterwards so as not to damage enamel and only do it once a week. Kaolin clay can act as a gentle abrasive to remove stains and with a drop of peppermint oil or essence will freshen breath too.

Foods such as celery, carrots and apples stimulate saliva and can remove food debris. Pulped strawberries have anti-oxidant properties and can be used as an alternative to toothpaste (with baking soda), removing stains and plaque. Protect your teeth further by eating green vegetables such as kale or broccoli, as they contain mineral compounds that coat the teeth in a protective film to help prevent stains.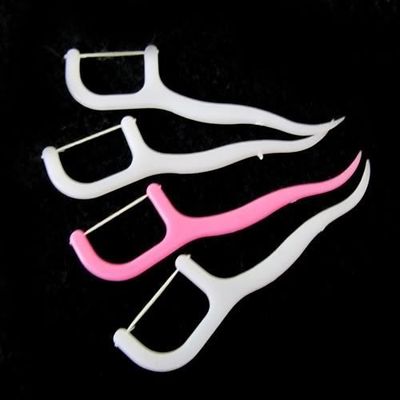 Dental care
Good oral health care is one of the best ways to reduce staining and maintain health.
Floss
between the teeth once daily and brush teeth twice a day. Make sure to keep up dental appointments and follow advice on caring for teeth and gums.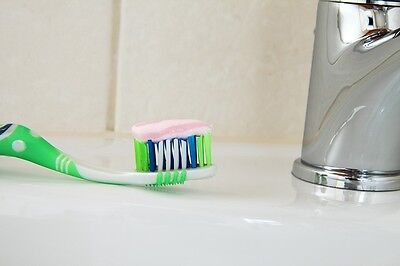 Whitening treatments
Toothpastes
There are several whitening toothpastes available from pharmacists, supermarkets and other retailers, including online. Toothpastes contain either a whitening agent or abrasive compound and will not change the natural colour of teeth, but can remove stains and improve appearance. Use them after other whitening treatments to maintain the effects. The British Dental Health Foundation recommends looking for its approved logo on product packaging as this assures that product claims have been independently checked, clinically and scientifically.
Whitening strips
Tooth whitening strips are another way to remove stains. Strips are stuck to the teeth and work to remove discolouration using a peroxide (bleach) formula. They are applied once or twice daily for a few minutes over a week or two weeks and then removed after use. Some dissolve in the mouth. Follow instructions carefully and rinse thoroughly after use.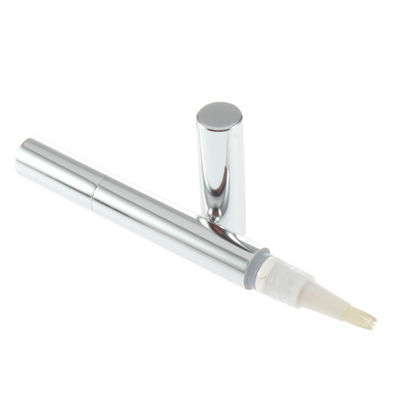 Whitening kits
Kits to whiten teeth can be bought from a number of manufacturers or sourced from the dentist.
Gels
can be applied to each individual tooth using an applicator or whitening solution placed into mouth trays – that are first molded to the individual's teeth for a good fit – and then applied regularly over a number of weeks. Solutions and gels contain either hydrogen or carbamide peroxide in various concentrations.
These popular teeth bleaching kits may also use a
lamp
or LED light to speed up the whitening reaction. Teeth can feel more sensitive to heat and cold after using a whitening kit. It is also advised to avoid food, drinks and other products that stain teeth after application to lengthen the effects.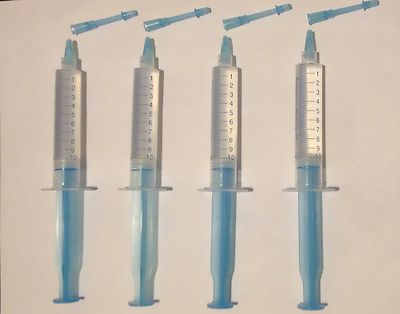 Professional whitening
Dentists increasingly offer professional whitening services that are similar to DIY kits, ie supervised use of mouth trays and liquid or gel over a number of weeks. They also provide traditional cleaning and polishing, plus professional 'laser' whitening services.

This is not actually a laser but a powerful light source that speeds up whitening in conjunction with a gel and might take a couple of hours at most. It costs a lot more than home-supervised bleaching, but the whitening effects may last up to three years provided good oral healthcare instructions are followed.

Whitening only works on natural teeth and will not work on crowns, veneers or dentures. If false teeth become discoloured ask a dentist for advice on cleaning.