Because you are shopping for a Pentax K series camera means your sights are set on anything other than a point and shoot device. Since its introduction into the market in 1976, the Pentax K1000 remained a manual clicker throughout its production life. Check out the camera's other features for further proof that purchasing this particular model is a rock-solid decision.
All Manual Operation
It may seem like old-school technology but some photographers shy away from automatic processing in favour of having complete control of the results. Users of the Pentax K1000 camera perfect their craft by learning how to focus manually, adjust aperture settings and shutter speed, and advance the film. Pentax has a reputation for designing user-friendly 35 mm SLR cameras which allure buyers to eBay.
The Light Meter Requires a Battery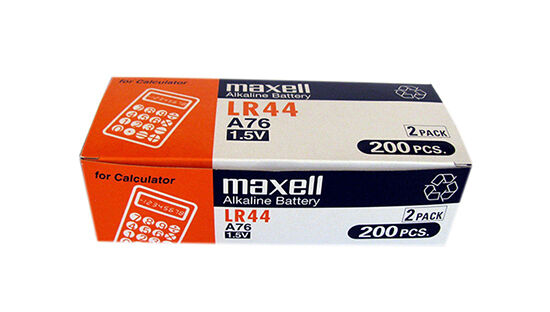 There is no on/off switch to control the light meter so keep a supply of LR44 batteries on hand. The button battery inserts into the bottom of the camera beside the hole where the tripod screws in. If you cover the lens when not in use, the light meter does not draw energy, thereby prolonging the battery's life.
35 MM Film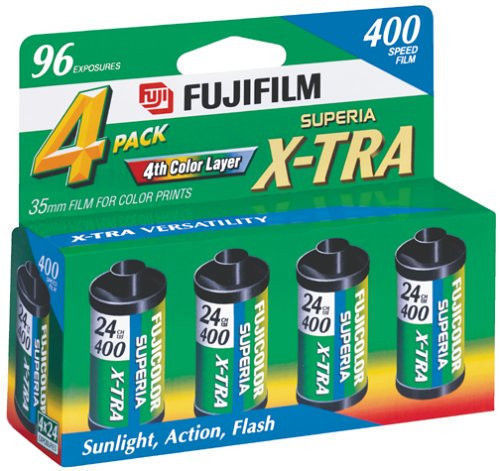 Even though production of this camera ceased in 1997, buyers have no problem getting ample supplies of 35 mm film. Make sure you purchase film designated as 35 mm SLR fitting single-lens reflex cameras. Purchase colour as well as black and white film.
Interchangeable Lens
Though various lenses are available, the Pentax 50 mm lens is the one most often sold with the camera. Choose from a variety of lenses ranging from f/1.2, f/1.4, and f/1.7, noting that the smaller numbered lens allows more light to pass through the aperture and normally means a faster shutter speed to keep images crisp looking. Look for other K-mount lenses such as a macro lens for taking close-ups.
Other Features
The camera is made mostly of metal and contains a microprism focusing aid to help manually centre the object photographed. You may purchase a hot shoe mount adapter or PC X-sync to accommodate electronic flash devices such as flashbulbs. With the camera's light weight, 18.5 oz., buyers have less fatigue when taking pictures, making it an easily portable accessory. The Pentax K1000 has a proven track record of performance and longevity that attracts buyers looking for a good investment when updating equipment, regardless of whether they are amateur or professional photographers.