Christmas Is Coming
Here at Penybont Stores is seems Christmas is coming up quite quickly. I have started to load many Christmassy items. There are books, party dresses, toys, jewels, tops, skirts and a few hand crafted items.
There is nothing more special at Christmas time to receive a unique item. Many of my items are unique and unusual.
We have recently made some wonderful hand knitted jumpers with a few different characters on the front. From Barney the Dinosaur to Thomas the Tank Engine.
Every little girls dream is to own a pony but the next best thing is to have a hand made jumper or a little knitted Barbie or Sindy Doll horse riding set.
The little riding outfits for the teen dolls are very unique this is a pattern I made up some years ago. You won't find these anywhere else.
There are some lovely little hand made witches these are also unique all different in there own sweet way.
Why not have a browse, multiple items with be discounted on postage.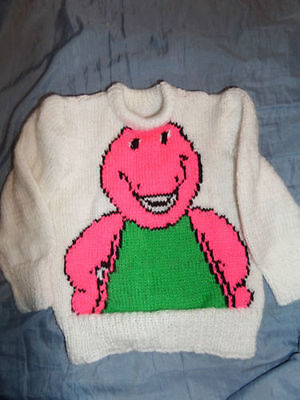 Facebook
don't forget to find us on Facebook
penybont stores
you will find links to my on line blogs both at location blog spot. com starts with the usual w`s
clutter-chaos.

lesleys coffee stop
my Facebook page has a link there are many hand crafted items on the coffee stop blog under grumpy grandma crafts.