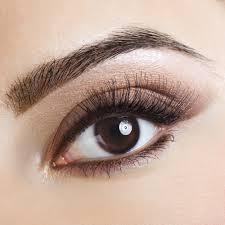 Eyebrows are an essential part of any beauty look and play an important part in the overall look of the face. Perfectly groomed eyebrows balance your features and frame your beautiful eyes.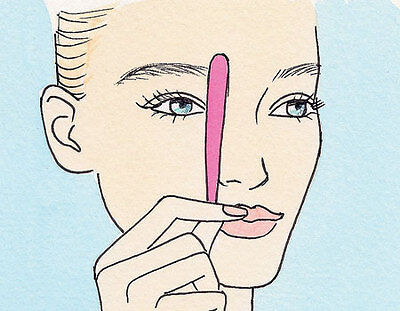 When plucking your eyebrows it is important never to overpluck as thinner brows lead to an older looking face. Pluck slowly and keep checking the overall look rather than focusing in on one area for a prolonged period of time. To locate the place where your brow should start, turn your tweezers upside down so the open end is pointing downwards, and runs along the outside edge of your nose. The top edge of the tweezers marks where your brows should start. Remove any strays that fall past this line. Grab strands right at the root and slowly pull them out for easiest removal.

Marking Your End Points

Place the tweezers on an angle against your cheek with the tweezing end touching your nose. The other end should reache the outer corner of your eye. The spot where the tweezers touches your brow is where the hairs should end. Pluck any hairs that lie outside of this line.

Creating the shape

You should always pluck along the natural shape of your brows and only remove stray hairs. Your brows should be between a quarter and a half inch at their thickest part. You should also follow this same procedure above the brow to create a groomed look.