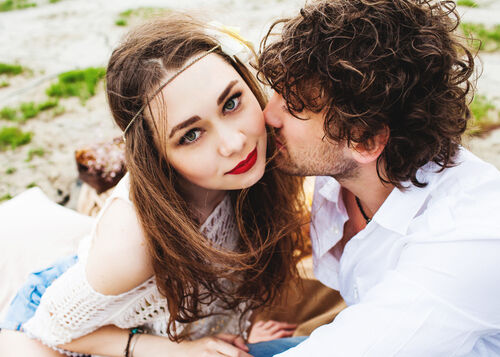 Add a caption
Keep your lips moisturised for those smoochy moments...
Click to edit caption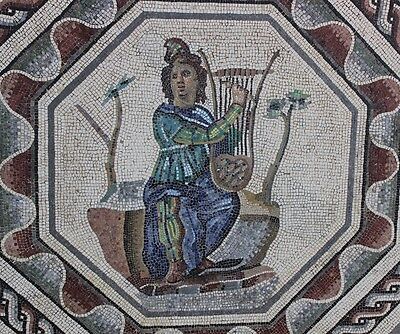 Add a caption
The Romans were into kissing...
Click to edit caption
Kissing culture
One of the earliest mentions of what sounds like kissing is in an Indian manuscript dating back to 1500 AD. There was little mention of the activity in the West until the Romans appeared,
who seemed to popularise kissing – even categorising it into three areas:


Osculum – a kiss on the cheek
Basium – a kiss on the lips
Savolium – a deep kiss

With all that kissing action, lips can quickly become dry and chapped, which is both painful and goes against a well-groomed look. Both men and women can suffer from this condition and there are products suitable for treating both.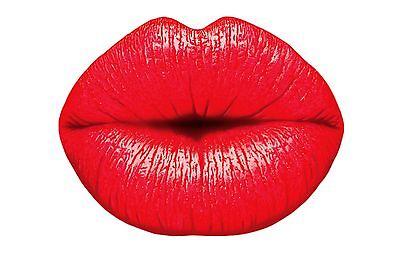 Add a caption
Lips need a little help to stay smooth and plump
Click to edit caption
Lips
Lips dry out for several reasons, the first being that we often lick them during the day and saliva contains digestive enzymes that cause the skin to become dry. Saliva also dries on the lips, encouraging further moisture to be lost through evaporation.

Our lips do contain glands that release moisture (sebaceous glands) but these clearly do not keep up to speed producing enough moisturising and waterproofing substances, so a little extra help is required. To keep our kissing gear in good working order there are several things we can do.
Looking after our lips
Hydrate
Keep yourself hydrated by drinking plenty of water and always top up when out in the sun or when exercising. Hydration is essential for maintaining clear skin and perky lips.

Exfoliate
To keep lips smooth and sexy you can use a proprietary lip scrub or make your own. A lip scrub can be made from simple natural ingredients as follows:

Ingredients:
Olive oil
Sugar
Honey
Natural flavouring (optional)
Natural colouring (optional)

Method:
Mix a tablespoon of sugar with about half a teaspoon of olive oil. Add in a dribble of honey and mix well. That's the basic scrub done, but, if you prefer, you can add a natural flavouring such as peppermint oil or vanilla. Adding a teeny drop of natural food colouring will make the scrub look pretty but is by no means essential. This may stain your lips so stick to pink or red! You can then put the scrub into a little screw-top jar and keep it in the fridge.

Over-use of scrubs may lead to dryness, chapping and sensitivity so use these sparingly.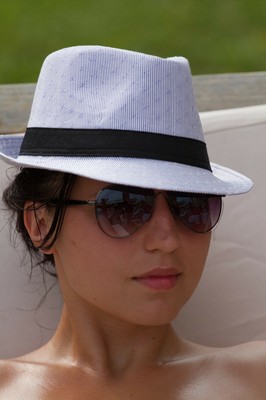 Add a caption
Ensure you protect your lips from the sun's rays
Click to edit caption
Lip care products
SPF moisturiser
Before you leave the house, or while on holiday, it's wise to add a dab of high-
SPF balm
or moisturiser to stop the sun ravaging your lips and causing damage. This can be used under your usual lippy or gloss.
eBay likes
: Hawaiian Tropic SPF 45+ lip balm, tropical flavour.
Lip balm
Keep a
lip balm
at work on your desk as well as in your bag and one or two at home so you're never without one!
eBay likes
: Carmex Mositurising Cherry Lip Balm Pot.
Lip gloss
The ultimate choice for sultry, smooth and stunning-looking lips is a good, long-lasting gloss. Take it out with you and reapply frequently, especially when eating or drinking.
eBay likes
: Clinique Superbalm Moisturising Gloss.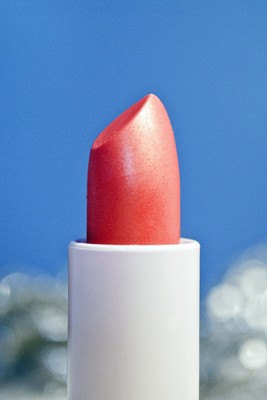 Add a caption
Choose a lipstick that contains moisturisers
Click to edit caption
Lippy
Many lipsticks can be drying on the lips and fade to leave an unattractive 'rim' of colour around the edges of the lips. Find a lippy with a glossy balm outer or, if you're a fan of bright, dense colours, go for a true
lipstick
but one that also contains moisturisers.
eBay likes
: Barry M Ultra Moisturising Lip Paint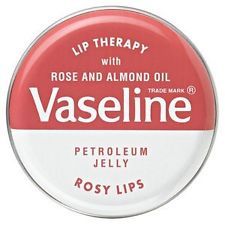 Add a caption
Classic lip care: you can't beat Vaseline Lip Therapy!
Click to edit caption
Old favourites
Vaseline
There is one lip care classic that really can't be beaten: Vaseline Lip Therapy! There are now so many varieties – including a limited edition range – all in cool retro-styled tins, why not collect them all?


eBay likes: Vaseline Lip Therapy Rosy Lips with rose and almond oil

Chapstick
The original and best! A non-flavoured, family-favourite classic lip balm stick – every pocket and handbag should have one! This is a basic that your fella will be happy to have handy too, ready for those smoochy moments…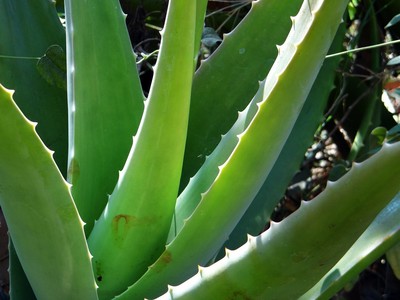 Add a caption
Aloe vera is purportedly good for your lips
Click to edit caption
Natural lip care
Many products in nature are born moisturisers and are good for your lips. These include aloe vera gel, mango, coconut oil and cucumber. Many Indian beauty experts also suggest a paste of rose petals and cream rubbed on the lips restores softness and a pink colour.


Persistent problems
And if none of these suggestions work and you experience chapped lips frequently, you may be allergic to an ingredient in a lip care product you are using, or have an underlying condition. Highly perfumed lip treatments may also cause issues for some people. If you have a problem with chapped, cracked or bleeding lips then see your GP.