Choosing aLaundry Bag
What do you need to look for?
A laundry bag needs to be sturdy, big enough for several days washing, easy to use and attractive.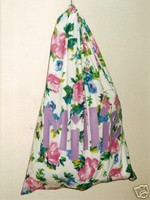 You may want fabric that tones in with your bedroom or bathroom Laundry bags can be personalised with children's names this appeals to children and it's great for siblings sharing a room.

Laundry bags can be personalised with the name of the items you want to store in it like handwashing or dry cleaning.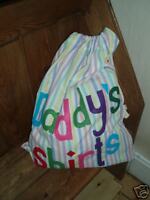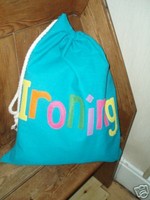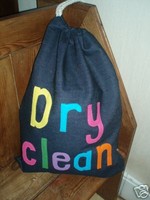 Colourful bags can encouragechilren to use their bag and put their washing away . A simple drawstring running through a channel makes it durable and easy to use.
Have a look in my shop:
-