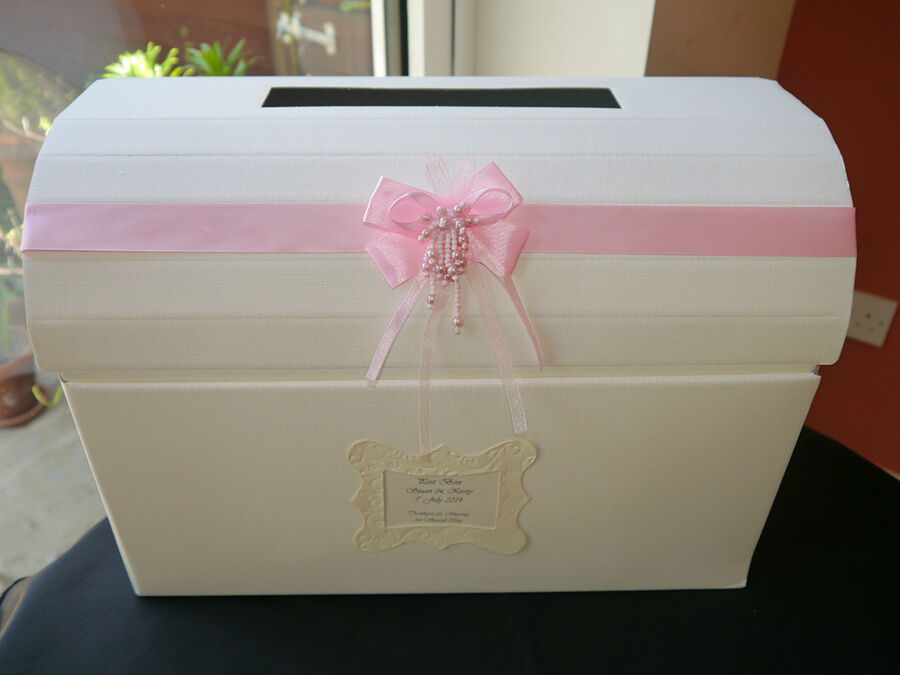 Whether for crafts, gift packs, or wedding decorations, personalised ribbon makes a great customisable trimming. Ribbon is perfect for decorating nearly everything, from hats and clothing to gift boxes to hair accessories. Buying personalised ribbon involves picking a style, choosing a type of personalisation, and picking a type of ribbon. You should also consider the occasion you are buying for, whether it be birthdays, Christmas or Mother's Day for example.
Types of Personalised Ribbon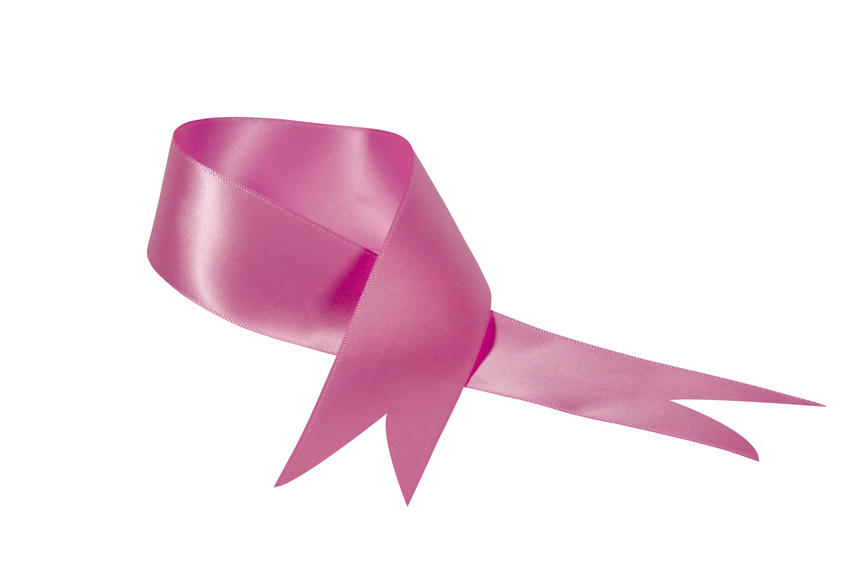 There are several different types of ribbon available for personalisation. The main types of ribbon you can choose to buy include:





silk ribbon
polyester ribbon
twill ribbon
taffeta ribbon
silk ribbon
satin ribbon
Each ribbon material has its pros and cons. For example, silk ribbon is very fine and beautiful but also very expensive. Velvet ribbon is great for tying on hats and using for embroidery, but is likely not available with printed personalised messages. Satin and polyester ribbon are the two most popular options. Satin ribbon is pretty, soft, and versatile, while polyester ribbon is a budget version of satin.
Types of Ribbon Personalisation

A basic type of personalisation with a selected print and a message like 'Happy Birthday' is one popular option. Printed ribbon with someone's name on it, wedding ribbon with the bride and groom's names on it, or a customised message like 'Happy Birthday Ashley' are also great options. You can also choose personalised ribbon with monograms, images, or even long messages. Most personalised ribbon is made to order, so you can usually design a customised message and order accordingly, although print sizing does vary depending on the manufacturer.
Buying Personalised Ribbon
Once you know the type of ribbon and personalisation you require, it is easy to select a colour that you want or need, and then buy ribbon. You should pay close attention to both the length and the width of the ribbon to ensure that you get a size that matches your needs. If you want to measure size, consider using a string or measuring tape to wrap around the item or items that you want to tie in ribbon, and then purchase slightly more than that length, to allow for mistakes or accidental cuts. Thicker ribbon is better for liner and for large boxes, while thinner ribbon is easier to tie and better for smaller objects. Common sizes include 10 mm, 25 mm, and 50 mm, although 50 mm is quite wide for anything but tying on furniture or large ornaments and boxes.