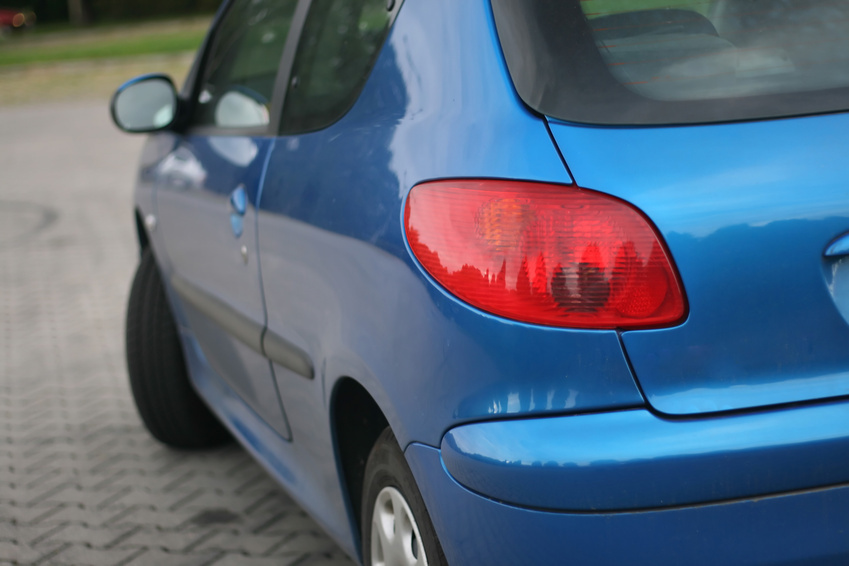 For most people a car is not only a convenient means of transportation but it is also a personal investment. So before buying a car you should shop around and get to know what is on the market. With a reputation for making sturdy vehicles, Peugeot is now a household name. The Peugeot 206 HDI comes in several models and there is one available to fit all budgets and lifestyles.
Peugeot 206 HDI Hatchback
The hatchback is the first in the series of Peugeot 206 HDI 1.4L supermini cars. Available in both 3-door and 5-door styles, this small car can thread its way through urban traffic and hold its own on rural roadways. Averaging 58 mpg and even more on the motorway, combined with its low insurance class grouping, the hatchback is economical to maintain, a very attractive choice for consumers, and ideal for first time owners and new drivers.
Peugeot 206 HDI Verve
This is a larger version of the Peugeot supermini 206 HDI hatchback, and very suitable for individual use or as a family car. With adequate storage space and the ability to seat five comfortably, the Verve is suitable for long road trips that may require taking luggage. The Peugeot 206 HDI Verve is a 5-door estate, with front wheel drive and a 5 speed manual gearbox. It operates on four cylinders with a 68hp, 400 rpm engine and a top speed of 103 mph. It also falls in the low tax bracket making the estate a good buy.
Peugeot 206 HDI Coupe Cabriolet
If you are looking for an affordable sports car, then the Peugeot 206 HDI Cabriolet is the perfect car. Designed with a hardtop that can be folded into the boot, this 2-door convertible is powered by a 1587 cc engine. The Peugeot 206 HDI Coupe Cabriolet has a manual 5-speed transmission and a maximum speed of 119 mph, which may not be practical as a race car; however, it makes an ideal sports car. Due to its HDI diesel engine, it may not be as fast as other fuel types, but it makes a positive impression where economic fuel consumption is an issue. Due to its dual role as a coupe and a convertible, this little car is great to drive in all seasons.
Peugeot 206 HDI GTI
This is a variation of the small supermini hatchback with modified specs. Powered by diesel and a 1.6 litre engine with leather steering wheels, the Peugeot 206 HDI GTI suggests strength and longevity. It is affordable for most income brackets and is classified in the lower insurance bracket thus making it easier to maintain. Prospective owners of the Peugeot 206 HDI should be more comfortable with its security as it is equipped with extras such as an immobiliser, alarm, and deadlocks.