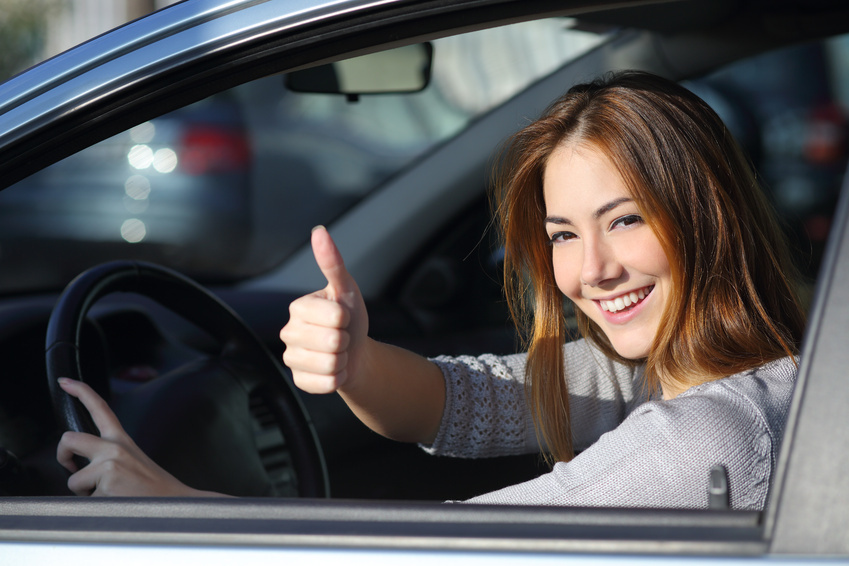 Manufactured by the French automaker of the same name from early 2006 until 2010, the Peugeot 407 coupe was the successor to the highly popularised Peugeot 406. Renowned for its unique styling, including its large front grille and steeply raked screen pillars, this two-door luxury sedan comfortably seats four.
Peugeot S and Bellagio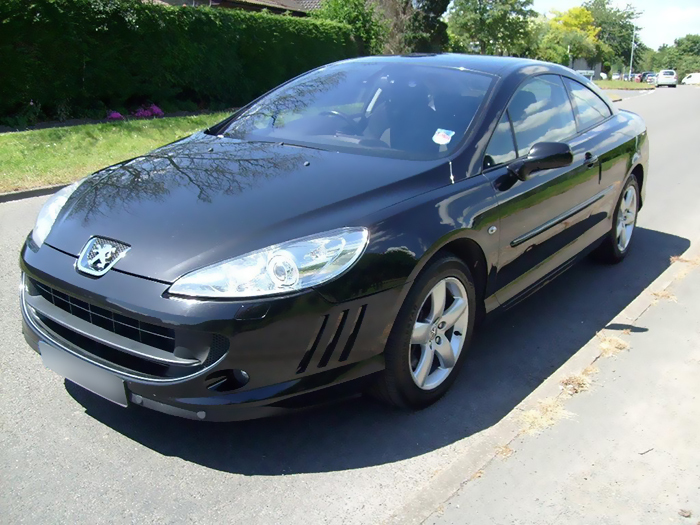 The Peugeot 407 coupe comes in four versions: S, Bellagio, Sport, and Sport Multimedia. The bottom of the line S features a 2.2-litre engine and a manual six-speed transmission. Topping out at 138 mph, it receives 36 mpg and accelerates from zero to 60 mph in 8.9 seconds. A step up from the S, the Bellagio features a 2.0-litre engine and the same transmission. Ideal for those trying to maximise fuel economy, this model receives 57 mpg and reaches top speeds of 129 mph.
Peugeot Sport and Sport Multimedia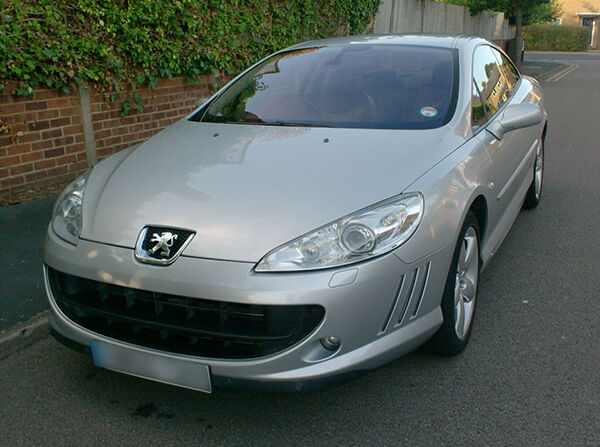 On the other hand, those looking for an automatic transmission or feel the need for speed should opt for the Sport or Sport Multimedia. The Sport comes in 2.0 litre, 2.0 litre HDi, 2.7 litre V6 HDi, and 3.0 litre V6 engine varieties; it reaches top speeds of 151 mph. Available in both manual and automatic six-speed transmission types, this model receives 32 to 36 mpg. Still, the Sport Multimedia comes in 2.0 litre HDi, 2.2 litre, 2.7 litre V6 HDi, 3.0 litre V6, and 3.0 litre V6 HDi engine types; all other car specifications remain comparable to the Sport. Note that the 3.0 litre V6 diesel is only available with an automatic gearbox.
Features
All Peugeot 407 coupe models come fully equipped with ABS, front and side curtain airbags, air conditioning, cruise control, automatic windows, cloth upholstery interior, and an audio system with a CD and MP3 reader. Still, the Sport and Sport Multimedia come further equipped with electronic traction control.
Interior and Comfort
Those shopping for a smooth ride should opt for the Peugeot 407 coupe V6, as it offers electronically controlled shock absorbers. Still, the two rear seats of the coupe offer plenty of legroom; however, headroom is compromised due to the vehicle's sloping roofline. To top it off, the Peugeot 407 coupe offers 400 litres boot capacity.
Trim and Finish
The Peugeot 407 coupe offers a unique set of trims and cabin finishes, including stitched leather on top models. More expensive than the Peugeot 407 SW diesel Estate and the Peugeot 407 diesel Saloon, this model brings with it an improved sense of quality.