Smart TVs boast a range of features, allowing you to connect to the internet and use your television as a web browser. Sony and Phillips are at the forefront of home entertainment and electronic devices, both offering an exciting range of smart television sets. Comparing the two product ranges side by side allows you decide which brand best suits your home entertainment needs.
Phillips Smart TVs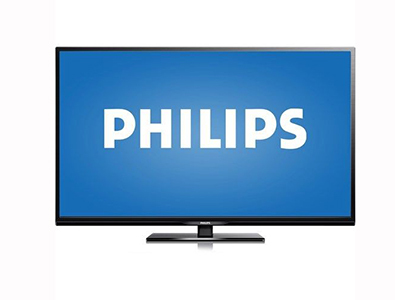 Phillips offers a range of smart TVs with exciting, innovative features, allowing you to get more from your television. You can connect a Phillips smart TV to the internet using a wireless connection or using a cabled Ethernet connection, for maximum convenience. Once connected to the internet, the Phillips smart television boasts a range of downloadable applications, as well as internet browsing. You can choose game applications, news applications, and social media applications, including Twitter, Skype, and Facebook. These televisions come with smart remote controls, too. Having all the standard buttons you expect from your remote, along with a direction and motion sensor and a QWERTY keyboard on the bottom allows you to flip the remote and easily enter text, which is particularly useful when you want to enter text while on the internet, such as when using Skype or searching and sending email. With the use of the compatible smartphone application, you can use your phone as a remote control, too, and even view and adjust menu settings on your phone or tablet screen without interrupting your viewing.
Sony Smart TVs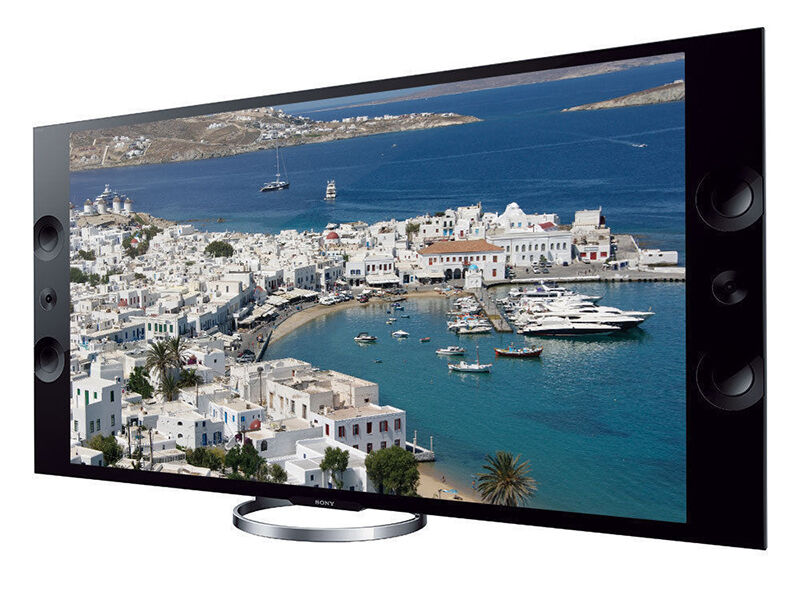 Sony Smart TVs are HD or full HD and boast internet connectivity. The innovative remote control has a swipe touch pad, allowing you to simply swipe a finger across the pad to change channels and make menu selections. These televisions include powerful surround sound for an immersive audio experience, and offer Voice Zoom, which makes dialogue clear and audible even when there are lots of background noises. Sony TVs from the smart range also feature Social Viewing, which allows you to make tweets and view tweets from others that roll across your screen as you watch the programme.
Phillips Smart TVs vs Sony Smart TVs
Phillips and Sony both produce very high-quality smart TVs, and quality and consumer reviews of the two brands are comparable. Phillips smart TVs offer a wider range of downloadable applications and online usability, and also full QWERTY keyboards on the backs of the remote controls, while the Sony models do not, but do offer simple swipe-style remotes. Sony smart television sets offer Voice Zoom, while Phillips models use clear, but more conventional audio technology. While Sony offers application features, such as Social Viewing via Twitter, the Phillips smart TV models boast an extensive range of downloadable applications.