Using a headset at work or even at home allows you to be so much more productive!
You could be typing as you speak or even doing the washing up!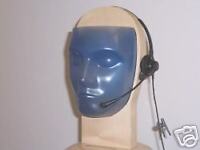 Headsets come in many differing types and this guide will help you choose one - note any queries can be answered quickly just e-mail or call. DST Headset Range
Some cordless phones can take wired headsets that just plug into the handset socket, these are quite cheap and are good for domestic or light commercial use but not all day wearing. Models from Plantronics that plug into DECT cordless phones are M60, M220, M110, M175, M170 with a 2.5mm plug all sold by DST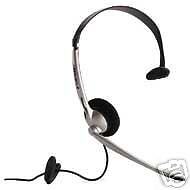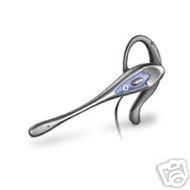 Cordless headsets can be used with most DECT cordless phones - this is a Plantronics C65 model and it registers to the phone base as an additional handset, incoming calls are easily answered but to make an outgoing callits a bit of a palaver as you have to make it on the handset then transfer it to the headset - every time.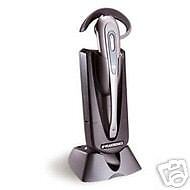 Monaural - Covers one ear allowiing you to hear what is going on around you, good for quiet environments
Binaural - Covers both ears shutting out background noise - good for noisy environments.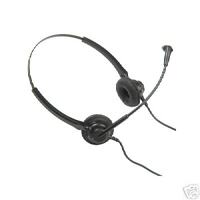 Voice Tube - This is a clear tube microphone that is used in quieter environments
Noise cancelling microphone - Shuts out external noise to a high degreee - used for noisy environments.
Cordless - A DECT or bluetooth headset that can be used without wires up to 50m away from your phone.
Quick disconnect - A plug and socket that enables a wired headset to be quickly disconnected allowing the user to leave the desk area without removing the headset.
RJ11 - Typically the socket most headsets plug into on a suitable phone.
2.5mm Pin - This socket is normally on DECT phone handsets allowing a headset to plug in.
DST Combine suited phones and headsets for you - SEE THEM HERE