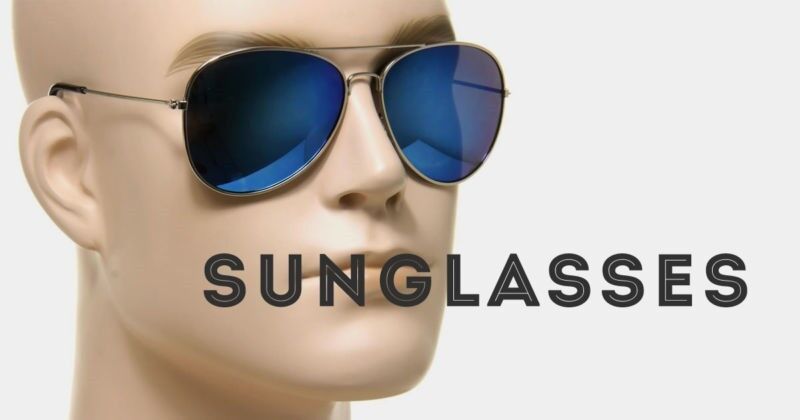 There are six types of faces, but many styles of sunglasses. Buying online can be tricky if you don't know exactly what styles will look good on you. It's difficult enough to buy in a store but to purchase online means you need to understand how sunglasses fit and what shape is meant to go with each type of face.
The six types of faces are square, round, oblong, heart-shaped, diamond and oval. To figure out what shape you are, you'll need more than just a mirror. You're going to need a tape measure, a pencil, paper and someone to help you.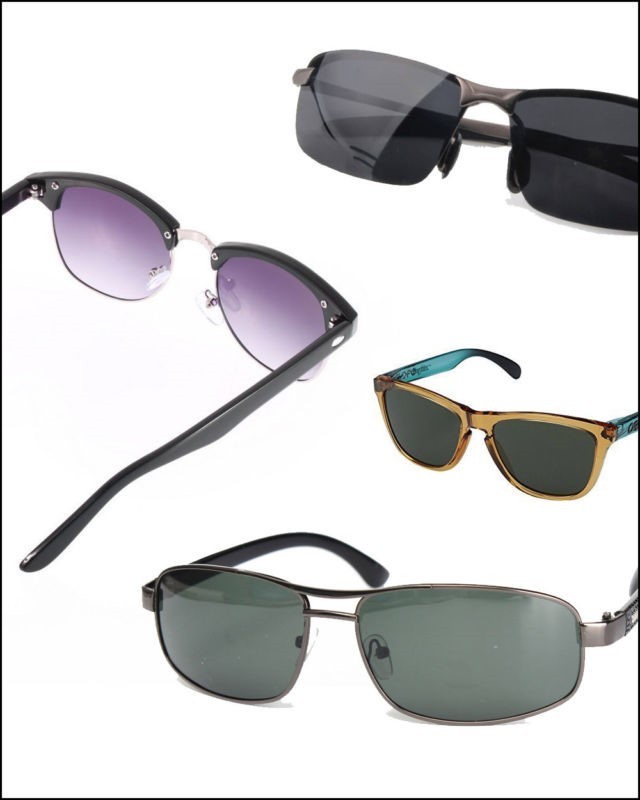 1. Beginning at your forehead, measure across it at the widest point. Write that number down.

2. Then, measure the widest length across your cheekbones. Again, write it down.

3. Moving lower to the jaw, measure your jawline at its widest point. You guessed it: write it down.

4. Next, measure the length of your face by placing the measuring tape at the top of your forehead at the hairline and measuring it down to the bottom of your chin. Write it down.

5. Finally, place the tape just under your eyes and measure from where one ear begins to where the other begins and write that number down.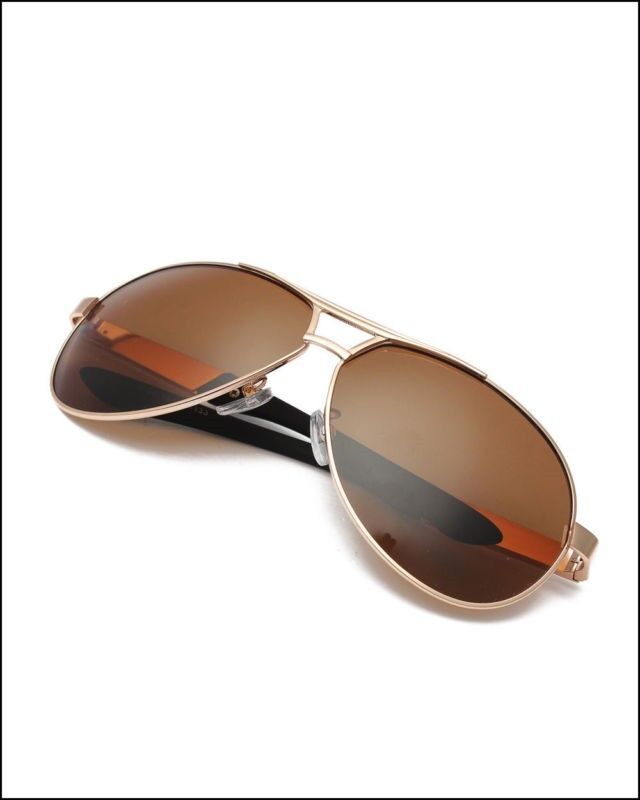 What Sunglasses Work With Your Face Shape
Oblong faces are longer than they are wide. For the most part, the measurements of the jawline, cheeks and forehead will be very similar. If your measurements fit this, chances are you have an oblong shaped face.
Frames like
wayfarers
, wraparounds and
rectangles
work well. So long as the frames aren't small, you should be just fine.
Heart shaped faces are inverted triangles which mean you have a fairly pointed chin with a significantly wider forehead and cheek measurements. Your face will also be slightly longer than it is wide at the cheeks by about an inch or so.
Focusing on rimless or
semi-rimless
frames that are thin will be your best bet. If you do want a certain amount of thickness to the frame, focus on finding ones that point the attention downwards. Aviators, butterfly, and round sunglasses will also work well on your face. Just make sure they're not too embellished.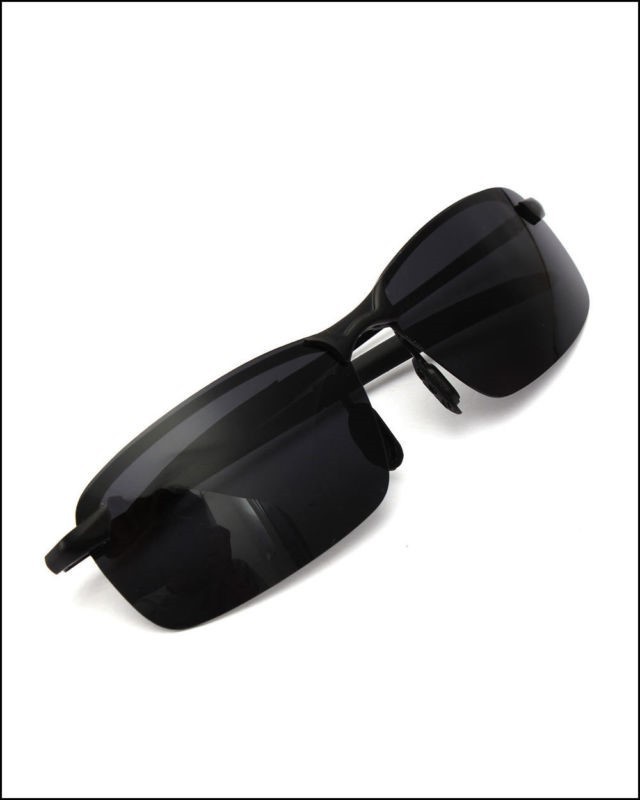 Square shaped faces are pretty equal when it comes to length and width. The cheek and length measurements will be similar with just an inch or two differences. As well, the other measurements will all be similar, and the edges of your face will be almost straight up and down.
Ideally, you need a curved pair of sunglasses to compliment your broad jawline. The frames that tend to work best are ones with curves or frames that are rimless.
Aviators
,
oval sunglasses
,
round sunglasses
and wrap-around sunglasses are all good options.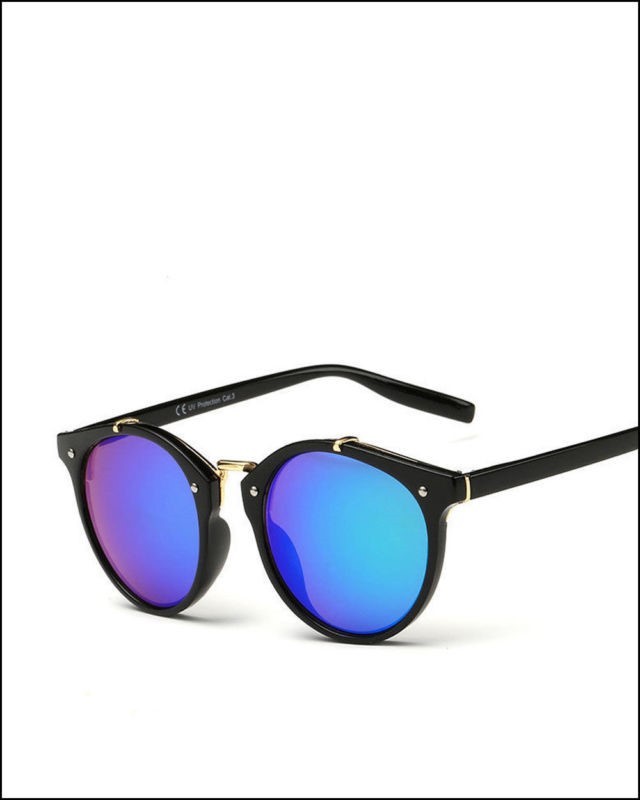 Oval faces are similar to an egg. They are longer than they are wide with a slightly wider forehead and shorter jawline. Usually, the chin is slightly rounded.
Having an oval face means you can wear almost any style of sunglasses with ease.
As wide as they are long, the difference between the rounded face and square is that a round face has a smaller forehead with a small rounded jawline. The forehead will be smaller than the cheek measurement, and there won't be any sharp lines of the jaw but rather a gentle curvature.
Geometrically shaped sunglasses will counteract the roundness and give you a more masculine appearance. Selecting frames that are rectangular, horizontal or even wayfarers are going to be your best bet since they'll give your face a longer, more oval appearance.
If your face is widest at the cheekbones with a skinny pointed chin and thinner forehead, chances are you have a diamond shaped face. With your face shape, you want to focus on sunglasses that compliment your wide cheekbones. Sunglasses with curves are going to be your top pick, but you need to make sure they're not oversized to the point that they're wider than your cheeks.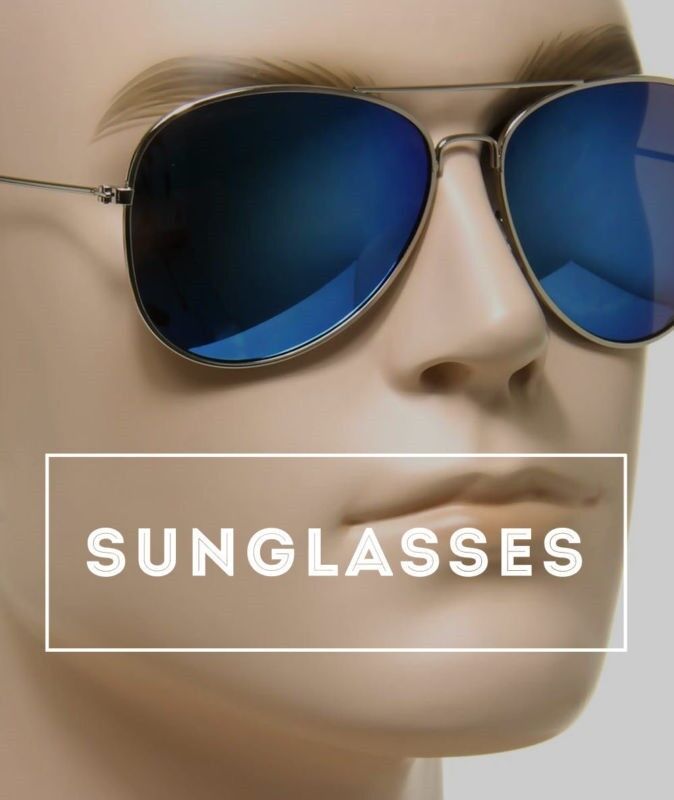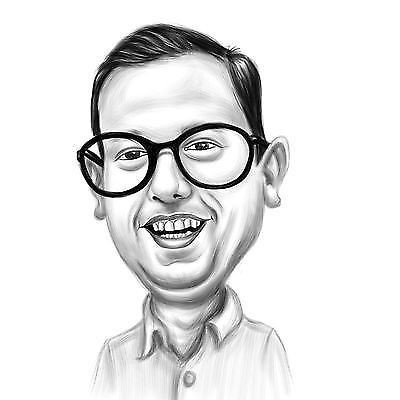 Liked what you read?
To learn more about other men's accessories & for more tips and tricks, check out all of our Guides or take a look at our Collections.

J.A. Shapira