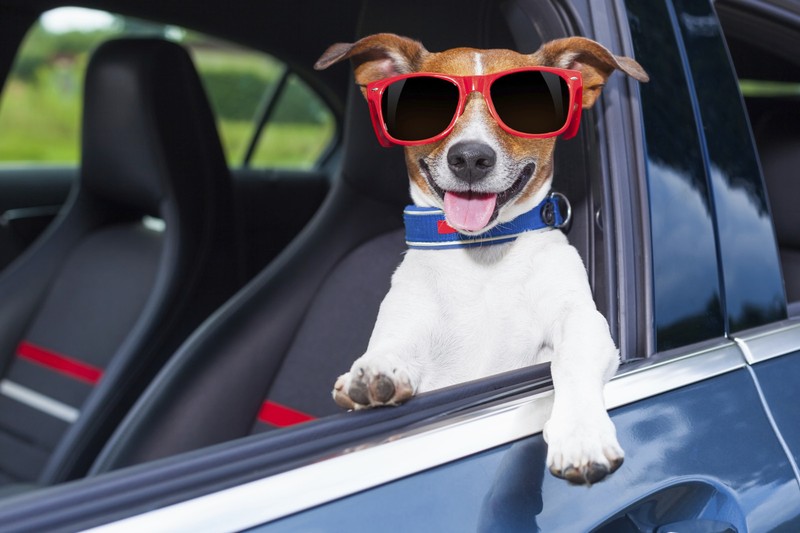 Add a caption
The right pair of sunglasses could be a good starting point!
Unlike will.i.am you probably don't have thousands of pounds to spend customising your car. But that doesn't mean you can't turn your Ford Mondeo into a mean machine. We've scoured round eBay to find the best value-for-money car accessories and add-ons that'll turn your humble motor into a head-turning street dazzler.
Exterior - grime writer
If you have a dirty motor, create some cool graffifi-style art by tagging it with a grime writer. You fill this marker pen with cleaning solution then turn your car's muck into magic. Draw a happy face, scrawl your name, it's up to you.

Cost: About £10.


Exterior - decals
Car decals
are a great way to pimp your car. Think go-faster stripes, flames, flowers, anything. Just make sure you don't go too tacky.
Cost:
About a fiver.
Exterior - HID headlights
Jazz-up your headlights with
HID lights
. More powerful than traditional lights, they'll look great on the road and come in various colours too.
Another thing - if you decide to pimp your ride with some new lights, do make sure you're being compliant with the law around vehicle headlights - all the info here.
Cost:
You can pick up an HID headlights kit for about £15.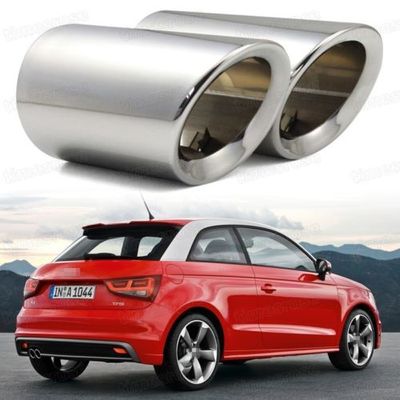 Exterior - exhaust muffler
Exhaust mufflers
do 2 things: they muffle the sound of your exhaust and, because they're fat and chunky, make your car look pretty cool too.
Just slip the silencer over your exhaust and you've a pimped-up machine. Other options include an exhaust trim and exhaust wrap.
Cost:
About a tenner.
Interior - steering wheel cover
Instead of buying a brand-new steering wheel, why not invest in a
steering wheel cover
instead? They come in all sorts of colours and designs (we like the fluffy ones).
Cost:
You can pick one up for a fiver.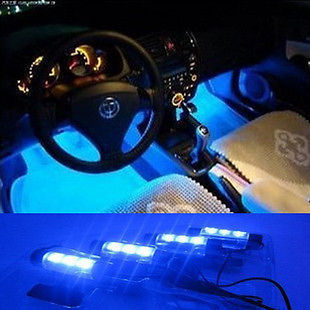 Interior - atmosphere lights
These lights sit in the footwell of your motor and will provide a relaxing glow as you ride. As well as impressing any hot date.

Cost: £5.
Interior - steering wheel desk
These plastic desks, which easily fit at the underside of your steering wheel, can be used for holding food and drink, a laptop, iPad or anything else you can fit on it.

Top tip: Not to be used when actually driving.

Cost: Round a fiver.
Interior - furry dice
We couldn't resist. There are those who knock the furry dice, but we say they're a classic car accessory. Pimp your ride the fuzzy way.

Cost: £4.

So, after totting all these up, we get to about £60. Not bad, eh?