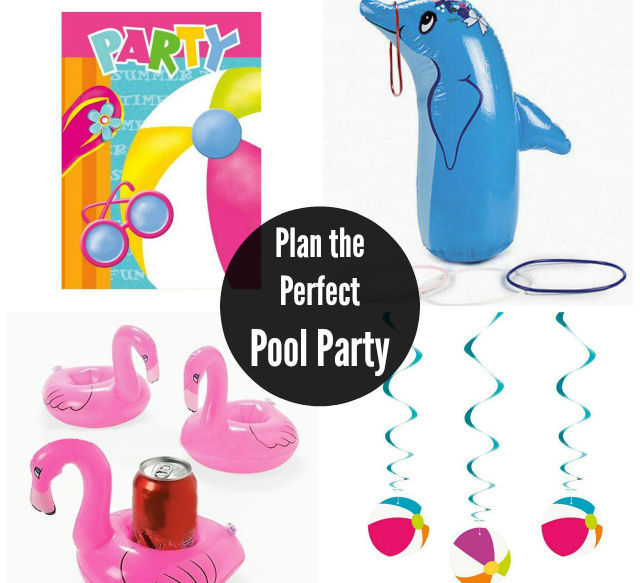 It's summer and the sun is OUT! Time to cool off in the summer sun with a pool party. There's so much fun to be had in the water and poolside. I've gathered all the things you're going to need for your party. Follow the list and you'll be set to host a super splashin' summer bash!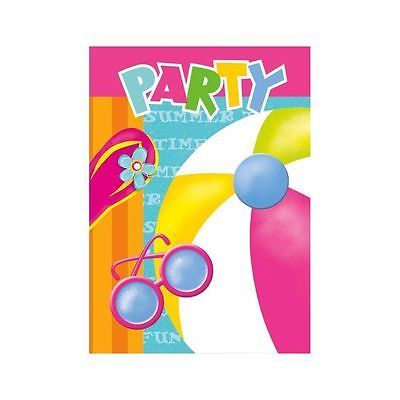 Invitations
First, you need to invite your pool party guests. Start with these pool party themed invitations. They are just the ticket to get in to the coolest summer party in town!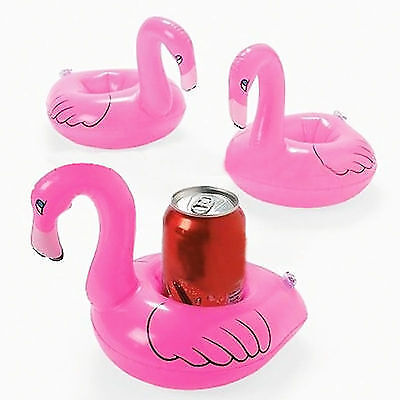 Something to Sip
Blow up these silly inflatable
pool party drink
holders to be floating around the water. Guests can rest in their own inflatable alongside their drink in the pool. And what is not to love about pink flamingos? They are such a fun part of the decorations.
Pool Party Games
Gather up a few ideas for
pool party games and activities
! You can have a small pool side hoop nearby for a game of basketball or you can get out a volleyball net for a poolside toss. Or remember all those games you played in the pool with your friends back in the day? The "what colour am I thinking of" game? My grandpa always used to shake a few pennies into the pool for us to dive for and we got to keep the money, which was really fun for a child! Any one of those would be so fun to play in the pool.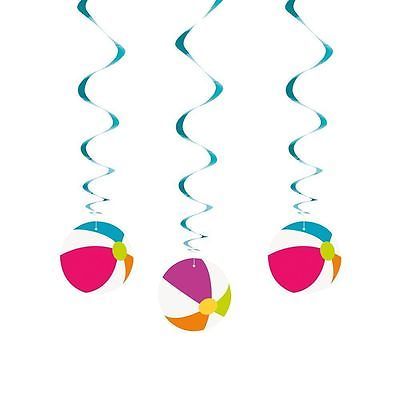 Pool Party Decor
Set up your pool side party with beach ball decorations! Hang these all over to help set the mood for summer fun. You can also buy a few extra
beach balls
to have on hand in the pool or on the grass. They work for decorations as well as toys!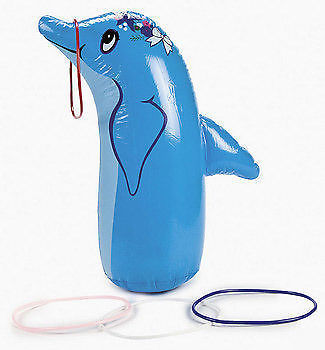 Water Games and Activities
How cute is this dolphin toss pool toy? It's a great water game to play in the pool with your friends! Each of you takes a turn trying to land the ring around the dolphin to win!
Now you're ready to party poolside! Your guests are going to love what you've done, enjoying every minute. Gather all the items above and have yourself a "splash" of a pool party!! You can also add a little party favour for your guests complete with a tote bag, towel, and sun cream! Finish the party off with something cold to eat like ice lollies or ice cream sundaes and your party will be the talk of the summer!