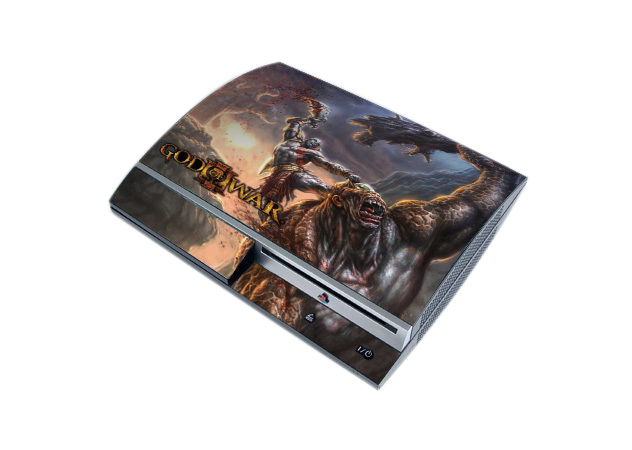 When it debuted in November 2006, the Sony PlayStation 3 (PS3) was the world's most powerful gaming system to date. The direct successor to the most popular system in the world so far, the PlayStation 2, it is a member of the seventh generation video game consoles along with the Nintendo Wii and Xbox 360. Featuring a litany of advanced upgrades and specifications such as an inbuilt HD Blu-ray player, a completely redesigned controller, and access to the PlayStation network, the PS3 presents users with a one-of-a-kind gaming experience.

PlayStation 3 Specifications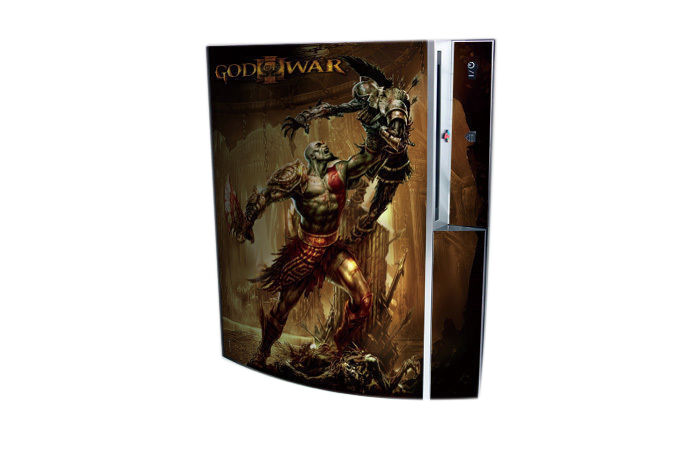 On the heels of several other advanced consoles, most notably the Microsoft Xbox 360, the specifications of the PS3 had to stand out. Its most impressive claim to fame was its Cell Broadband Engine microprocessor, which allowed the PS3 to reach data reading and writing speeds above and beyond any other console on the market at the time. Along with this, the inbuilt HDD flash memory comes in five sizes: 20 GB, 40 GB, 60 GB, 80 GB, and 160 GB. It also comes standard with 256 MB RAM and a NVIDIA RSX graphics controller.
PlayStation 3 HD Blu-ray Player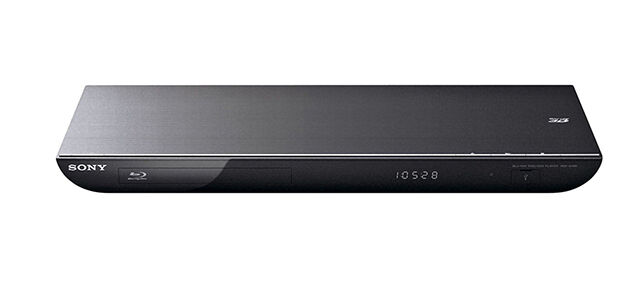 The addition of an inbuilt HD Blu-ray player may have been the most unique selling point of the PS3 in 2006. In addition to allowing full high-definition gameplay, the 1920x1080 HD video output capability allows users to watch regular DVDs and HD Blu-ray DVDs from their PlayStation 3. The machine also has the ability to 'upscale' any DVD to present it in high definition. Finally, many titles in the extensive catalogue of PS3 games also feature full HD graphics.
Redesigned PlayStation 3 Controller
Unlike the PlayStation 2, the PS3 controller is wireless and includes a number of upgraded features to make gameplay easier and more intuitive. Called the DUALSHOCK 3 wireless controller, its most notable characteristics are a pressure sensor located on each action button and SIXAXIS motion sensing technology. As a result, the actions a player experiences during gameplay relay into the PlayStation 3 controller and allow the player to utilise subtle body movements to affect precision actions within the game. All of these effects transfer between the console and controller via Bluetooth technology. USB cable hook-up is also available.
PlayStation Network
Allowing users to take their video game experiences to the next level through online multiplayer gameplay, the PlayStation Network debuted along with the PS3 in 2006. An online connection, available through Wi-Fi or hardwire linking, the PlayStation Network allows players to download digital media through third-party suppliers such as Netflix and Hulu. This is an open platform which allows developers more creativity and freedom in game design. The service is free to all PS3 users and includes support.