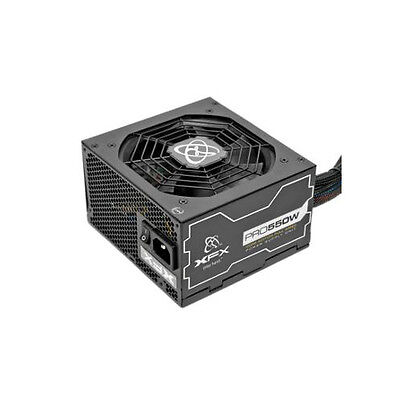 What is a PSU?
The Power Supply Unit is what gives all the components of your PC power, and is the component that is overlooked most of the time by people trying to build their own system.
Why is it important?
If you try and upgrade your Graphics Card to something more powerful, you need to have an adequate PSU that can provide the power it needs. If you try and run a high end card with a low end supply, then it will blow, thus voiding your warranty.
This can be avoided by purchasing a higher end model that can output more power, so that the Graphics card can run properly and not be starved.

A common misconception that people have when buying a PSU is that the higher the Wattage, the better the PSU. This isn't true as unbranded high wattage Power Supplies are notorious for not providing the power that is stated on the packaging. When buying a high end PSU, it is best to stick to well known brands such as XFX which provide true wattage guarantees and 80+ ratings.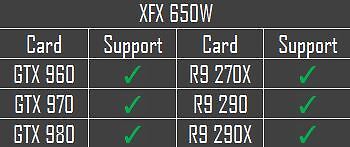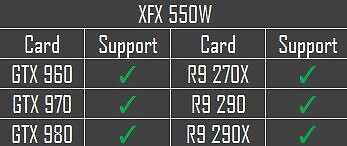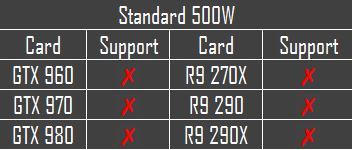 As you can see, the XFX brands can supports all the top end cards available. The 650 can even support 2 cards in SLI or Crossfire. If someone attempted to run a 980 off a generic 500W supply, then it would blow and void the warranty on the item.