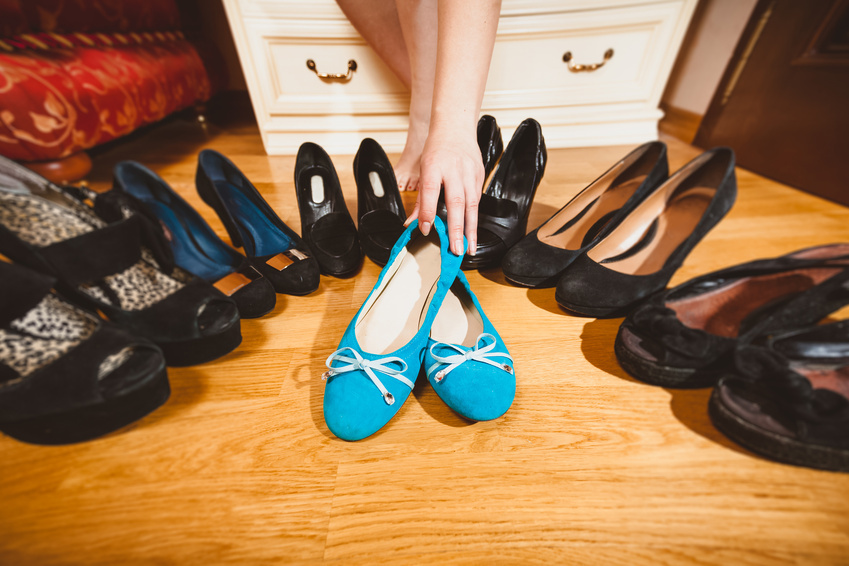 Prada designs all types of women's shoe, from summer wedges to peep toe ankle boots. During the week, Prada has your feet covered with office-appropriate pumps. On the weekend, fashion savvy gym-goers can also buy a lesser known Prada product: the Prada sneaker.
Colour Block Your World
While retailers around the world scramble to put colour block clothing on their racks, Prada took a different approach. Fashionistas can now purchase colour block sandals and heels. Most of their colour block sandals feature two to three colours, but some of their crazier pieces use five bold colors. Pair it with business professional dress or go all out and wear them with equally colourful clubwear.
Sport Prada in the Gym
It's common to associate Prada with towering heels on the runway or the hustle and bustle of New York City, but Prada also designs fashion sneakers. They aren't running shoes or cross trainers by any means; however, like all shoes, they are durable enough to walk in if you're a fan of cardio. Prada sneakers also have an advantage over running shoes: they have thin soles, making them ideal for weight lifting.
Go Back to Basics with a Prada Pump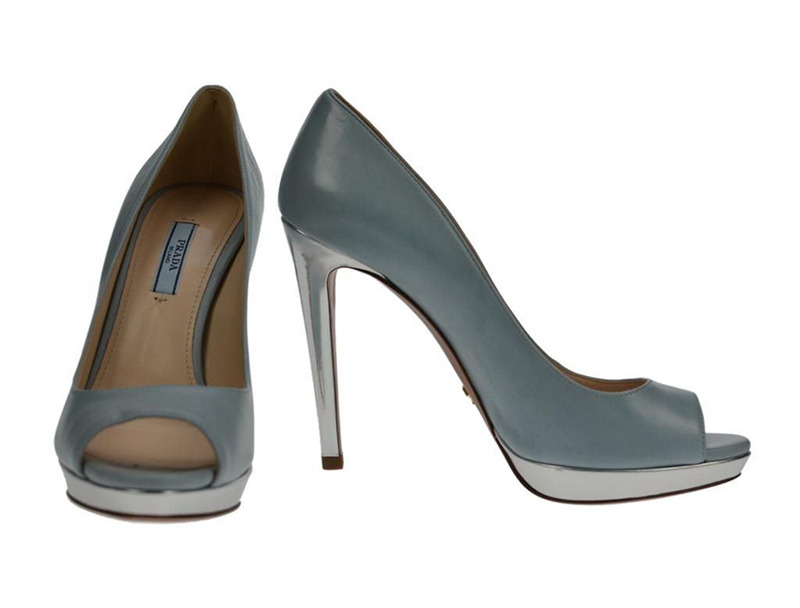 Prada is a reliable brand for professional, office-appropriate dress. Their pumps and heels are ideal for interviews, everyday office wear, and attending business casual office functions. Safe office colours are black, navy, and grey. Basically, any neutral colour works well, and Prada carries plenty of neutral pumps. These Prada shoes are hardly wild or excessively trendy, but experts say it's best to keep overly trendy Prada clothing away from the office anyway.
Prada Shoe Availability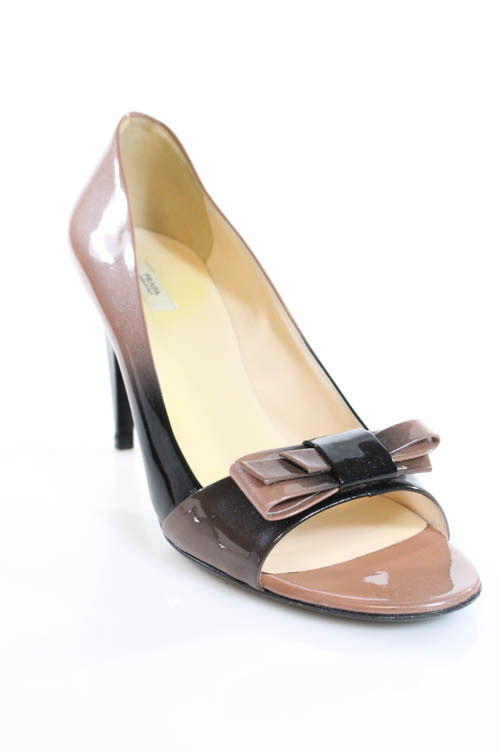 Prada does not offer older shoe collections online. If you're looking for a specific Prada shoe or wish to buy winter shoes in summer for the deepest discount, eBay is the ideal marketplace. By shopping online with eBay, you can search for Prada shoes released years ago. Although the shoe comes from an old collection, it doesn't mean it is no longer in fashion. Some styles linger for years, such as black pumps or Chuck Taylor All Stars, the latter of which has been a bestseller since the 1920s.
Prada Shoe Sizing
Last but hardly least, sizing a Prada shoe is important to your comfort. Some people say Prada shoes run small, while others swear the shoes run far too large. The company uses standard European sizing and has a size guide on their official website. When in doubt, measure your foot before buying online. If buying used shoes, ask the seller if the shoe fits according to size.