Whether you are a history buff or a collector interested in all things military, pre-1900 militaria is likely to fascinate you. Military items from this period are also called antique militaria and collecting them can be a captivating hobby for those interested in the history of their country or in international history. Learning more about pre-1900 militaria helps you add valuable items to your collection.
Types of Pre-1900s Militaria

From medals and badges to rifles and military uniforms, the selection of pre-1900s militaria is remarkable. Military medals are some of the most popular collectibles, and you can find a wide variety dating from the 17th and 18th centuries. Military maps are another option for collectors. From 18th century maps of Europe to military maps used during the Napoleonic Wars, the selection available is outstanding. In addition, armours from the early modern history of Europe are also available in various conditions.
What to Look For in Pre-1900s Militaria
Before making a purchase, familiarise yourself with some of the key factors that can affect the value of the military collectibles you buy. The item's condition is perhaps the most important of these factors. Many pre-1900s militaria items may be susceptible to damage due to storage conditions or other factors. Check metal item for any signs of heavy rust, and inspect documents, prints, and maps for other signs of deterioration. Consider the rarity of the item you buy as well, as some military collectibles may still be valuable even though they are not in pristine condition. Finally, pay attention to the historical context surrounding the item you intend to buy, as this may help you assess the item's value.
Checking the Authenticity of Pre-1900 Militaria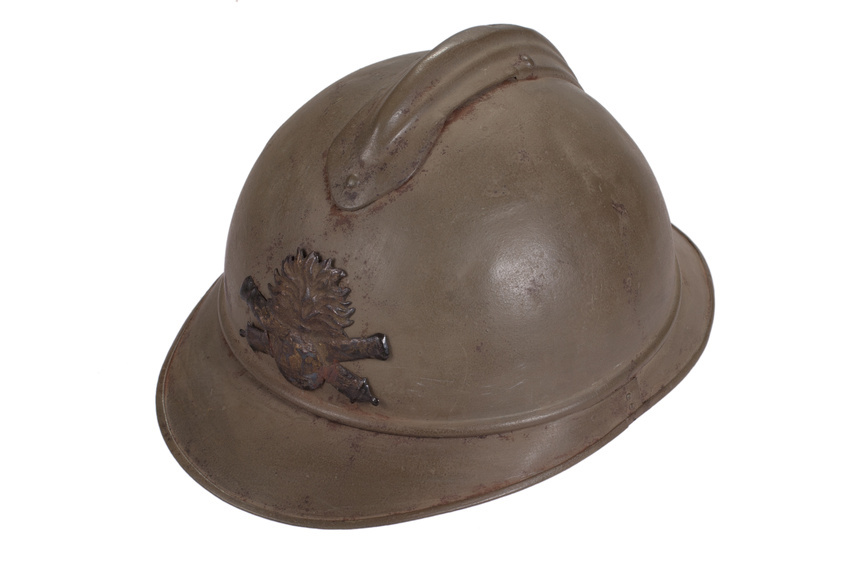 The final step before buying a pre-1900 militaria item is to check its authenticity. Even though it is sometimes difficult to tell whether a certain helmet, badge, or map is truly from a particular period, using some of the online collections of militaria photographs from colleges and universities can help. Printed catalogues featuring different types of military collectibles from different eras are another option. Keep in mind that some of the items you can find on the market are replicas, so pay attention to this aspect before making a purchase.