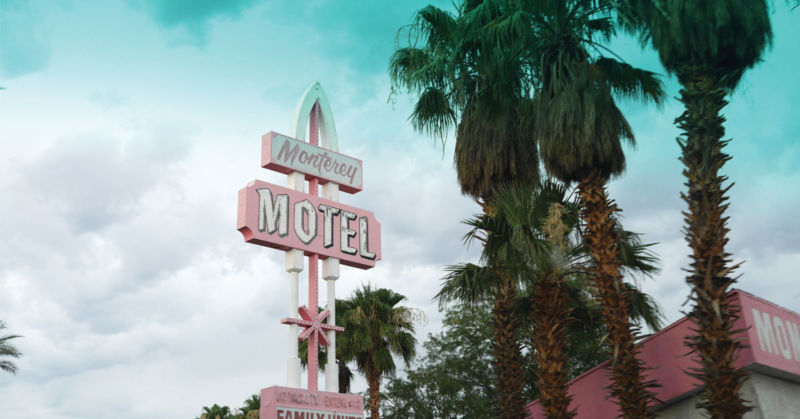 If you're looking for a weekend of fun, excitement and glamour then there aren't many destinations that tick as many boxes as Las Vegas. I recently made a trip over to Las Vegas, Nevada for the first time: I knew what to expect but nothing could prepare me for the sheer scale of the city. The lights were bright neon and shining all night, the drinks flowed from the casinos to the streets, the traffic was gridlocked and the party didn't once stop.

It was an experience I'll never forget. There were some things I didn't like but my week was jam packed full of things I'll look back on with fond memories. That heat though, damn that was hot! Las Vegas is a city you must prepare for; if you leave home without a plan your day could end up crumbling in a pile of sore feet and empty bank accounts.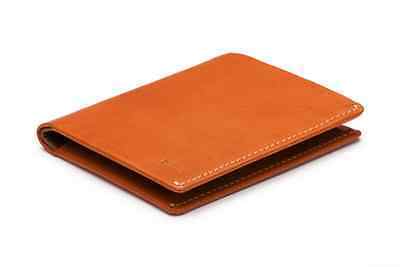 Think Lightweight
Las Vegas was hot but humidity was low. It took me a couple of days to adjust to the hot air that billowed around and the dry heat that hits your face as you walk down the strip. It pays to think lightweight in every way; with
your suitcase
, clothing, daily pocket carry, bag, facial hair and money. Most of the time you'll only need to be wearing a t-shirt or lightweight shirt, shorts and clean trainers. It rarely rains, so that's one thing less to worry about. You will need some loose change and notes on you, if you're looking to cut down on 'pocket bulk' then try a wallet by
Bellroy
- the company designs wallets that restrict the amount of bulk you carry.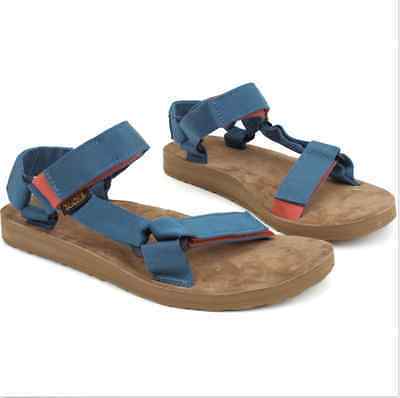 Best of Both Worlds
A lot of places in Vegas have dress codes. This really does depend on what sort of activities you're doing but if you plan ahead you can make sure you're suitable for most situations. As a rule the casinos on the strip have a pretty casual take on dress codes but in general I'd stay away from anything that screams sportswear, items with large slogans (which could cause offence to different cultures) and swimwear.
Try to wear items that suit your own personal holiday but will evidently allow you into most everyday situations. Think collar shirts (with a top pocket for ease), neutral summer footwear and
soft chino shorts
. A lot of the casino restaurants have strict dress codes; no shorts, formal attire must be worn. So if you fancy some fine dining then pack a pair of chino trousers and smarter shoes. For all other situations I was perfectly fine in a collar shirt, tailored shorts and a pair of
Teva Universal Sandals
but I know they're not for everyone so as an alternative try a
classic boat shoe
.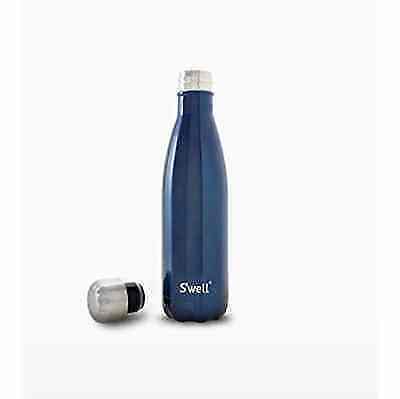 Need More Water
Staying hydrated is a big deal in Vegas. Man, it's hot out there and the city is so vast. There's an awful lot of walking to be done and while most hotels and restaurants will offer free water and drink fountains it always pays to keep in check of your own personal intake.
Your hotel may provide a couple of bottles in your hotel room (check if they're free before taking them) but the best advice would be to pick up a
24-pack of bottles
from the local corner shop, along with a cheap polystyrene cooler. Fill it up with ice at the hotel and chill your water overnight. Grab and go as you please.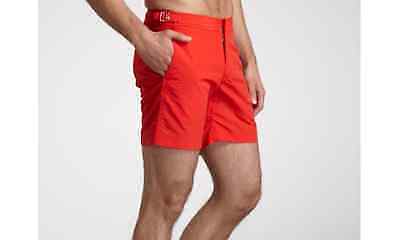 Swim Shorts
Now, I know in an earlier section I mentioned that swimwear won't cut it in every situation, but modern cut
swim shorts
can become very handy indeed. These days the classic board shorts aren't as popular as they once were; a modern pair of tailored swim shorts will be an inch or 2 above the knee, cut slim to your legs, have all the hallmarks of a regular smart shorts (mock fly, zip compartments, back pockets) and come in both subtle and summery colours. These modern swim shorts can be great for places with smart casual dress codes, as they don't have the 'poolside' appearance of classic swimwear.
Try premium brands such as Paul Smith,
Orlebar Brown
. ASOS and Topman also offer affordable alternatives.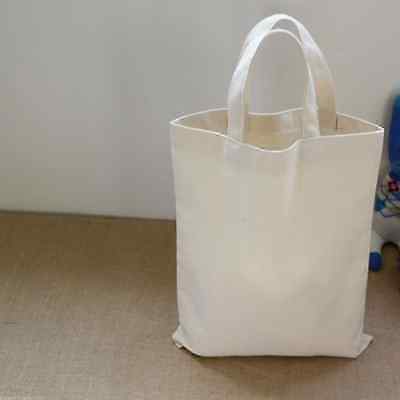 The Daily Necessities
Think about all the items you may need throughout the day and try to condense them into a smaller selection that will fit nicely into a small bag. If you're going without a bag and thinking super minimal, then the bare essentials would be (assuming you can dash back to the hotel when needed) your wallet, sunglasses, phone, travel sun cream and a bottle of water. I tend to carry a digital camera, handkerchief, travel snacks, lip balm, mints, notepad and pen...but the hassle-free way to do things would to carry the bare essentials.
If you do choose a bag over using your pockets then pick up a simple
lightweight canvas tote bag
, that can easily be washed when you arrive home.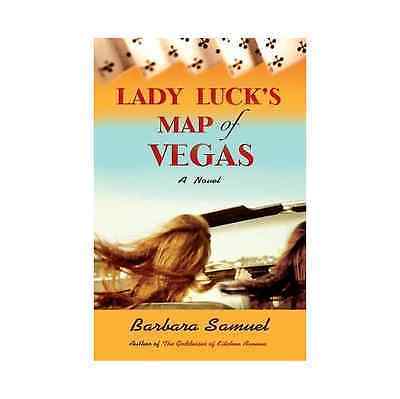 What's the Plan?
Vegas is a big place
and you'll be battling with the heat if you're planning on walking around a lot. It pays to have some sort of plan before you leave your accommodation. Your hotel may already have a casino but if you fancy trying out another, or visiting one which has different restaurants or shops then map your route on your phone app. How long is the walking distance? If it's over 20 minutes, then consider using the strip bus service. Book ahead for any fine dining experiences and if it's a walk-in style restaurant then be prepared to wait, or arrive 30 minutes early!