Snaffling the latest hi-tech gadgetry doesn't have to blow the budget. Here are the best tips, tricks and cheats to help you bag the finest tech for less this Christmas…
Don't worry, refurbished doesn't mean second hand: Instead, it is simply items that have been returned to a manufacturer after being purchased. Whatever the reason – minor fault, dodgy packaging, unwanted gift or a change of mind – the manufacturer will do a complete health check, repair any problems, issue a new warranty and sell it on for considerably less than the original retail price.
With laptops for instance, you could purchase a refurbished machine with far superior features and specification for the same price as an equivalent brand new model. All
HP refurbished laptops
are restored to as-new condition, and broken parts are replaced and tested before being resold. The latest software updates are also installed.
Apple refreshes its phenomenally successful MacBook and iPad ranges every few years, but
refurbished MacBooks
and
refurbished iPads
still boast industry-leading reliability and design.
Buy Last Year's Smartphone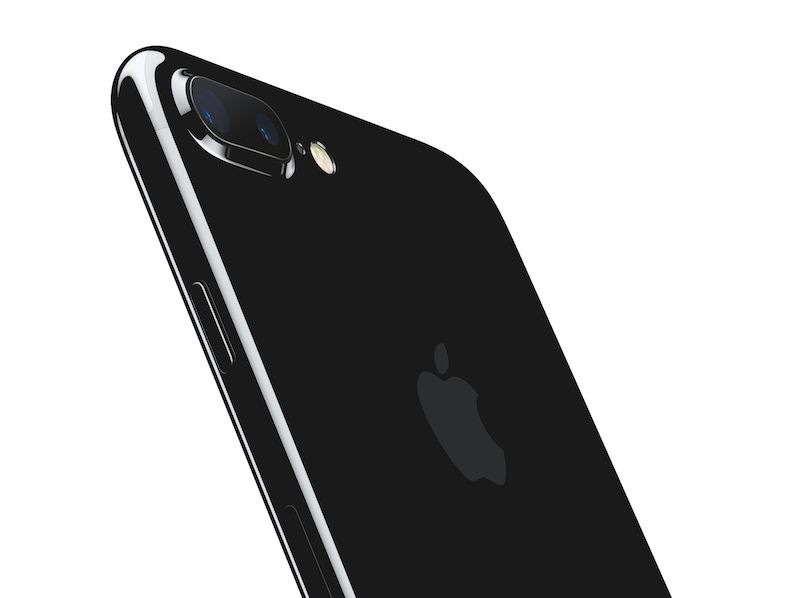 If you can cope with not being at the very cutting edge of new technology, you'll save yourself a fortune. When Apple launched the iPhone 7, the number of older iPhone 5 and iPhone 6 handsets listed on eBay skyrocketed overnight – proving new product launches are the perfect time to grab an older bargain.
You can also save without a huge drop in performance by choosing the older iPhone 6 instead of the slightly faster iPhone 6S. And if you do, plump for a
refurbished iPhone
to save yourself up to 32 per cent off the exact same model.
As for Android smartphones, you're spoiled for choice. If your budget can't quite stretch to the latest Samsung Galaxy S7, opt for a
refurbished Samsung Galaxy
which still performs brilliantly, but costs considerably less.
Similarly, if you're after a waterproof handset like the Sony Xperia Z5 – but still need to pay the mortgage – you can pick up a
refurbished Sony Xperia
for far cheaper.
Remember, refurbished phones should always come with a guarantee, though you may only get six months. And if the smartphone is locked to a particular network, it should be cheaper than an unlocked phone.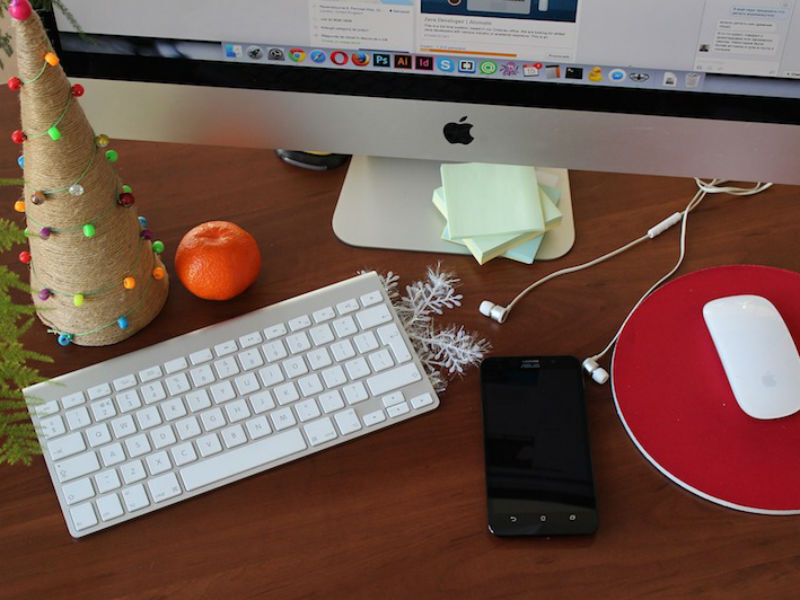 eBay is absolutely
stuffed full of auctions
– but making sure you're a winner isn't always easy. Here's how to get one up on the competition…
Get eBay to bid for you. You can set up bids so they start low, but increase automatically if others also bid. Set the maximum you're willing to pay at the start, so there are no surprises.
By inputting your highest bid early on, you can help beat the snipers (people who use sneaky software to steal bids at the last possible second) as your offer will likely be well above the rock bottom prices they watch for right up to the end.
When it comes to the dying seconds of an auction, open two browser windows and refresh one while updating your bid on the other. The seconds saved could make all the difference.
Don't forget about 'buy it now'. Inexperienced sellers often undervalue gadgets, so you can buy instantly without bidding. Use the 'make an offer' feature and submit a very low price on a selection of high volume gadgets, such as smartphones. You might just get lucky on one of them, but remember: By offering, you do enter into a formal agreement.
Bag a Black Friday Bargain
Bargain hunters: Put 25 November in your diary – it's
Black Friday
! Expect deals galore from major brands and retailers, especially with high value goods such as televisions, computers and household appliances.
Get organised and Black Friday can be the perfect time to save on the latest must-have gadgets, such as the
Sony PlayStation VR
and
iPhone 7
, before the festive rush.
The likes of Argos, AO.com, Currys PC World, O2 and Panasonic all have eBay stores offering a huge selection of new and refurbished products at lower than high street prices. Bookmark your favourites ready for the big day.
Savvy shoppers can find out about great deals from a host of leading retailers – before they hit the auctions – by signing up to the eBay Deals Newsletter.
The
eBay Deals homepage
is also a fantastic place to find exclusive offers and cut price bargains on everything from the latest televisions and smartphones to cameras and even vacuum cleaners.
If It's Too Good To Be True...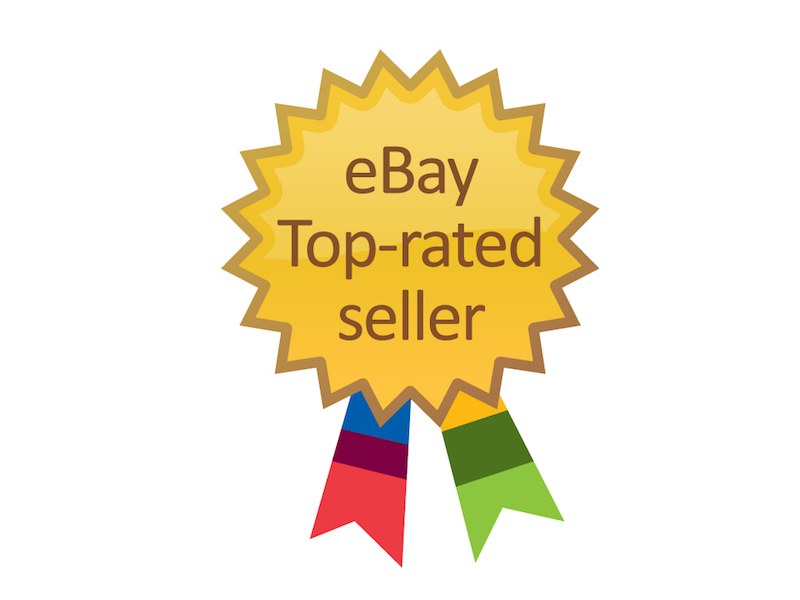 eBay is full to the
brim with bargains
, but there can be such a thing as too good a deal. So before you bid or buy, always check seller feedback, making sure they have a good rating. eBay's top sellers constantly receive the highest buyer ratings and dispatch items quickly.
Look out for free shipping, as an unwelcome mark-up can be the difference between a good and bad deal. You can filter products by their shipping costs, which is especially important with large electronics.