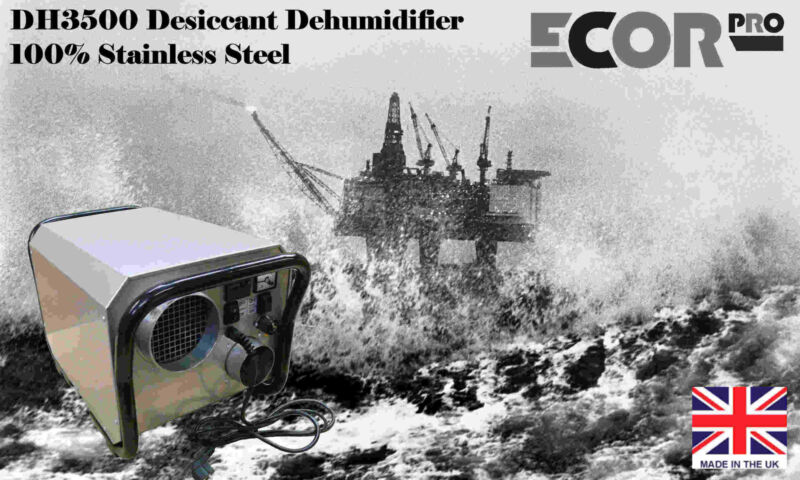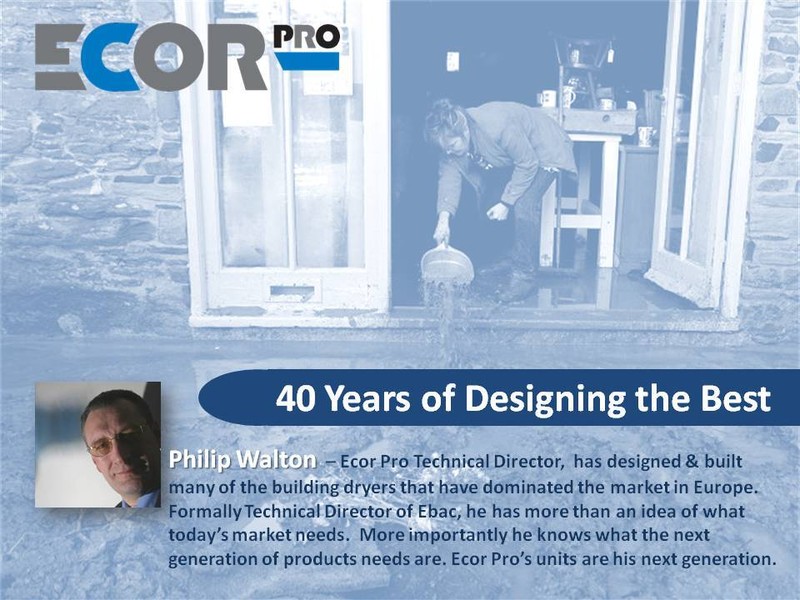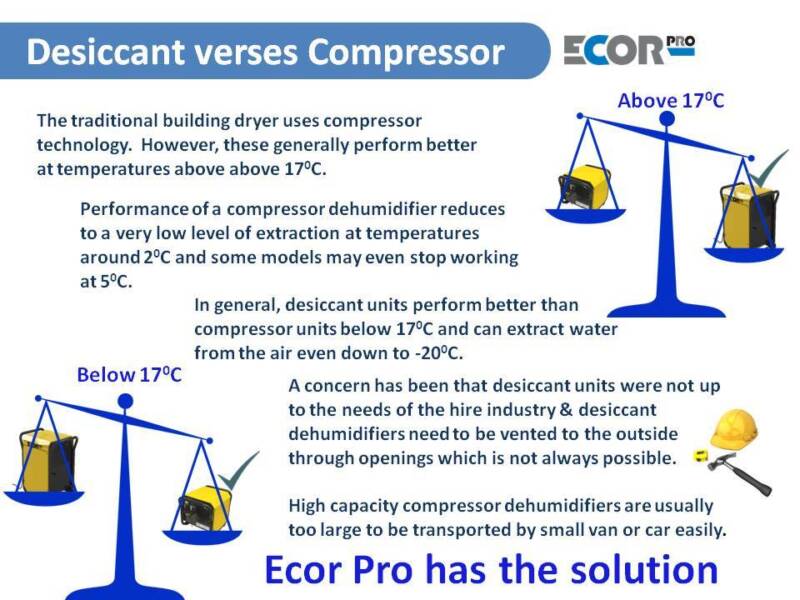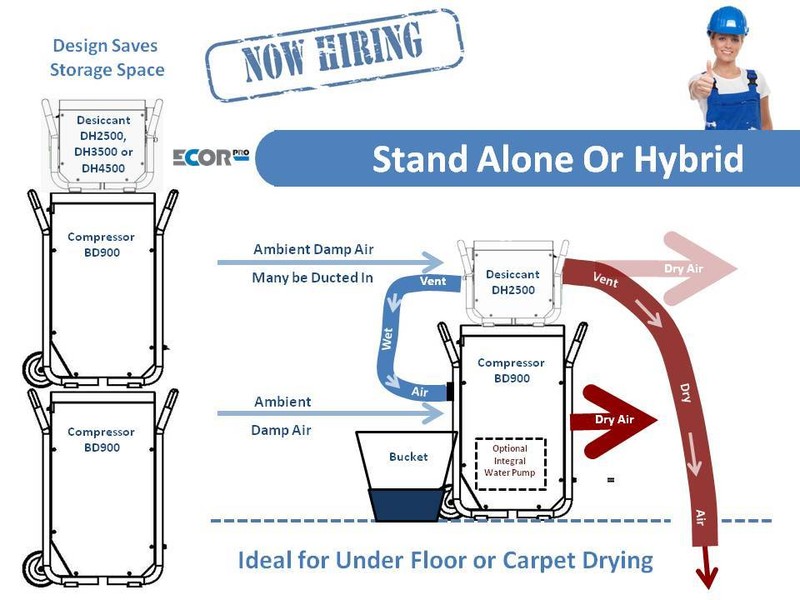 Ecor Pro Professional Dehumidifiers
Ecor Pro is the market leader in Swimming Pool Dehumidifiers, Commercial Dehumidifiers, Building Dryers & Desiccant Dehumidifiers. Designed and manufactured in UK by the team who designed a well known D850 and D950 swimming pool dehumidifiers over 20 years ago, we pride ourselves on the high quality standards of our products and the physical strength of our products. Ecor Pro dehumidifiers are designed for meeting the needs of our customers that we have been supplying similar products for over 30 years.
Its not the strong protective skeleton, its not the fact this can be removed if needed. Its not even the strength of the casing but its the internal structure that makes Ecor Pro dehumidifiers the best. Built to last, built with a mind for use in the hire industry but above all built with product longevity & real performance in mind makes Ecor Pro better than the rest.
Ecor Pro Professional Dehumidifiers are used at :
Storage.
Cold rooms / cold stores.
Storage of grain mass.
Ship-repair / shipbuilding industry.
Transportation of goods by sea.
Conservation of power.
Storage and Preservation of military technology and equipment.
Storage of fertilizers.
HVAC system.
Storage leather products.
Storage of fur.
Garage / Parking.
Cellars.
Archives / Museum.
Telecoms.
Mining.
Aviation.
Ecor Pro Professional range units :
Desiccant (DH3500 Professional, DH3500, DH2500),
Light weight,
'4 hole' technology,
Permanent installation feature,
3 Mode operations,
Stackable,
Stainless steal,
Tough Epoxy coated chassis.