Protection against Bird Flu Breakout Kills the Bird Flu Virus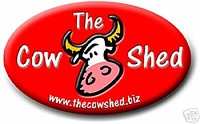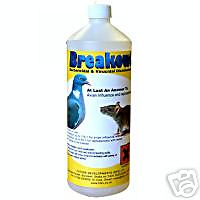 The disinfectant in Breakout kills the avian influenza virus
at a dilution of 1 part chemical to 175 parts water
The H5N1 Bird Flu virus is spreading across Europe and we all need to take any precautions available to us to protect or birds and ourselves from this disease.
There is now a disinfectant that can be used to kill the bird flu virus and it is known as Breakout.
It will also kill numerous other viral diseases including Foot and Mouth, Weil's Disease and Newcastle Disease.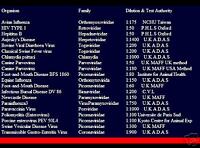 Please vote below