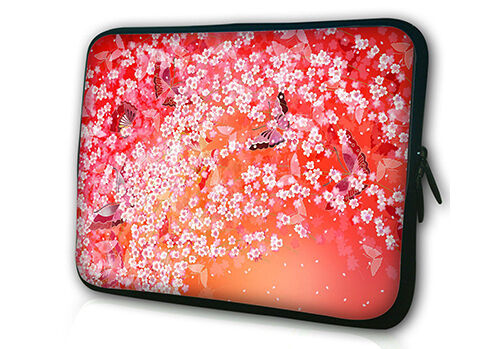 The purpose of a protective pouch is right in the name: It protects whatever is inside. Pouches are portable pockets that close with Velcro, a drawstring, buckles, snaps, or zippers to enclose and support the items within. Find the perfect pouch for your items on eBay, and keep what is important to you protected, whether it is your favourite meditation stone or a religious relic.

Pipe Pouches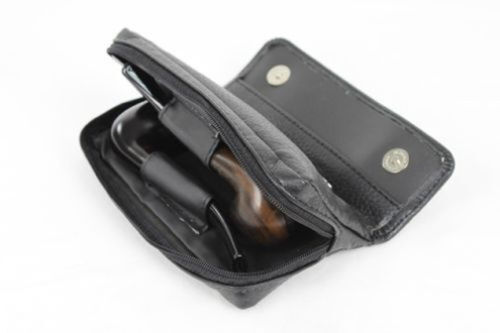 Smoking and tobacco pouches keep your stash safe, including your pipe and lighter. Take your smoking supplies on the go without the worry of breaking a fragile pipe or damaging your favourite Zippo lighter. Tobacco and pipe pouches generally zip closed and offer padding inside to protect your pipe, and the hard shell cases are crush resistant, while the moulded foam keeps your pipe in place. Stylish leather tobacco pouches are another option, and have an additional compartment to keep your pipe accessories safely stowed.
Rock and Mineral Pouches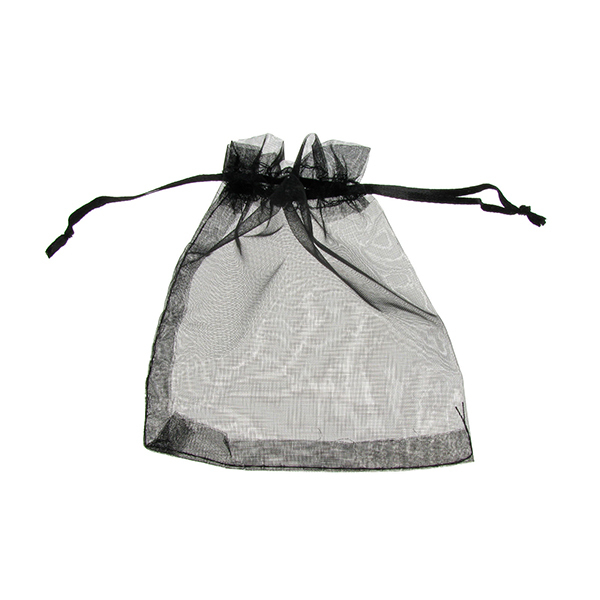 Whether rocks are your amulets and you use crystals for relaxation or meditation, or you are an avid rock collector, rock and crystal pouches keep your sparkling stones safe. Protection pouches offer a small Indian style pouch with a dreamcatcher design to store your protective stones in a zip-up pocket, and most rock pouches made of velvet have a drawstring closure. Carry the stones with you easily inside of a soft rock pouch.
Trinket Pouches
Keep rings shiny, necklaces safe, and vintage brooches protected inside traditional trinket pouches. Silk jewellery pouches keep jewellery from tarnishing and make travelling with pieces easy. Trinket pouches hold all types of valuables, including knives, coins, medals, and collectible ornaments or other pieces of memorabilia. Some trinket pouches double as gift bags if you are gifting someone with jewellery. Made of velvet, satin, leather, or organza, pouches offer many possibilities for small storage of special items.

Military Pouches
Military pouches, also called MOLLE pouches, hold necessities for soldiers, such as tools, canteens, first aid supplies, ammunition, and electronics such as cameras or phones. Tactical military pouches also work for camping and hiking and secure closed with convenient zips and buckles. The pouches come in different camouflage designs or in solid shades like green or black. There are different sizes available for every need, and the customisable configuration of the pouches allows you to create the best storage options for you, whether you require many pouches or just a couple. Pouches fit together so it is easy to arrange them for simple travel.

Religious Pouches
Protective pouches are a big part of some religions. Religious pouches hold sacred items and protect them, such as rosary beads, prayer medallions, and protection charms. Pouches hold all types of tokens, including prayer beads, runes, angel charms, and Catholic saints medals. Keep your favourite religious jewellery or icons in a special satin pouch, or purchase pouches to store holy cards and matching medals.