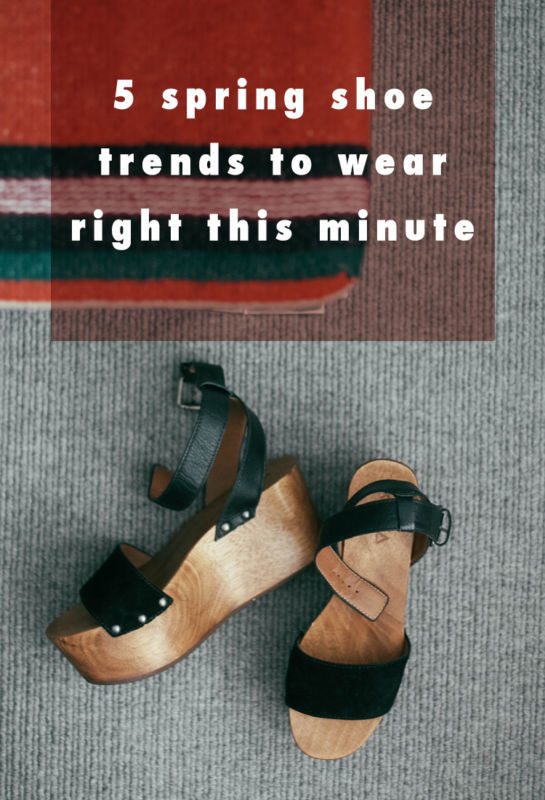 I just really love shoes, but spring is one of those times when it feels especially 'important' to get some newness into my look... and conveniently, shoes are a great way to do that!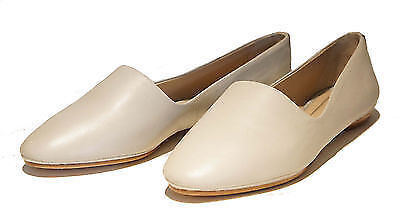 Nude flats
Simple, classic, and oh-so-chic... a pair of nude flats like this can carry you all the way through fall. They are a great neutral to pair with jeans or even a fun, printed romper.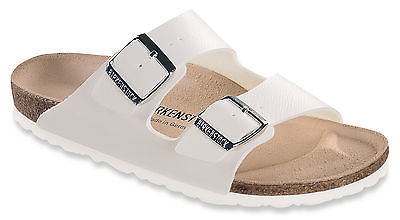 White birkenstocks
I never want this trend to go away — it's just so comfortable! I recently picked up a pair of
white Birkenstocks
and I love how they feel modern. Plus, they go with everything. I might get a bit brave and wear them with thermal socks on chilly Seattle mornings.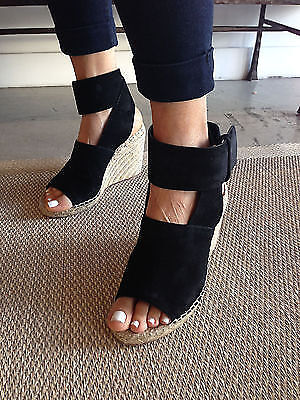 Espadrille wedges
I'm on the shorter end of things, so I love a bit of height in the spring, especially in the form of wedges! I suggest looking for espadrille wedges for a fun, textural shoe that pairs well with sundresses and shorts alike.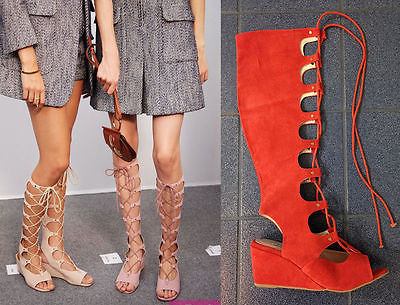 Gladiator wedge
Gladiator wedges definitely a LOOK, but it's so great for spring. I love it paired with a mod shift dress for a statement look.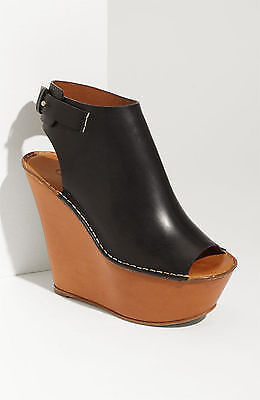 Sky high platform
Then there's my favorite of them all: sleek retro-inspired platform wedges. In my opinion, this shoe goes with everything ever that you could possibly wear... yeah, I love 'em that much.