Just a quick note to help you get to what your looking for....
Lobworms - Earthworms - Garden Worms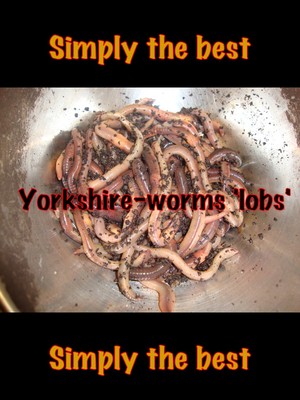 Big, fat, juicy Lobworms - Plump and Shiny - Just like they should be !
Excellent source of nutrition for Reptiles, Amphibians etc.
Perfect for Fishing for those big Salmon, Catfish, Pike, Perch, Barbel.
Ideal for improving Soil condition especially in clay soils, aim for 10 per Sq mtr
Store them in a cool place.
Dendrobaena Worms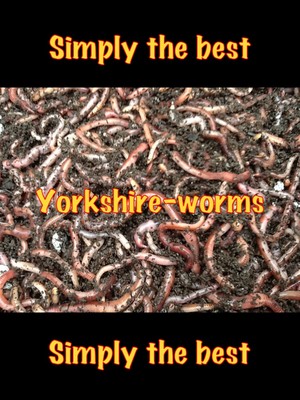 Small, Medium and Large - different sizes for different jobs!
The BEST Fishing Bait - By far !
Amazing Composters, Prolific Breeders,
Easy to keep.
Very quickly overtaking the Tiger worm as 'the worm' to use in Wormeries and for Composting.
Ideal Live Food for Reptiles.
Tough, Hardy Worms, Lively wrigglers.
---
Tiger Worms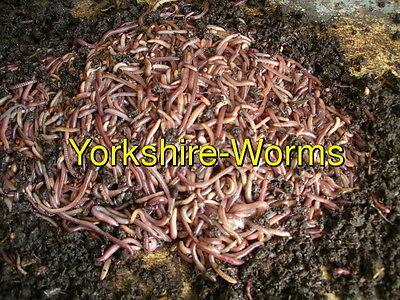 Composting Wormery Worms
Ferocious Eaters.
The 'original' Wormery Worm.
Prolific Breeders.
Simply add to your wormery/Compost heap and they do the rest...
---
Worm Food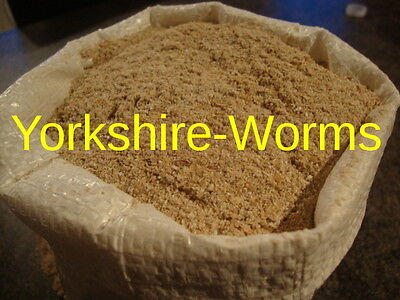 'Our' special Worm Feed - careful what you buy in this area - some other worm feeds are only bran!
Correct levels of Protein, Vitamins and Minerals to grow healthy worms fast !
Ground to just the right level of courseness for the worms to digest quickly.
Sipmly sprinkle on and cover, resprinkle in a 2-3 days
When spreading this - 'Little and often' is better than throwing loads on at once.
---
Worm Bedding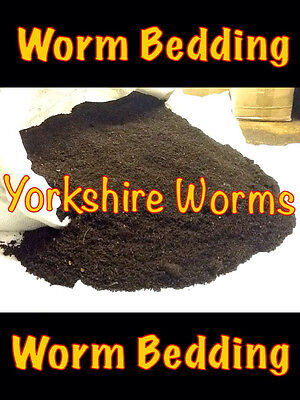 A 'Safe Bedding' the worms are used to.
Blended by ourselves.
Will contain Worm Cocoons (eggs).
Maintains a consistant moisture level.
Use this as the main bedding.
---
Worm Castings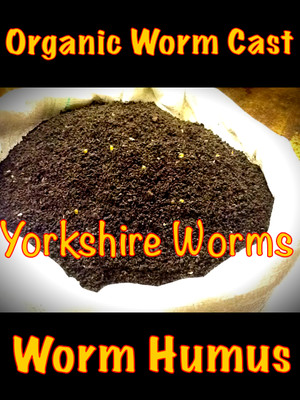 Ok- there is no delicate way of writing this down so....
What goes in one end of the worm comes out the other end of the worm and that is called 'worm castings/casts'
Sounds disgusting but is 'Natures Finest Fertiliser'.
Add to your garden / pots / raised beds / planters etc etc.
We try to dry it out as much as possible so you get more, it does not loose its potency by drying it out.
You will also get worm cocoons in this (if you look closely at the photo, the worm eggs are those little green balls on the surface.
---
Lime- Calcium Carbonate Flour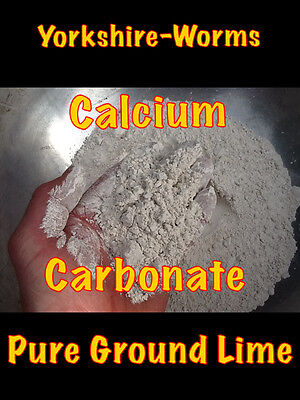 Pure Ground Lime - PH Balancer / Conditioner.
Add to the Wormery / Composter to 'Freshen it up'.
Stops flies from gathering.
Balances out the PH values of the bedding.
Add once a month - just sprinkle a dusting over the surface.
---
Product title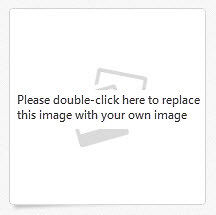 ---
Product title