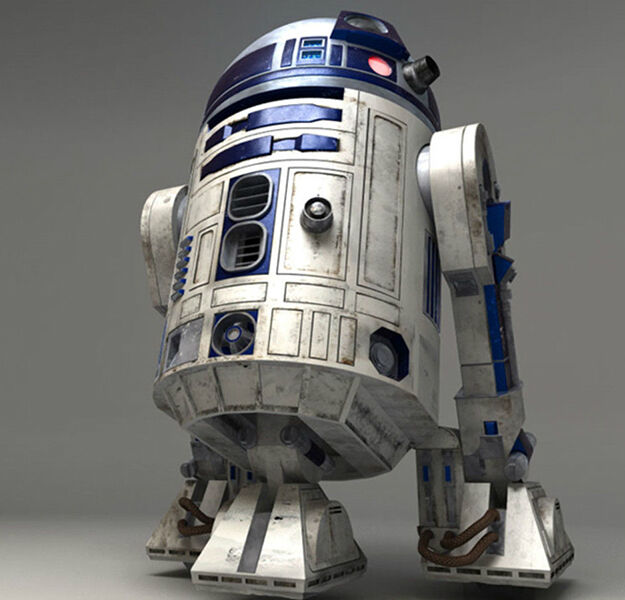 R2-D2 is a faithful and valiant astromech droid that has served the Skywalker family, among others, for many years. He has always showed great courage and resourcefulness when operating in the various adventures and battles in which he has partaken. As a starship mechanic, he is extremely skilled and has always been a fighter pilot's main assistant.
Related Items
Are You a True Jedi?
How well do you really know Star Wars? Can you wield a lightsaber with ease or do you just pretend? The force is calling you to answer these 11 questions and prove your Jedi mastery!