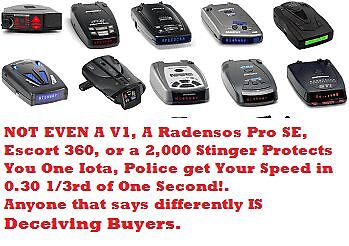 Don't Believe US Fascile Salesmen's 'High End' Sales Lies.

Vortex and numerous other dishonest, quite disreputable Sales Whores, have for Decades now, been getting Rich taking ever increasing $US £GBP off Thousands of Drivers, in the forlorn hope they 'may' help them avoid a Speeding Ticket.. THEY WILL NOT. with I/O and Lidar Police have you in 0.3 1/3rd of one Second, your Toast.

I Quote Vortex Radar Site. The Liar states this.
They'll generally give you plenty of time to slow down and avoid a speeding ticket while also filter out many false alerts so that you'll actually pay attention to it when it goes off.
This as any experienced Driver (who has been Hit by Police as I have) IS Completely Untrue!.
They Alert Yes, but with K, Ka Radr or any Lidar DSystem the Cop gets your Speed in 0.30 Seconds, just as Radar Roy told us 4 Years ago.


Nope not even a V1 Belltronics will do an Driver any good at all, not even Stinger Sting Ure Wallet they mean!.
Only a Laser Jammer or 905Nm Diffuser can delay, and prevent a Lidar Ticket.

Laser Jammers or Diffusers, 'Gate Openers' Yes, strange Names for an effective Tool. These devices really can & do work. Look on You Tube, though their Prices Technology and Quality varies enormously.


See The Smallest 75Watt Laser One Head Jammers, Cheaper Too!.
See LASERJAMMERSUK DOT COM
Using such a Good Laser Diode, the Osram 75 Watt SPLPL90-3 You only need One HP-M60 Head per End on any Normal size Vehicle.
​ See New Model with a Very bright Cabin Unit with Red 10mm Clear Lens LED in this same Size Box (Photo Above Option 2 in Store). £145- $US 178 Posted.
​ This is a High Performance Simpler Laser Jammer Design, it just needs Connecting, & Common Sense care, like any $599 Blinder or $2,500 Stinger.
Get a far lower Cost, easy to Hide Jammer. Questions Contact me anytime Via e mail autolasers AT outlook DOT com

With many getting 12 Month Driving Bans, or $450 Fines, Demerits Points- Endosements. Plus hiked up Insurance for Years, why would you not want an Effective 35mm x 20mm Deep, One Head Jammer fitted?. Mine are Fully Agilent, that is their IR Laser Emission is not 'set' like most lower cost Jammers which all use a Tiny Oscillator Chip. HP-M60 is a 'matched Pulse IR Output', Equal to 4 - 6 Low Power (sub 2 Watt) Blinder Stinger or ALP Heads.
​
HP-M60 is a Smart Jammer Design No Jam Codes (E07) are displayed on Guns. I have never seen One E07 now in over 2 Years of Testing.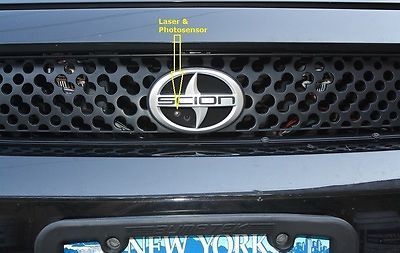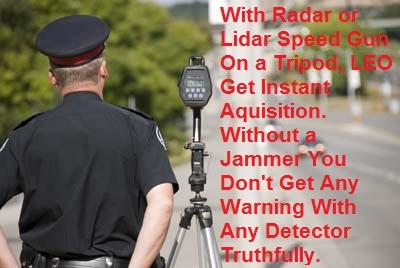 Add a caption
See my Factory Made Tough Target 400 Jammer. Easier to Hide and with more Jam Power than a x3 Head ALPriority.