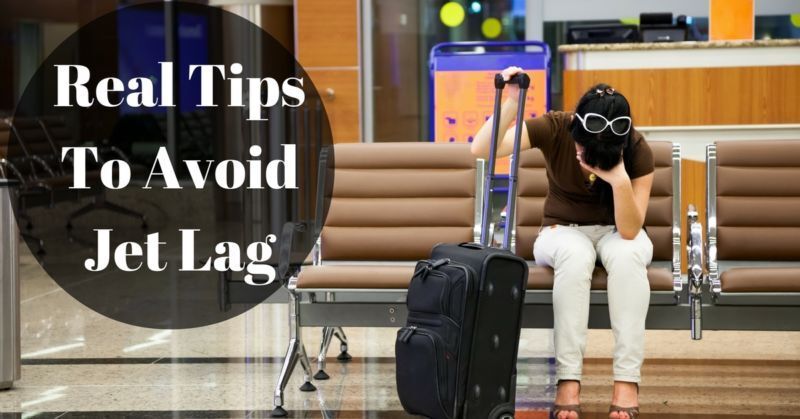 After all of the travelling we have done over the past few years, we have learnt that avoiding jet lag can make your trip so much better. This is especially true for short trips where you don't want to waste a whole day feeling sleepy and out of sorts. We use these tips every single time we travel to avoid jet lag.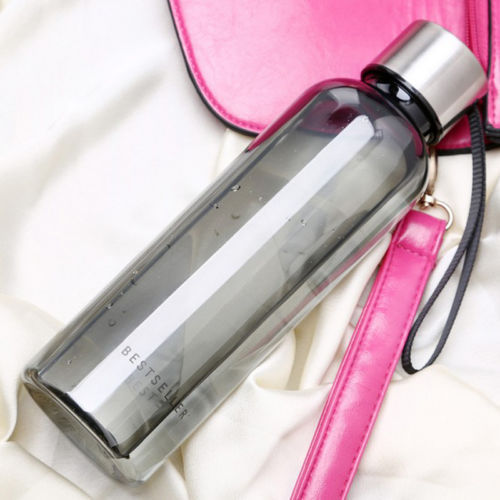 Stay Hydrated
As soon as we get through airport security, we always buy water to fill up our
water bottles
. Our travel backpacks have pockets that fit our water bottles so that we can always have them with us. We are careful to drink as much as we can when we are on the plane and in airports.
Stick To Your Normal Routine
If you drink coffee in the morning, continue to do that. If you have breakfast at a normal time, do that too. If you can stick to your normal schedule, you will have a better chance of acclimatising to wherever you are going and avoiding jet lag.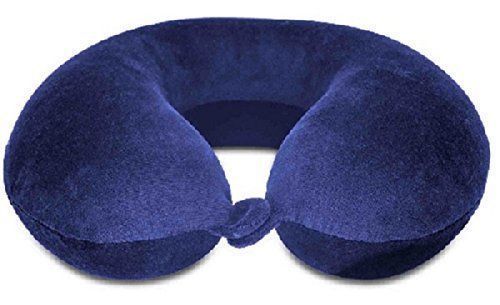 Sleep On the Plane
Plan your flights when you would be asleep if you can sleep on the aircraft and during the day if you can't. If you can sleep on the plane, bring a
travel pillow
with you to make it easier.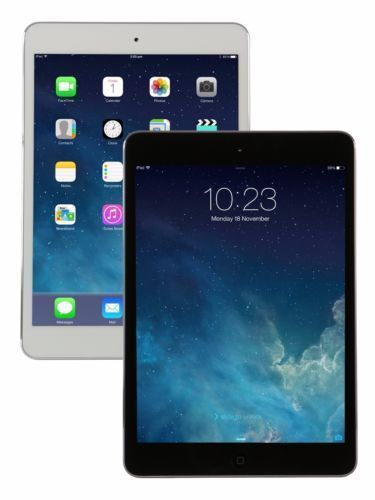 Stay Awake On the Plane
If you are travelling during the day, bring an
iPad
with you to watch shows or surf the internet to keep you awake on the flight. This will help you keep your normal schedule and not be too tired, or too awake when it comes time to sleep that night.
Avoid Alcohol
I know it sounds like a relaxing idea to have a glass of wine when you are flying but it can have the opposite effect. It can cause dehydration, headaches and jet lag. Instead, opt for a glass of water or some juice.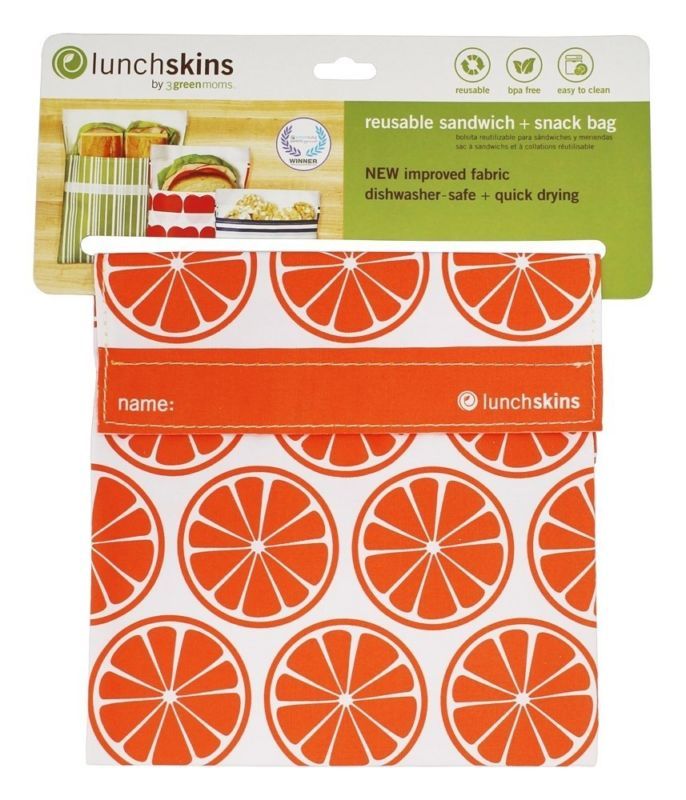 Bring Snacks
I pack
little bags
with our favourite snacks for us to eat before, during and after we fly. This keeps our stomachs happy and there aren't the ups and downs of being hungry. This is especially helpful for our little travellers.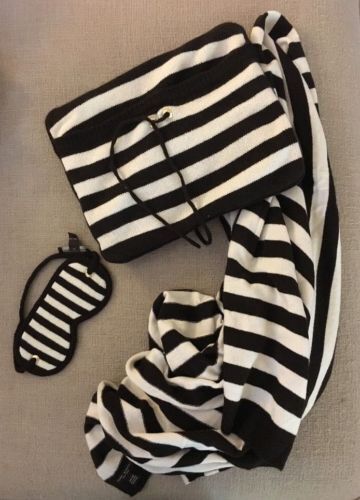 Stay Comfortable
I travel with a
travel blanket
so that I stay warm on the plane. Becoming too hot or too cold can stress your body out and make you more tired. Having a light blanket with me seems to really help.
Book Direct Flights
This is one of our favourite ways to travel. Whenever possible we book direct which makes flying less stressful. This also helps with jet lag since it gets worse with stress.